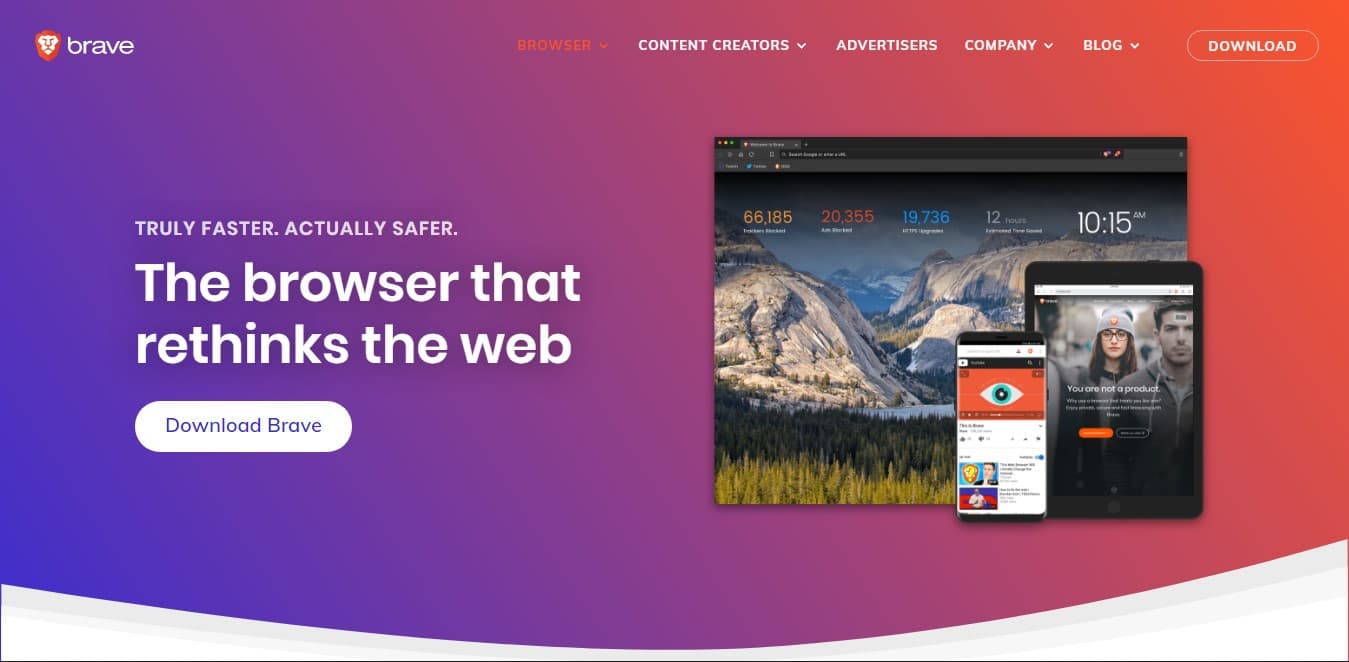 Brave is the blockchain-based browser with a grand plan to match Google's market share, and even it is trying to surpass Google.
The company is also concerned about the track record of the centralized browser on the privacy matter. Brave wrote to the British CMA on this.
However, while trying to rope in the British government, expecting them to step in and help break their monopoly, neutral commentators say Brave should allow people to withdraw BAT, their native coin first, without any KYC.
As per the latest reports, this privacy-preserving browser, Brave, has sent a letter to the UK Competition & Markets Authority (CMA) on Feb 12. It complained that Google is somewhat dominant because of the government's failure to enforce the General Data Protection Regulation (GDPR) rule.
They argue that the enforcement of GDPR rules would help squash the monopoly of Google, in effect neutralizing the browser field.
Brave Writes To The British CMA
The part of the letter includes, "The bundling of consent in the manner that is described by the CMA infringes some or all of the GDPR requirements of fairness, transparency, purpose limitation, and accountability in data protection law."
In spite of the redistribution of their earnings to users in BAT, a token that is listed at Coinbase, whose value is subject to among other things market forces of supply and demand, and usage, critics say that Brave should resolve to demand KYC requirements when withdrawing their token, BAT.
Not only that, users cannot receive tips without verifying and approving their identity. Even after the approval, it will take weeks and sometimes months before one receives tips in BAT.
A user on Reddit now urges the Brave browser team that instead of the long wait time, they should introduce an option to receive tips in more fluid cryptocurrencies such as ETH or BTC.
He stated, "Not only that, you cannot even accept tips without doing KYC. You also have to wait, sometimes a month to receive them. BAT does use any of the advantages of being a cryptocurrency. Except for the one where all crypto projects are overhyped, and investors in this space will buy anything with +1000 users, but this only benefits them, and not the people are trying to use this crap. For tips, add a BTC, ETH, or whatever address to your site, you'll have way more luck."
Browser Gologin, an alternative browser to Brave, takes a different approach to privacy enhancement. It incorporates anti-tracking methods and other security protections that work without intentionally modifying your browser fingerprint.