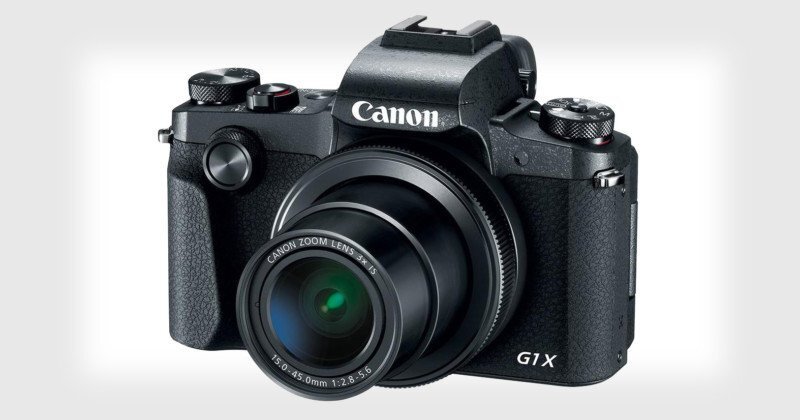 The news of a Canon unveils that Canon is working on a dual  IBIS + Lens IS system, which will be more affordable cameras like EOS M and PowerShot series.
The similar patients have been seen in Canon DSLR and the full-frame mirrorless cameras. Still, this patent is revealing that Canon is developing a dual IS System for an addicted level ILCs and also for fixed-lens point-and-shoot cameras. It says that when Canon convert its imagination in real, then pro users will be the only one who will not be able to get the benefits of improved IBIS + Lens IS system.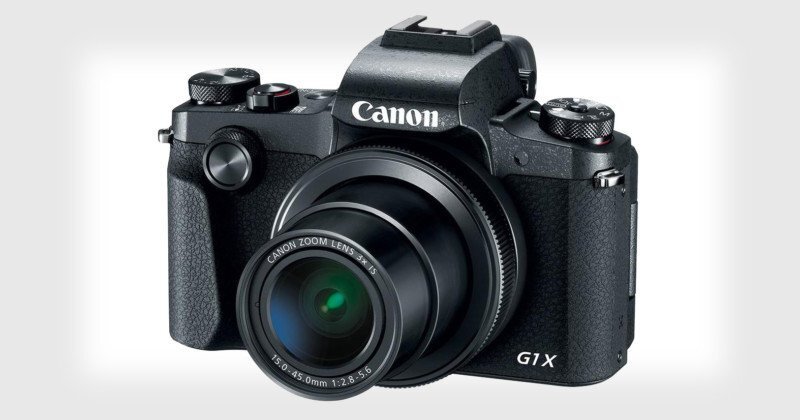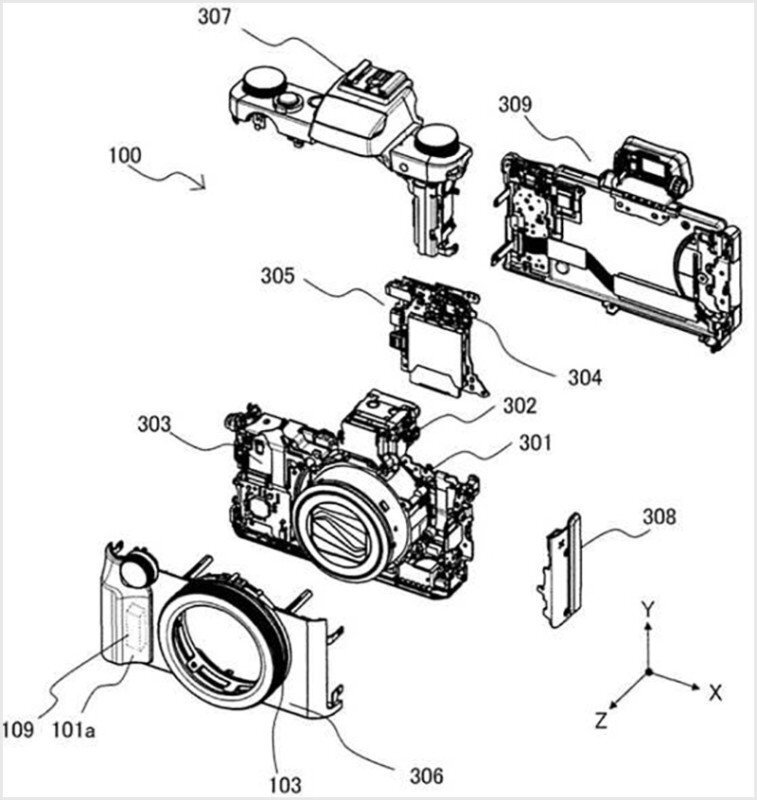 The patent is telling how Canon is planning to deal with the different issues like vibration caused by IBIS + Lens IS modules when they are used in a smaller ILC (Interchangeable Lens Camera) like the EOS M5 or a compact camera like the G1X. According to Canon News, Canon is trying to find a solution to reduce the vibration problem, which is caused by the IS units.
CN also added that the patent also describes in easy and exact details. It says that how these cameras are manufactured and also it is giving the users new hope that when next-generation EOS M5 Mark II or G1X Mark IV will be released, it can feature the dual image stabilization system.
Japanese patent application ha also mentioned the same information. At last, we can say that the other Canon IBIS + Lens IS patents will succeed. The IBIS lacks up from the EOS R lineup, and the big difference is all of them are Canon's competitors. We can say that Canon comes with full force and also put pressure on Sony.