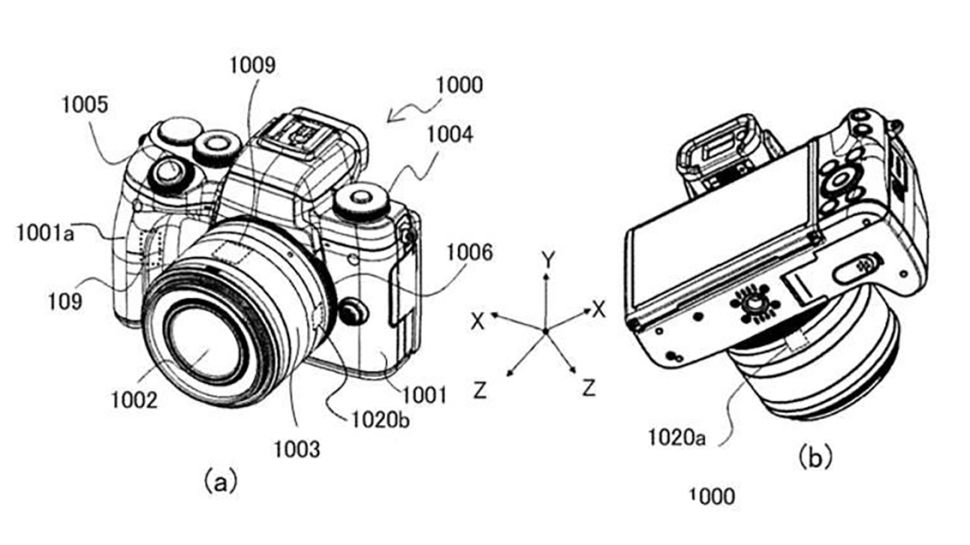 According to the patent filed by the Japanese manufacturer in the Japanese Patent Office, Canon EOS M5 Mark II may have in-body image stabilization (IBIS).
As the smaller M-series cameras are the first of Canon's to get electronic viewfinders, and maybe M-series can also get the IBIS introduction in them before the R-series full-frame cameras.
The patent first discovered by a reader on Canon news describes IBIS in these small mirrorless bodies. Previously the company teased us about its new Pro Canon EOS R with IBIS and filed a patent for IBIS in DSLR systems, and this is the first time we have the technology set aside for Canon's APS-C mirrorless cameras.
The patent represents a generic camera- which could be either a could be anything DSLR camera or just a rectangle-shaped camera. We know that EOS M5 doesn't have IBIS now, but, it may add to its successor EOS M5 Mark II. The patent shows that the picture of the camera is identical to EOS M5, which is why we can assume that Canon is adding IBIS technology to EOS M5 Mark II.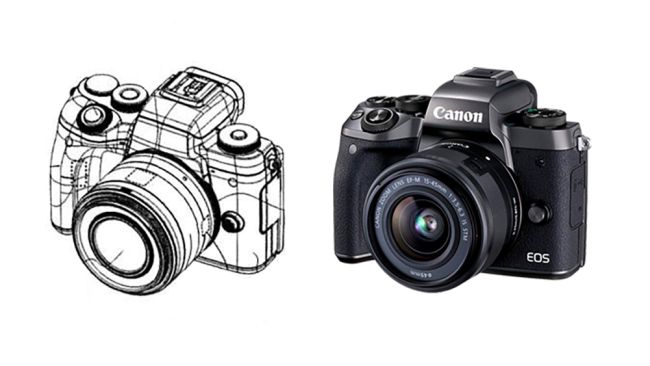 The additional picture is a second camera body that looks similar to Canon PowerShot G1 X Mark III, which also doesn't have IBIS. From this, we can say that Canon is working on IBIS, and it may be added to the successor models.
It will be apparent if we think about Canon's leap in its M-series camera last year. It has leapfrogged to Canon EOS M6 Mark II –  which is a brilliant camera whose predecessor was a junior comparatively. The EOS M6 Mark II has a massive new 32 MP sensor, and uncropped 4K video became the flagship because of its technology.
If we are to think, Canon will wait until it gets IBIS incorporated with the newly patented camera, possibly EOS M5 Mark II.