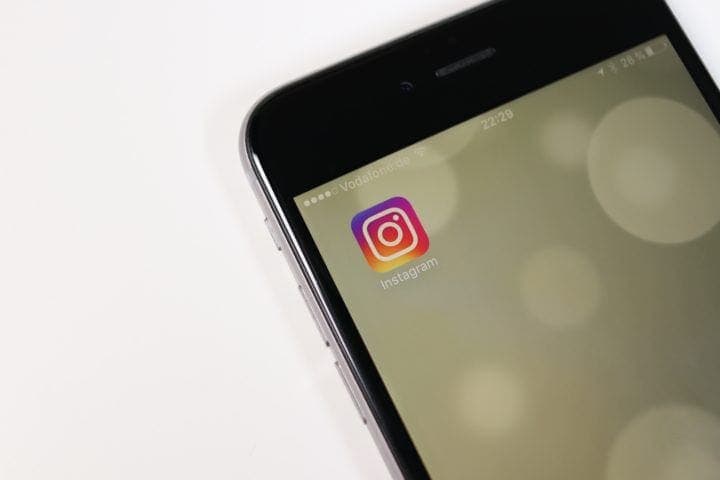 Instagram introduced after giving its users the capability to restrict bullies on its platform, it came up with another step to tackle cyberbullying. Instagram rolled out "Caption
Warning" feature to flag the hurting captions on photos and videos posted.
If someone is bullying you with their captions on photos or videos, they immediately will be flagged indicating "this caption is similar to the one that is reported earlier". The user is then allowed to change the caption or want to post as it anyway, reported inews.co.uk.
Instagram in October came up with the "restrict" feature which allowed the users to report the person who bullies with their offensive posts. To restrict a person you simply need to swipe left on the comment through Privacy tab in settings, or directly on the Profile of the person you want to restrict.
"Once restrict is enabled, the person you restricted can only see his comment and others will not be able to see it", said the company.
Now it has come up with the "Caption Warning" feature to keep a check on cyberbullying.
You can opt to see the comment by selecting "See Comment"; approve the comment to let everyone see it or leave it.
Direct messages will be moved to "message request" and users will be guarded against receiving messages from the restricted account.
Instagram uses Artificial Intelligence(AI) to identify bullying and other hazardous content in comments, photos, and videos. It is also restricting users under the age of 18 to view promotions from celebrities that depict weight-loss products, cosmetic surgery, and other harmful things.
"It is our prime responsibility to create a safe and healthy domain while using social networks," said Adam Mosseri, head of Instagram.
This move by Instagram is followed by the growing cyberbullying incidents in the social networks to keep an eye on abusive words and conduct which make a negative impact, particularly young users.