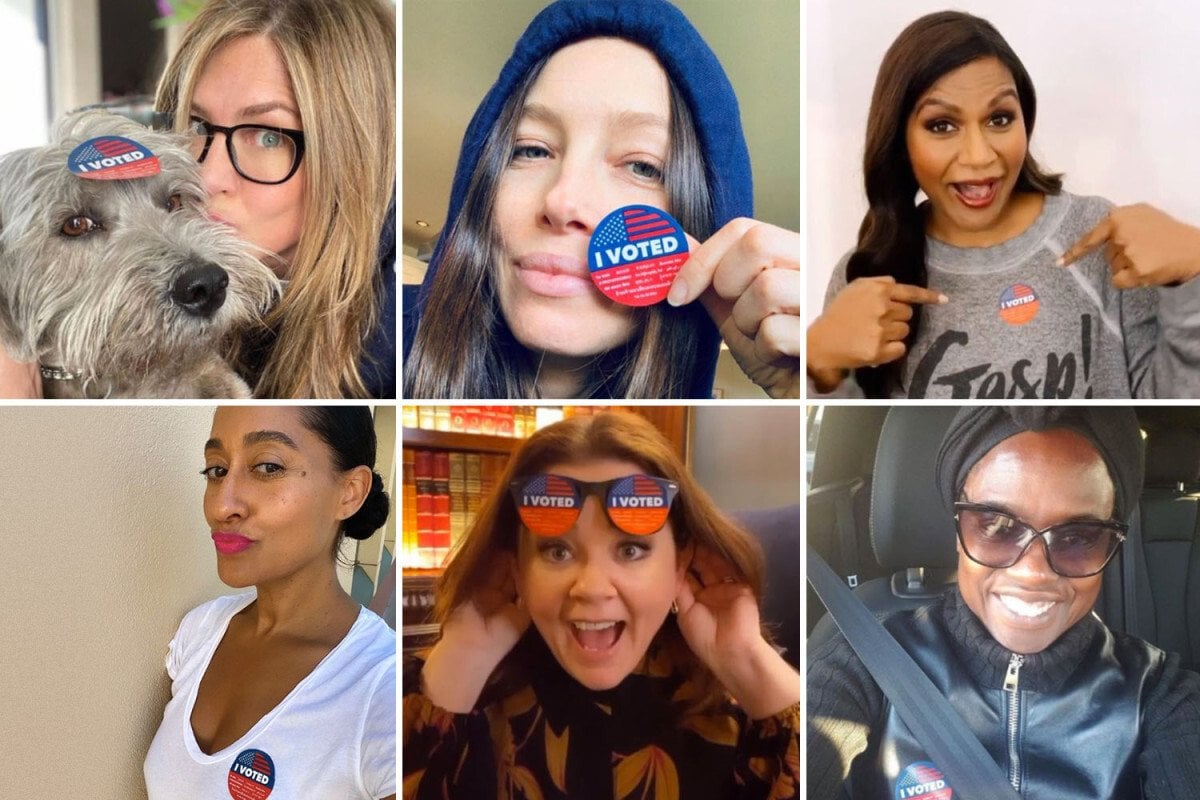 It's Super Tuesday when most of America chooses who they want to go up against President Trump, and Hollywood's making sure to get in its 2 cents.
Celebrities also made Super Tuesday sure to lock in their selfies – along with their ballots — as Americans across 14 states hit voting booths. On the national stage, it is all about the Democratic Party primaries with former VP Joe Biden, Sen. Elizabeth Warren, Sen. Bernie Sanders, and Michael Bloomberg still in the running. There are a few others technically in the running, but with little chance to capture the nomination.
A Few Celebrities who Exercised Their Right to Vote on Super Tuesday
In any case, check out the famous faces who exercised their right to vote. We got stars like Melissa McCarthy, Tyra Banks, Eric Andre, Camila Cabello, Ali Wong, Wilmer Valderrama, Tracee Ellis Ross, Kerry Washington, Topher Grace,  Ronda Rousey, Laura Dern, and others 
Some of them wore their candidates right on their sleeves — like Marissa Ross with her Bernie "Rage Against the Machine" tee — but most of them cast their votes confidentially.
Take this as a friendly reminder — get out there and vote! You have to choose who rules.
They posted their democratic right to their social media accounts after attendant polling booths across Los Angeles.
Michelle shared a selfie with the "I Voted" sticker. "PLEEEASE VOTE!!! #SuperTuesday," the Stardust actress titled
Laura Dern attached in her son Ellery Harper, 18 year-old-son, as she captioned her snap with "What a moment going to vote for the first time with her child! We did it! Have you?"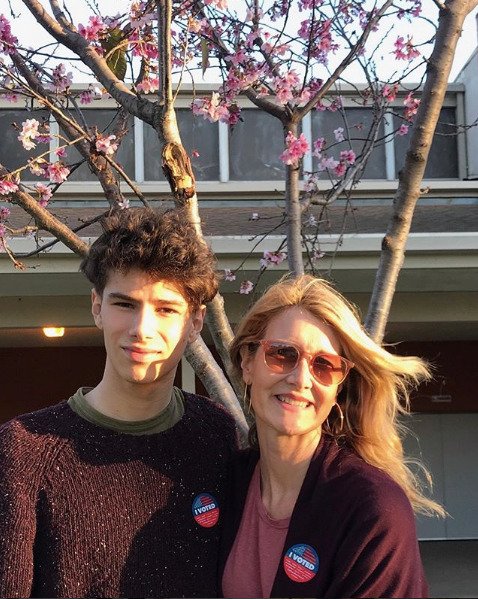 Oscar-winner Laura Dern and Michelle Pfeiffer were all fast voters who showed their pleasure online.
"Proof that I did more than just eating cake today," wrote down the seventh Heaven actress.
If you don't vote, then you will not get a sticker to post on social media.
Tracee Ellis Ross posted a selfie with her sticker, writing: "I did!! Did you?"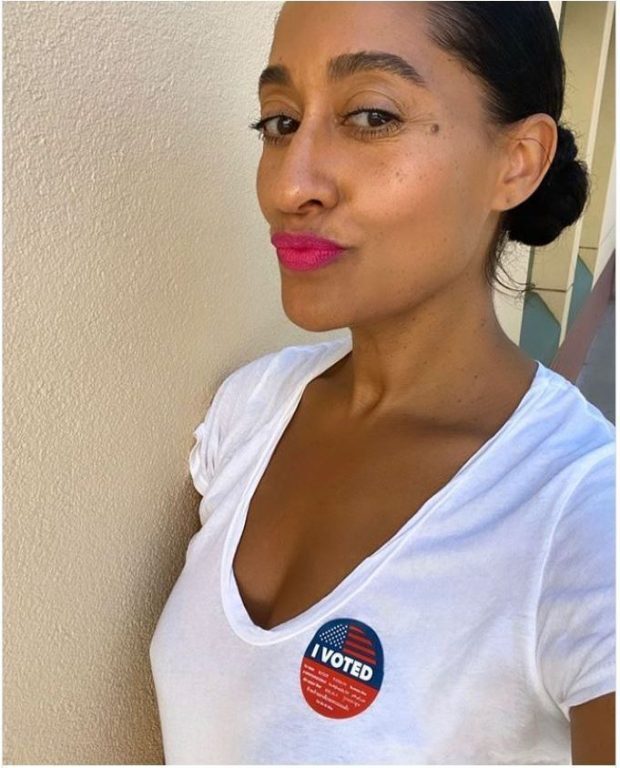 Django Unchained actress Kerry Washington shared a picture with a caption "Voting vibes today" while actress and director Elizabeth Banks put the sticker on her mouth and wrote: "Let your voices be heard." Other than these celebrities, others have also exercised their voting right on "Super Tuesday."