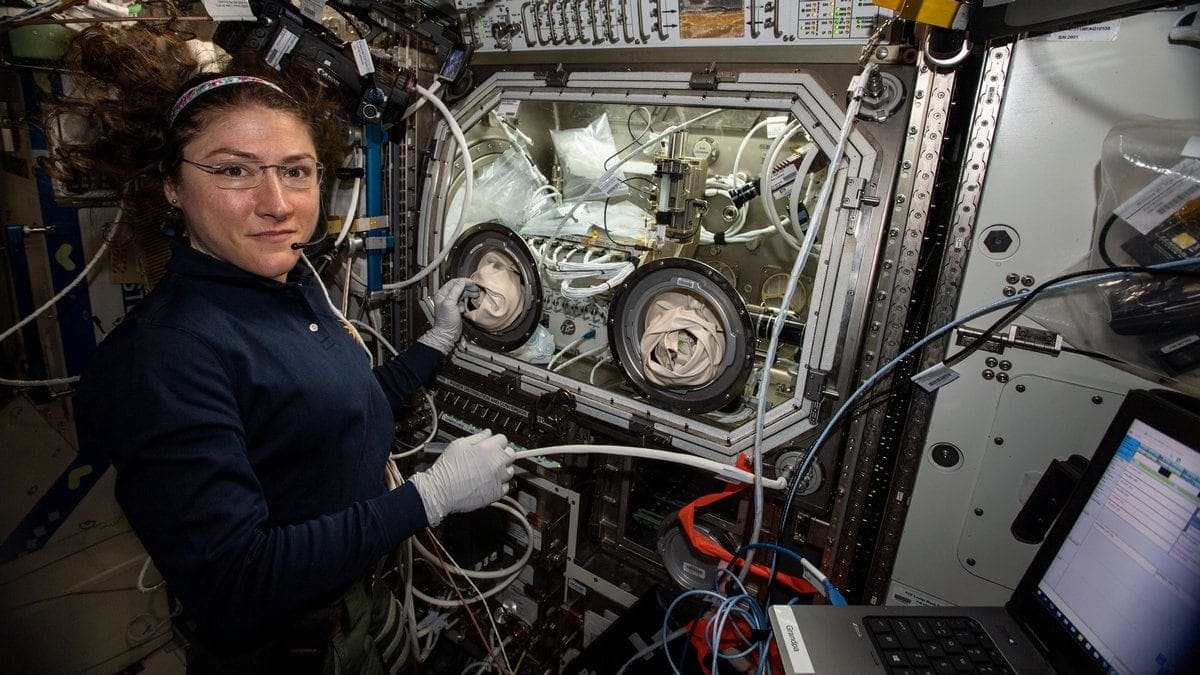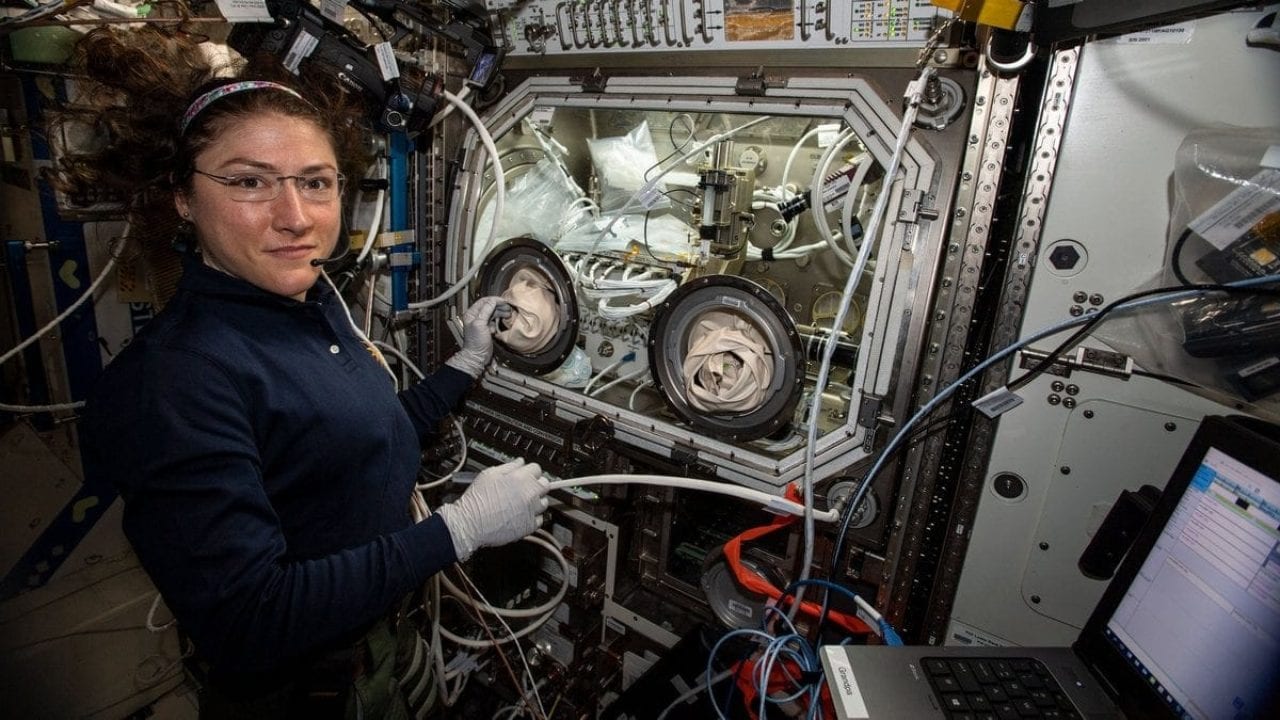 NASA astronaut Christina Koch set a new record on Saturday for the longest single spaceflight by a woman, surpassing the record of 288 days set by Peggy Whitson, a former NASA astronaut during 2016-2017. Space.com has reported that Koch still has six weeks to go before coming back to Earth from the International Space Station(ISS). She is set to come back to Earth in February 2020, which would make her stay in space to 300 days on her Expedition 61 flight.
Koch earlier made history with her stay aboard the orbital laboratory. She was part of the first all-female spacewalk in October.
"It was an honor for me to stay up here for this long", Koch said in an interview last week.
She also stated, "Peggy was my idol and she was kind to mentor me in the past. Now it's my turn to repay her when I get back on Earth."
Christina Koch got to the space station on the 14th of March, 2019 with an aim to stay there for about 6 months. But, NASA extended the plan of her stay longer to study the effects of long-duration spaceflight.
Koch's mission is planned to be just shy of the longest single spaceflight of 340 days, by a NASA astronaut, which is set by former NASA astronaut Scott Kelly in 2015-16 during his one-year mission.