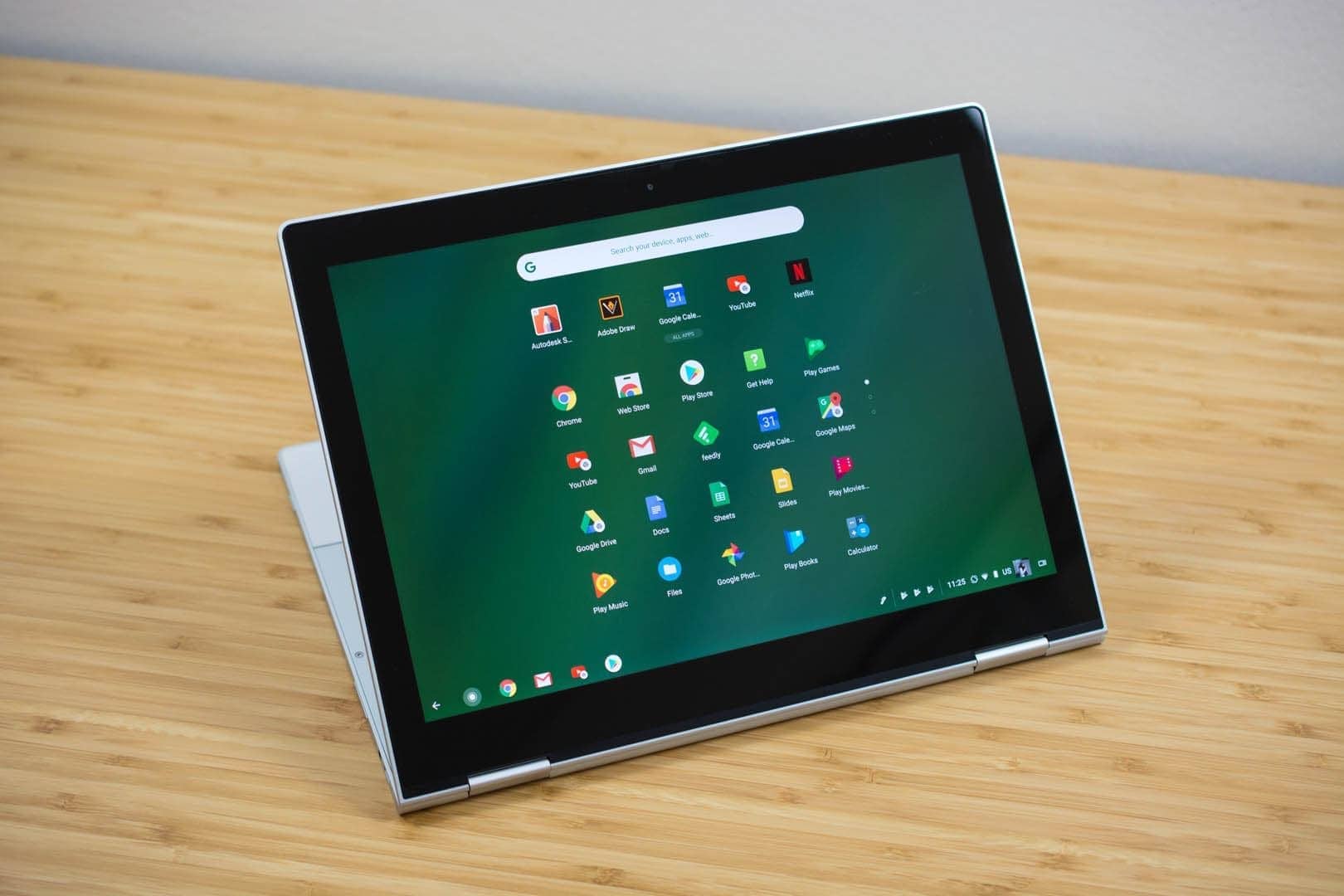 One of the major issues with computer technology has always been file sharing. Sharing a large number of data on the internet hasn't been a success yet. The same us the reason why cloud technology came into existence. But that does not wipe out the older one – the Server Message Block or SMB as it is known to the experts.
Soon, you will find Google Chrome mounting SMB network shares natively. That means Chrome OS will be able to access content and data laying on the other side of the server using SMB. Well, for those not familiar, this is no less than a rocket science. However, in the simple language, it makes possible for users to have their Download App on Android device to mount an SMB.
In order to achieve this simplicity of file sharing in Android system, Google introduced Android Samba Client. Samba client is an open source gamut of programs that allows various platforms such as Windows, Linux, Unix, and Mac connect and share files and printers making it convenient to share files over local network.
The system was in place for Windows and has corroborated with other OS absolutely perfectly. However, connecting to the android device was somehow not possible. Google lifted the final obstacle last year introducing Samba Client.
Going a step ahead, Google will soon allow it's Chrome OS to have access if the files on the local network through SMB making it easier for those cannot afford a number of active computers connected to the whole system. The new idea can thoroughly be beneficial to the banking sector, IT industry as well as education system, where large file sharing could be troublesome.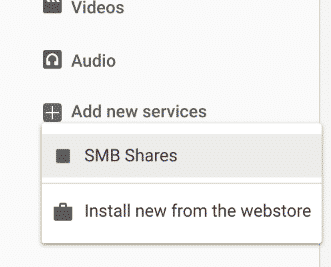 In short, Google bringing Android Samba Client connected two efficient networks, the cloud as well as local in one single channel.