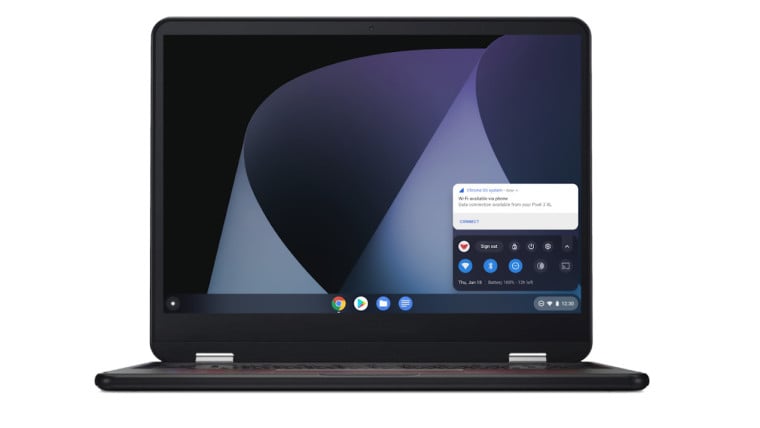 Google introduced a faster way to log in to some websites with Chrome OS earlier this year without using the password you created for those websites. The company's web authentication (WebAuthn) feature lets you sign in to supported websites with the PIN or fingerprint that you used to sign in to your Chromebook.
Today Google announced that it is Ability to log into a Chromebook with a six-digit PIN to educational users. The function will be available from August on devices with an H1 security chip. You will be asked to set up a PIN when you log into your assigned device. The search giant noted that the new update is designed to help students participate in distance learning using the devices assigned by their schools.
Google is also rolling out a new accessibility update in August that allows students to use the new Point Scanning navigation mode to select a specific point on their screen. It's part of the Switch Access input method for Chromebooks, which allows users to control their cursor using a built-in keyboard or an external device connected via USB or Bluetooth. To use this feature, you must first select the horizontal position of your choice and then the vertical position.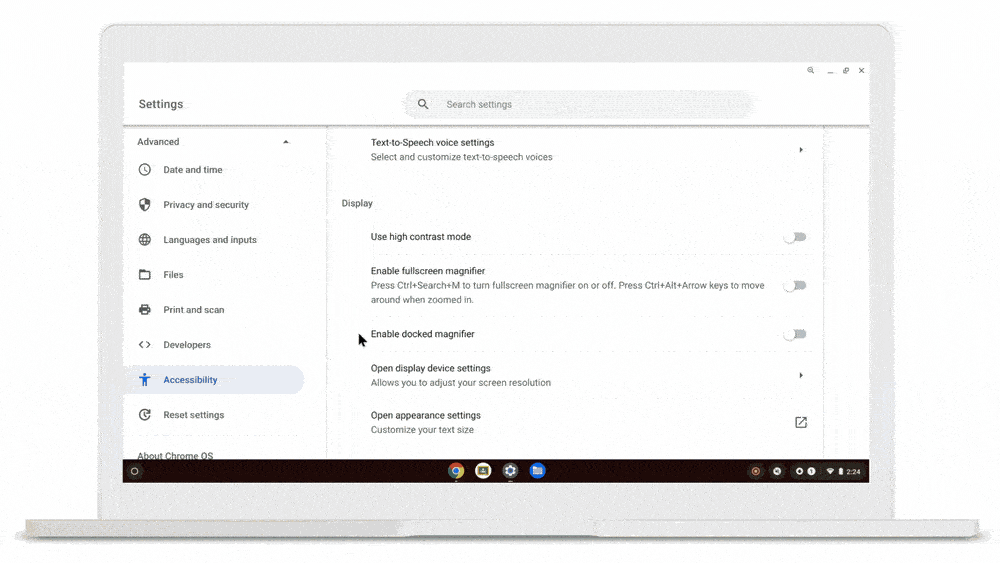 Additionally, Chrome OS has added a new panning method to its full screen magnifier that lets you keep the mouse in the center of the screen while moving the mouse to pan the viewport. Previously, you could only pan the screen when the mouse reached the edge of the enlarged viewport.
Google also has new tutorials for its ChromeVox screen reader. This includes quick orientation and interactive lessons. A new page is also added in the Admin Console to view the Chrome Insights reports, which show the expiration date of a device's automatic update.