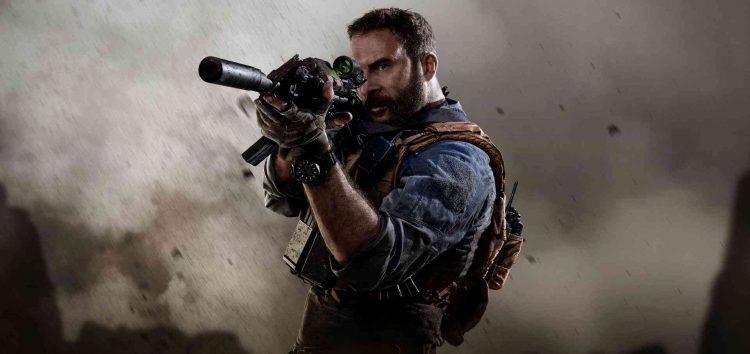 Call of Duty is one of the most popular franchises in shooting games. Recently, Infinity Ward releases a new battle royale game named Warzone. Modern Warfare's main menu is replaced by the Classified panel with Warzone. Also, the game is available as a standalone game.
Modern Warfare game was released on 25th October 2019. It is available at all the major platforms, i.e., PC, Xbox One & PS4. Call of Duty Modern Warfare gets a lot of appreciation from fans & critics.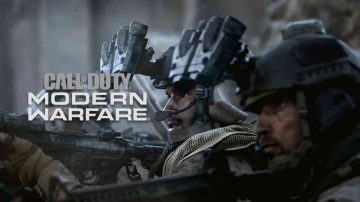 Right now, the Coronavirus pandemic has caught the whole world & every government is saying the people to stay home. Many cities in the world are right now lockdown and this lockdown has increased the activity of gamers. Recently, Steam has registered 19,728,027 concurrent players and it is breaking the earlier record of 1 million players.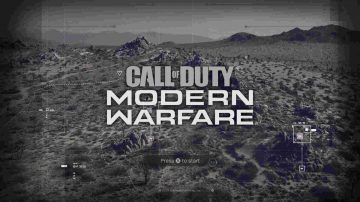 In this pandemic, Infinity Ward shares good news to the players of Call of Duty Modern Warfare. A host of new content is coming in the game with the next update. Also, a new multiplayer map, i.e., Khandor Hideout is coming where the players can test their new strategies and tactics.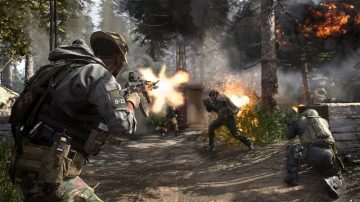 A new operator, Talon is also coming to Modern Warfare with its dog Indiana. In the Warzone, four new weapons will also be added. The update of the new content will go live on 25th March 2020 at 11 pm PT (Pacific Time). Details about the new content are below: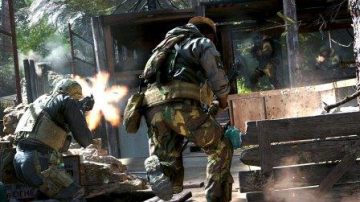 Khandor Hideout
The Khandor Hideout is a medium-sized map in Urzikistan. It supports 6v6 play and also have long sightlines and interior space to compliment the diverse combat ranges. The warehouse is a hub of activity and shelter for the CQB players.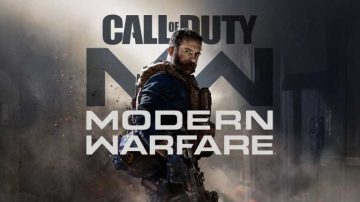 Talon
Talon is a new operator who will come with his wild dog Indiana which is also ready for combat. Indiana's skills are visible in Talon's Finishing Move. There are many items in Talon's bundle such as two Legendary weapon blueprints and two-tier skips. Players can also go to the store to secure the Talon bundle.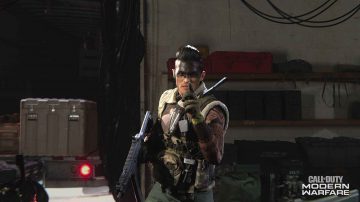 The four new weapons will also come to the Warzone, i.e., 725, MK2 Carbine, .50 GS, and EBR-14. The players can find all of these weapons in Common and Uncommon rarities.