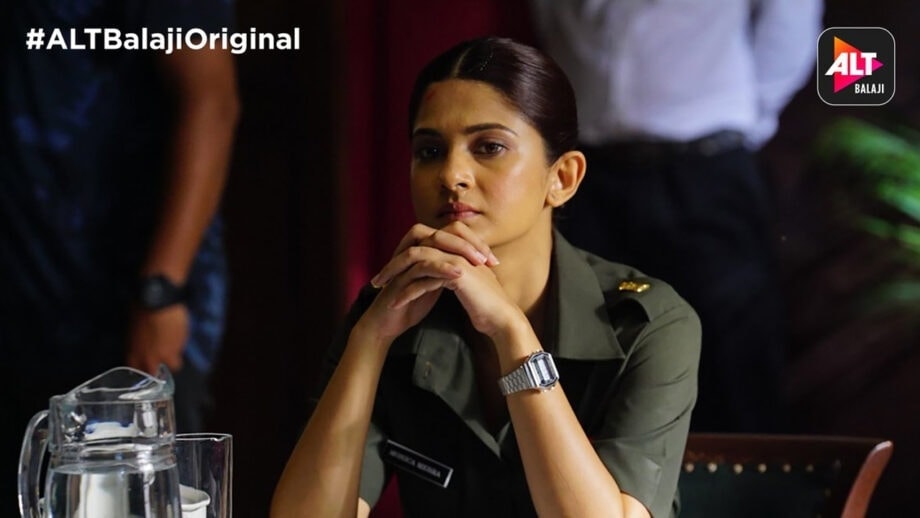 Nowadays, the audiences are more inclined towards digital platforms, and web series are becoming popular because of good content and limited episodes. One such new series – Code M is live on ALT Balaji and Zee5 produced and created by the Juggernaut Productions, and directed by Akshay Chobey.
Code M Plot and Cast
The story Code M is related to an Indian Army Lawyer. The story starts with three Army officers assassinated along with two alleged terrorists. Major Monica played by Jennifer Winget, reveals the intolerable truth while investigating an encounter. Colonel Suryaveer Chauhan, played by Rajat Kapoor, calls her from Pune to Jodhpur and appoints her as the investigation officer as this case looks like an open and shut case. When she starts the investigation and finds the case is not as simple as it looks, she needs to find answers to a number of questions. She reveals the truth about the military encounter case that even puts the Indian Army under shock.
This series has eight episodes with a breathtaking story and is surely an edge of the seat thriller. Jennifer Winget looked positive on her digital debut giving a good performance. Rajat Kapoor and Tanuj Virwani played their roles decently, and director Akshay Chobey did a satisfactory job. In the climax scenes, the story is a little disappointing in the log web series.
Overall, all the episodes do justice to the show with decent performances from all the actors. It is a new premise and an interesting one, which reveals the possible layers inside the Indian Army. The scheme theories in the middle of the show also make you sit throughout the story.
The series is currently streaming on ALT Balaji and Zee5 websites. Take a look at the trailer attached below from YouTube and if you are interested then go for the entire series.
The show is currently live on Zee5 and ALT Balaji websites from January 15, 2020. You can also click here to watch the entire series on your device from Zee5 or click here to watch it on ALT Balaji.