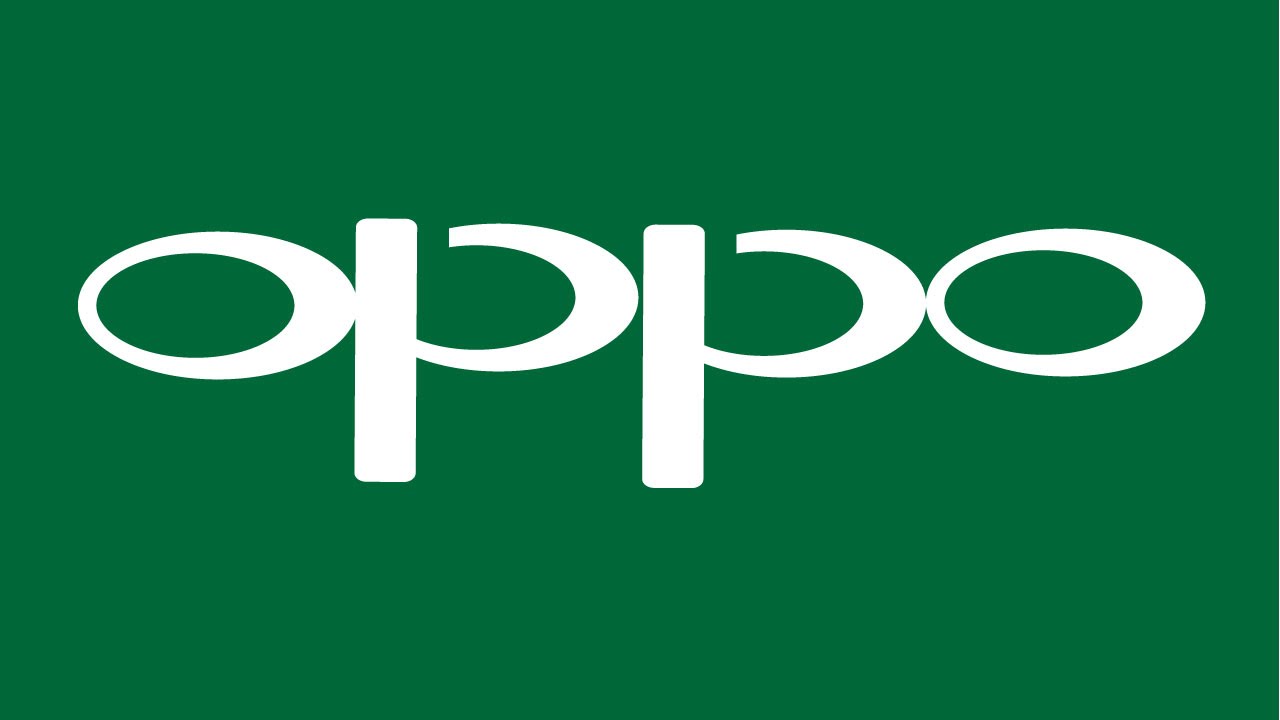 Many reports are talking about the delay of software updates by Chinese smartphone companies. The update is delayed due to the coronavirus epidemic. But, the OPPO didn't get affected by this outbreak, and it is coming with ColorOS 7 update based on Android 10.
The company recently announced a new ColorOS 7 update roadmap. In the updated roadmap, the OS will begin rolling out during the weekend to the OPPO K5.
Later next week, the Reno Z will pick up the Android 10 update, followed by the OPPO devices update, which begins from 10th March. The OPPO Reno 2Z will get the update on the final day of March. All of these devices will be going down in China.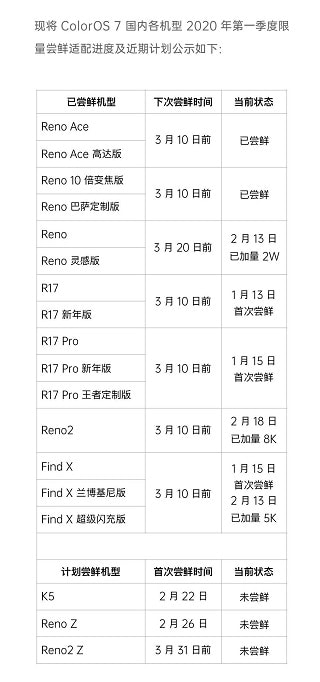 According to the official ColorOS Global Twitter handle, three OPPO devices will get the update to the new ColorOS 7 based on Android 10 on 20th February.
This update will come in three regions, but the user behind the ColorOS Global Twitter handle didn't reveal the name of the devices.
An unknown person reveals online some details about the devices and regions in question. Possibly, it might be the OPPO Find X (India, Indonesia), OPPO R17 (India), and OPPO R17 Pro (India/Indonesia/Thailand).