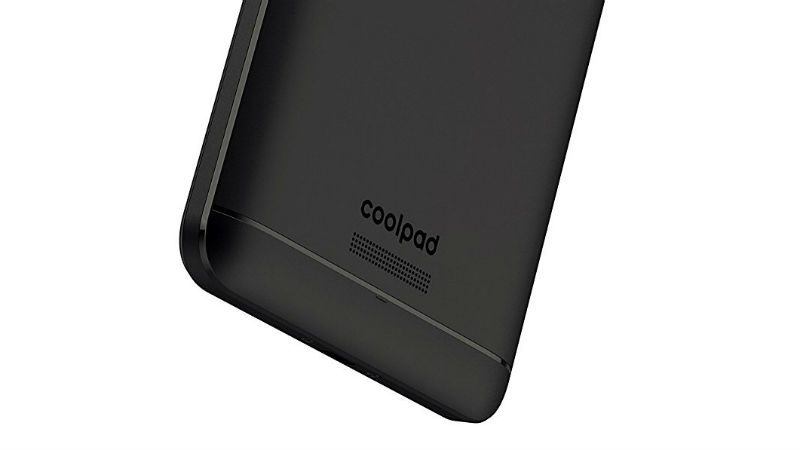 Selected Coolpad Smartphone will receive the Amazon Alexa Voice Support service in India. Coolpad Group has officially announced about this at the Mobile World Congress (MWC) 2018 IN Barcelona on Wednesday. The Coolpad Cool Play 6, Coolpad Note 5, Coolpad Note 5 Life will be the Coolpad smartphones to get Amazon Alexa Voice Support service via an over-the-air update. The future Coolpad devices will have the presence of Amazon Alexa Voice Support service out of the box.
With the presence of Amazon Alexa Voice Support service, the Coolpad smartphone users will be able to use their voice to perform specific tasks. These tasks may include playing their favorite music tracks or shop from Amazon.in. The users will also be able to get access to information about the weather, calendar, and to-do-lists, or even listen to the latest news briefings directly using the Alexa Voice Support service app. This same application is also available in the US though Coolpad. Coolpad has become the first exclusive amazon smartphone brand in India to offer Alexa.
The CEO of Coolpad India has claimed that they are working to immerse more AI and tech into the smartphones to make the experience more intelligent, friendly, and beneficial for the customers pointing to the incorporation of Alexa Voice Support service as its first step.
This development emerged soon after the release of Amazon music app which is available for Android,  iOS, Windows, MacOS, Fire TV and on the web with Alexa integration limited just to audio controls. Amazon Alexa brought voice command support to Android devices in selected markets of US, UK, Germany,  and Austria last month. That move made the Alexa skills familiar which enabled the users to control music playback as well as send messages using their voice commands. But that move was not included with the "Alexa" hotword functionality that you can use on Echo speakers to activate the voice assistant.
Coolpad has also announced its partnership with Qualcomm to enter the growing market of smart wearable earlier on Wednesday. Coolpad is all set to use Qualcomm Snapdragon Wear platforms to develop its wearables such as smartwatches for kids and intelligent trackers for pets,  elderly, and valuable assets.