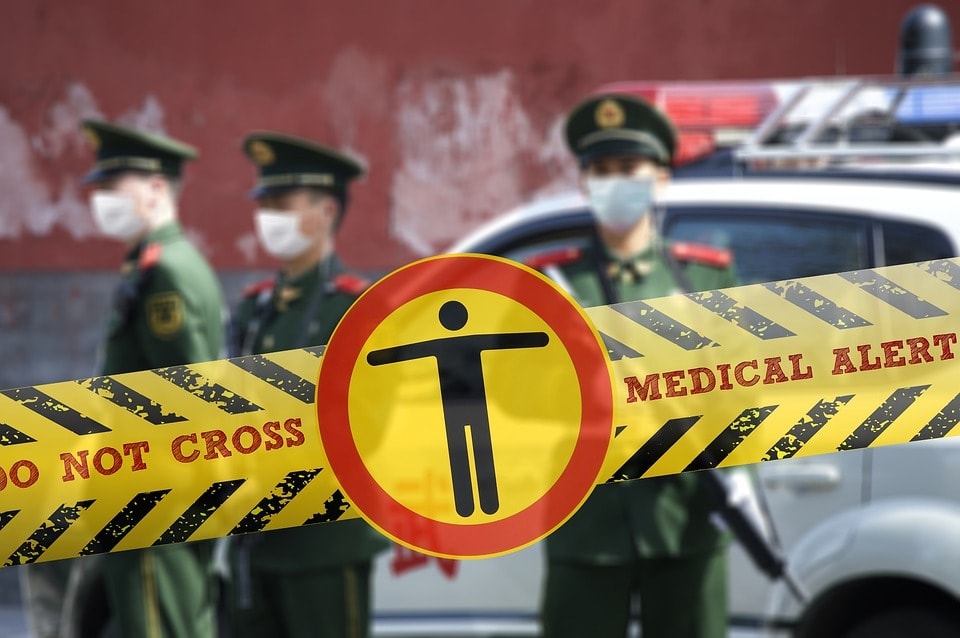 On Tuesday, San Francisco, California, declared an emergency over the Coronavirus.
Mayor London Breed said that there are no cases of Coronavirus COVID-19, in the city. But, they should be prepared in case the virus spreads in the area.
"Though there are zero confirmed cases in the San Francisco residents, the global picture on the issue is changing rapidly, and we need to step-up our preparedness," Breed said in her statement. "We see that the virus is spreading in the new parts of the world every day, and we are taking the required steps to protect San Franciscans from harm."
So far, in the U.S., 53 Coronavirus cases have been confirmed, including the 10 cases in California.
Three patients of the state treated in the hospitals of San Francisco, though they were not the residents of the city, as per Breed's office.
The U.S. Center for Disease Control and Prevention (CDC), told the country to prepare for a community spread after the infections surfaced in several more states.
Health officials of the city said that the declaration allows the county to staff more clinicians, case managers, and nurses on call 24-hours a day.
Dr. Tomas Aragon, San Francisco's Health Officer, said, "Given the high volume of travel between mainland China and San Francisco, there is a growing likeliness that we will see cases of COVID-19 eventually."
There are more than 80,990 cases reported across the globe, including 2,930 outside of China. Along with 2,760 deaths worldwide, according to the public health data.
Also, officials announced that a 23-year-old American soldier placed in South Korea has tested positive for the Coronavirus, marking the first U.S. service member to be infected by the virus.