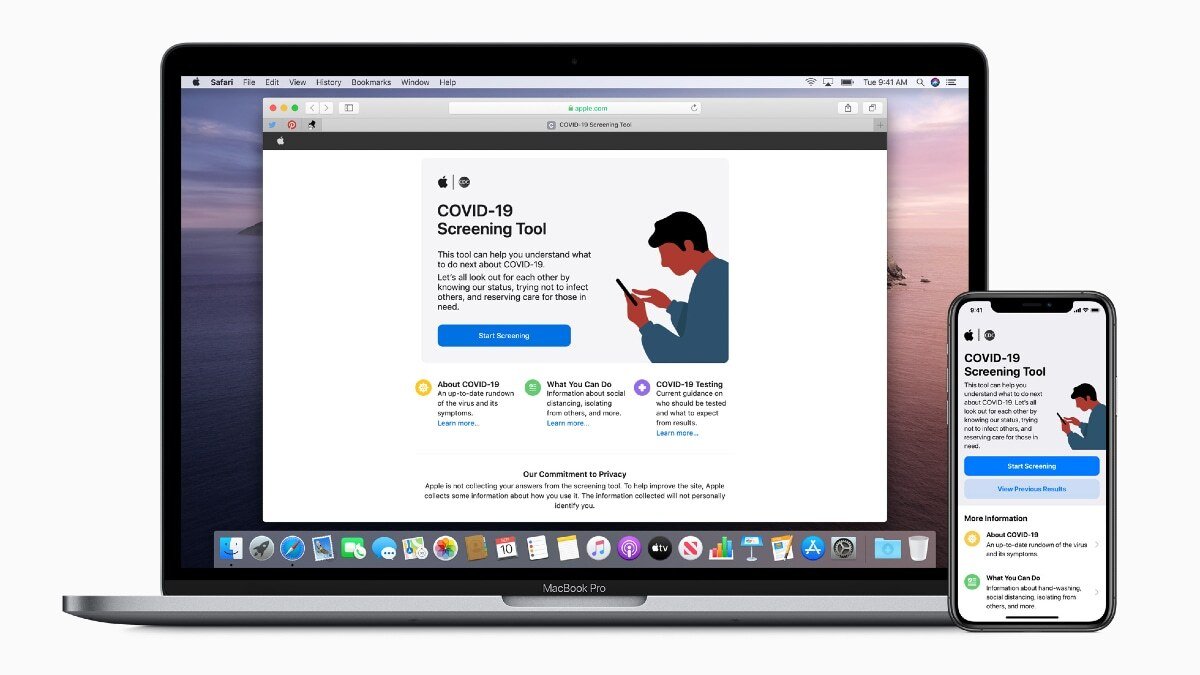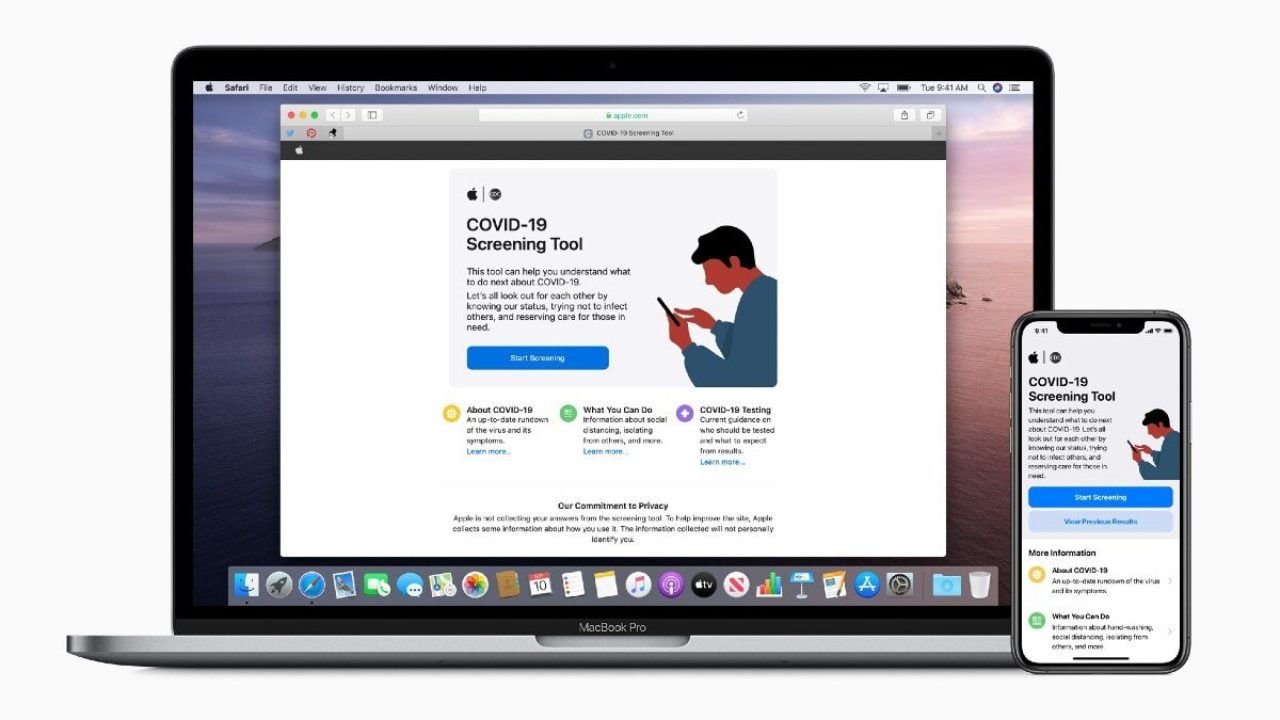 Apple launched a website and a new app that is dedicated to COVID-19 screening. It offers an online screening tool, information about the disease, guidance on when to seek tests or emergency care.
The app and the website are made up with the partnership of CDC (Centers for Disease Control), the White House Coronavirus Task Force, and the Federal Emergency Management Agency (FEMA). So users can get the most authentic information from across the web.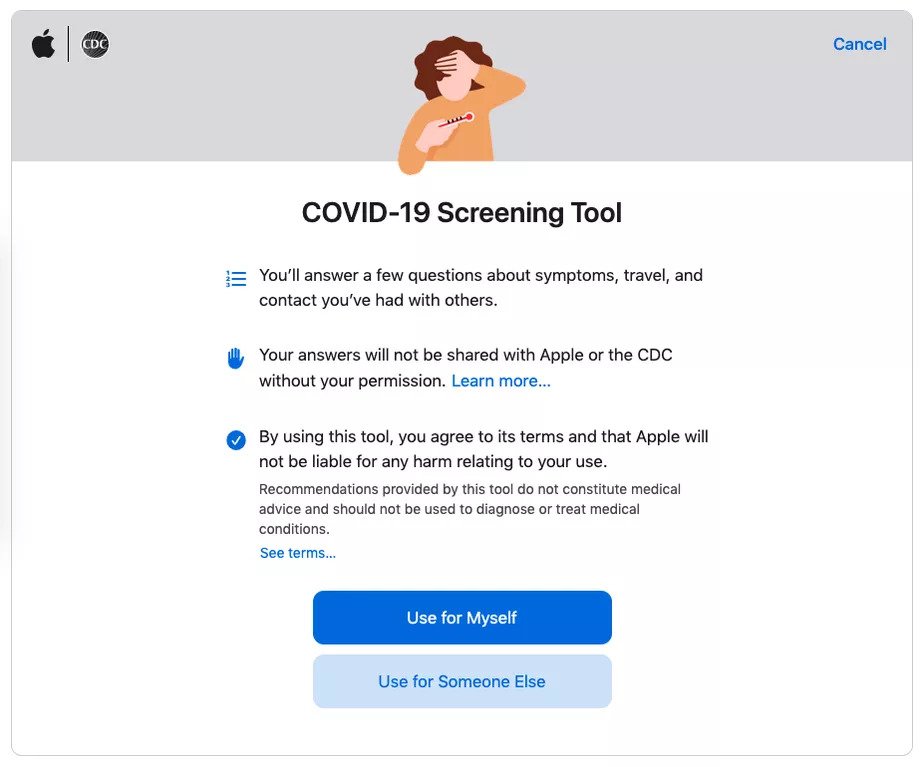 White House officials said that the app would be available in the app store as COVID-19. It will ask users various questions such as symptoms, location, and risk factors. It will as provide the appropriate up-to-date guidance from the CDC. The app also has the facility to answer the frequently asked questions. The same information will be available at a website that will be easily accessible by all the users of Windows PCs, Android phones, and other non-Apple devices.
In one of the press release, Apple clearly said that the screening tool on the app would not replace instructions from healthcare providers or guidance from state and local health authorities. Apple also said that it would also not collect the answers of users', also the answers would not be sent to Apple or any government body.