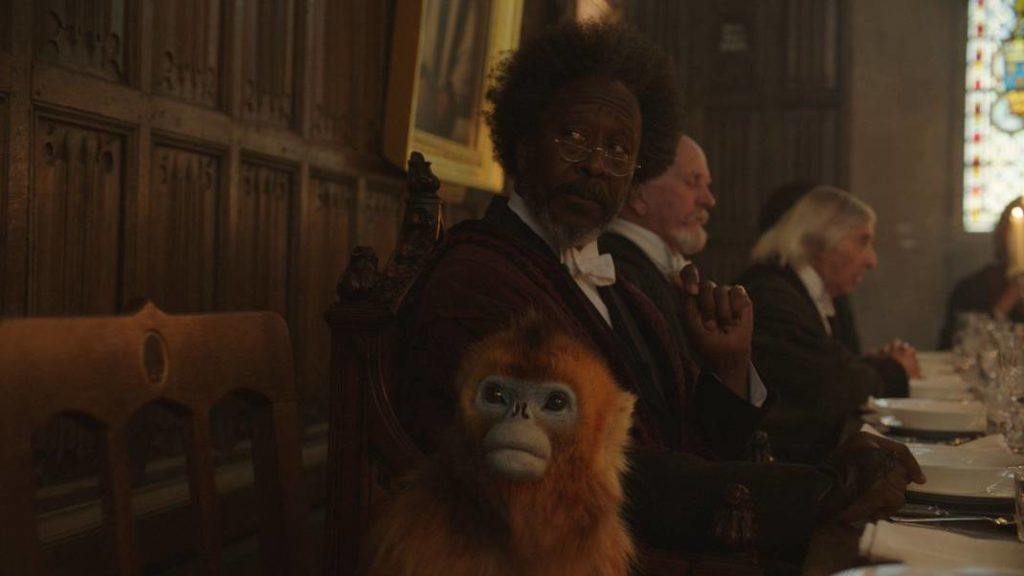 The much-awaited panel of the cast of His Dark Material which included Ruth Wilson, Dafne Keen, James McAvoy, and Lin Manuel Miranda appeared on the stage at the San Diego Comic-Con along with the producer Jane Tranter, and writer Jack Thorne. The panel talked about their show, based on Sir Philip Pullman's books, the show's theme, and the filming experience they had while shooting against different topics.
Miranda also revealed his entry into the plot on a giant hot air balloon while singing a duet, with a rabbit. His Dark Materials has showcased the animal companions (Daemons) as manifestations of human souls. McAvoy also talked about his character, Lord Asriel, who is on a mission to achieve "freedom on a large scale". The character of Lyra, which is played by Keen, talks to her daemon as if talking to her inner self. She also talked about the changing character of Lyra throughout the whole story. The character of Mrs. Coulter, played by Wilson is considered to be the root of all the evils, stated Wilson herself. She also talked about Lyra being her sole weakness in His Dark Materials.
The producer and the writer of the show also talked about their difficulties breaking down this show, and its themes. The writer mentioned re-writing the first episode of the show for 46 times and burying himself in the books to make each note sound correctly. The producer talked about his will on liberating the hidden treasure of the books and taking them up to the broader canvas of television shows. Although there had been noticeable criticism about Pullman's books on Western religion, the producer considers it right to have a conversation with facts and figures. Pullman also stated that they have created a TV show that is meant for adults and that the children should watch.