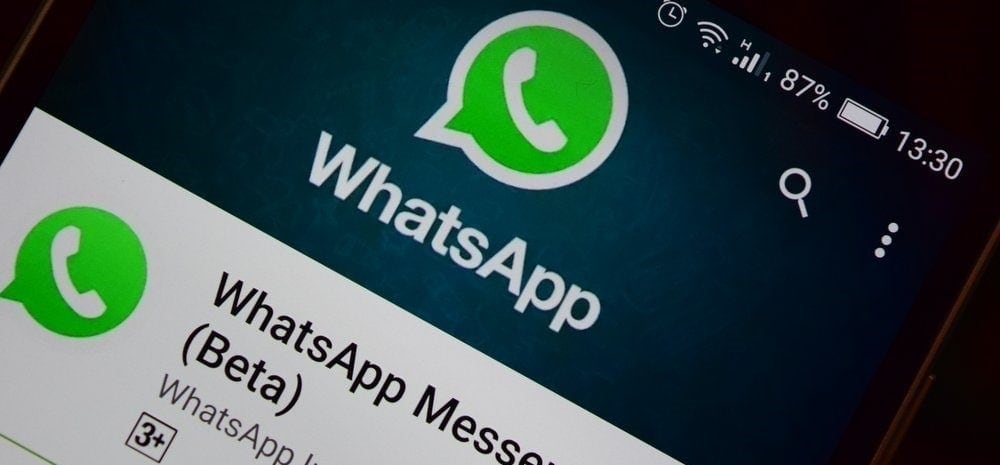 Delete messages, under development feature, which automatically deletes messages after a specific time was seen in the recent updates of WhatsApp in Android and iOS. It is also known as Disappearing Messages feature.
This feature was first found in the WhatsApp beta for Android 2.19.275 update. In the WhatsApp beta for Android 2.19.348 update, some changes were discovered like new time options and change of name to delete messages(available in future). Here we have attached the screenshot of only the Group info section, but this feature is available to individual chat sections too.
WhatsApp just renamed this feature similar to the one it has done to the Revoke Message feature, which was renamed as Delete Message For Everyone. In this feature, if you have accidentally sent a message either in Group or to an individual, you can delete the message with the Unsend feature. In this Delete Messages feature, the messages are deleted after the lapse of a certain amount of time.
Not just in Android, this feature is also made available in iOS with the WhatsApp beta for iOS 2.20.10.23/24 update. In iOS, too, this feature was renamed as Delete Messages in this update.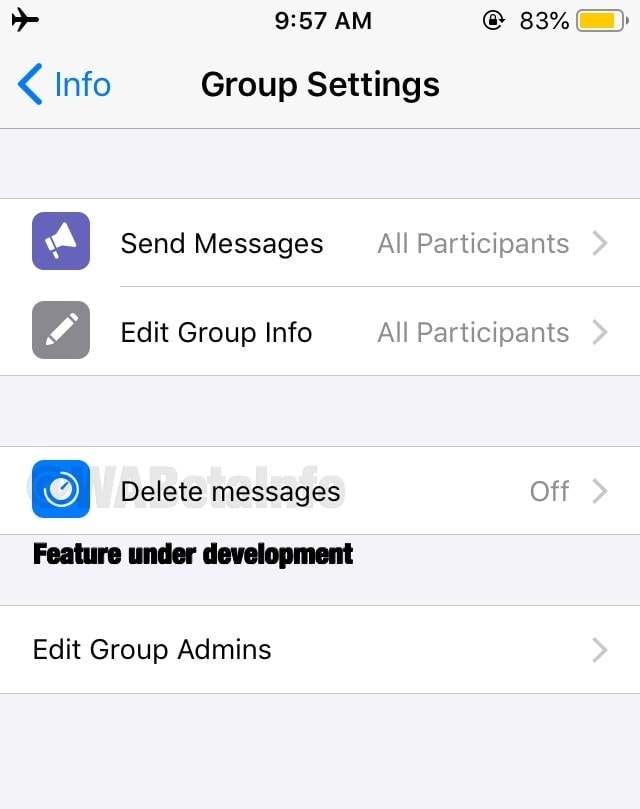 After some study, we have discovered that WhatsApp has changed its thought to make it a kind of Cleaning Tool for group chats. Generally, Groups have a lot of messages in them, which may use up the storage space. With this feature, the older messages are deleted after a certain period. This would help us to save space on our devices. This feature can be enabled/disabled only by the administrator of the group. With this change, it is like if you want to enable this delete feature, you have to create a group with that person, as this is only applicable for the group chat section.
Until now, there is no official release date for the Dark Theme. We will inform you as soon as the Dark Theme release date is confirmed.