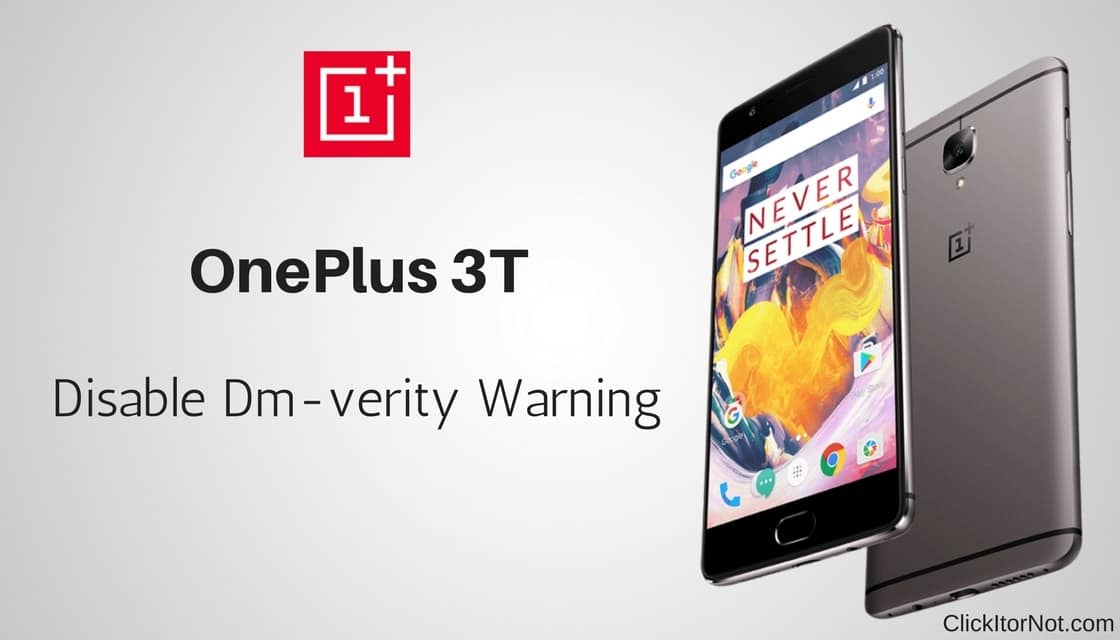 OnePlus is the one of the best, pocket-friendly, and well performing Android mobile maker, OnePlus users were not happy yet, they can be happy now. There is good news for the users of the latest edition of One Plus mobiles; OnePlus 3T can be upgraded to Android 7.0, Nougat. And that is not just it; the latest upgrade also allows users to disable the Dm–verity warning on the device. The (Device Mapper Verity) warning allows the user to ensure an integrity check for all the devices that have been blocked. The feature does not allow the persistent rootkits, with the ability to grab root privileges, to use them for compromising devices.
Disabling Dm-verity Warning on OnePlus 3T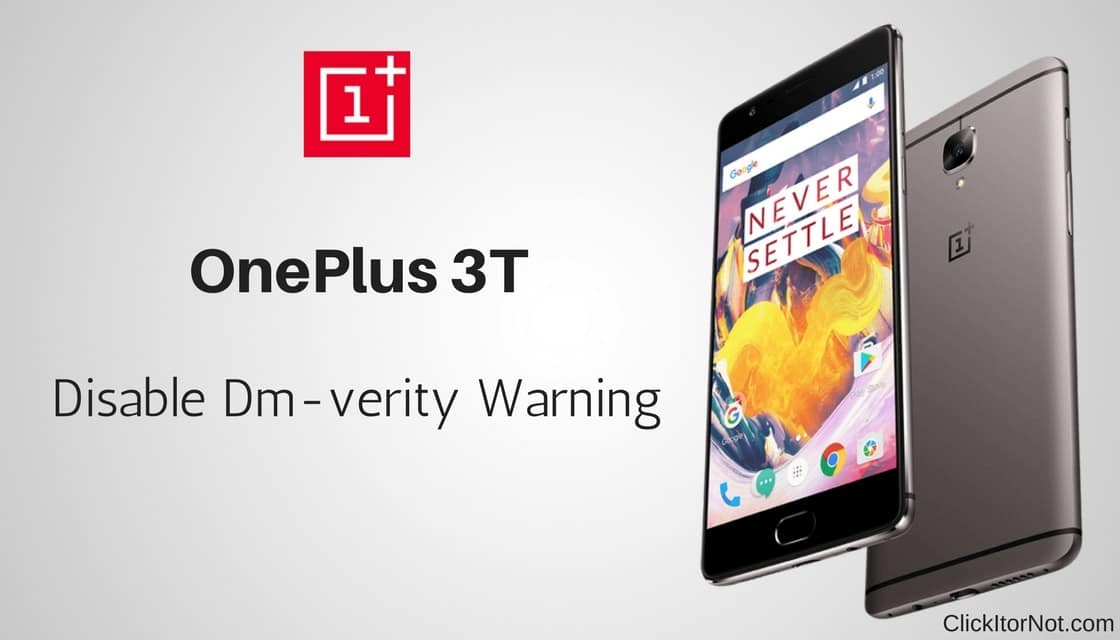 Although it's a useful feature, it often turns out to be the reason for causing annoyance for a lot of users, which is why they have been switching to disable this warning on the device. The process of disabling it easy, and can be done really quickly. It does not require the user to flash anything for the solution, but simply get the phone to fastboot by following below procedure.
Enable Developer Options in settings

Got to Settings–> About Phone –> Tap 7 times on build number to enable developer settings

Enable Advanced reboot menu

Go to Developer options –> Enable Advanced reboot

Reboot into recovery

Long press the power button –> Reboot –> Recovery –> Touch to reboot

Reboot to Fastboot from recovery

In recovery menu select language
Tap on Advanced
Tap Reboot to Fastboot

Connect your device to PC
Open Command Prompt in PC

Press Windows Key + R or Start Menu and type CMD, hit Enter

Execute the following commands to disable Dm-verity warning
fastboot oem disable_dm_verity
fastboot oem enable_dm_verity  
This is all you need to do to Disable Dm-verity Warning On The OnePlus 3T
This warning is one of the drawbacks of updating to the latest edition of Android in the market. After you update your Oneplus 3T to Android 7.0, you might come across this problem. However, there is nothing to worry about, as it is very much manageable and the solution to this has already been explained. For any further issues, you can write to us in the comments section.