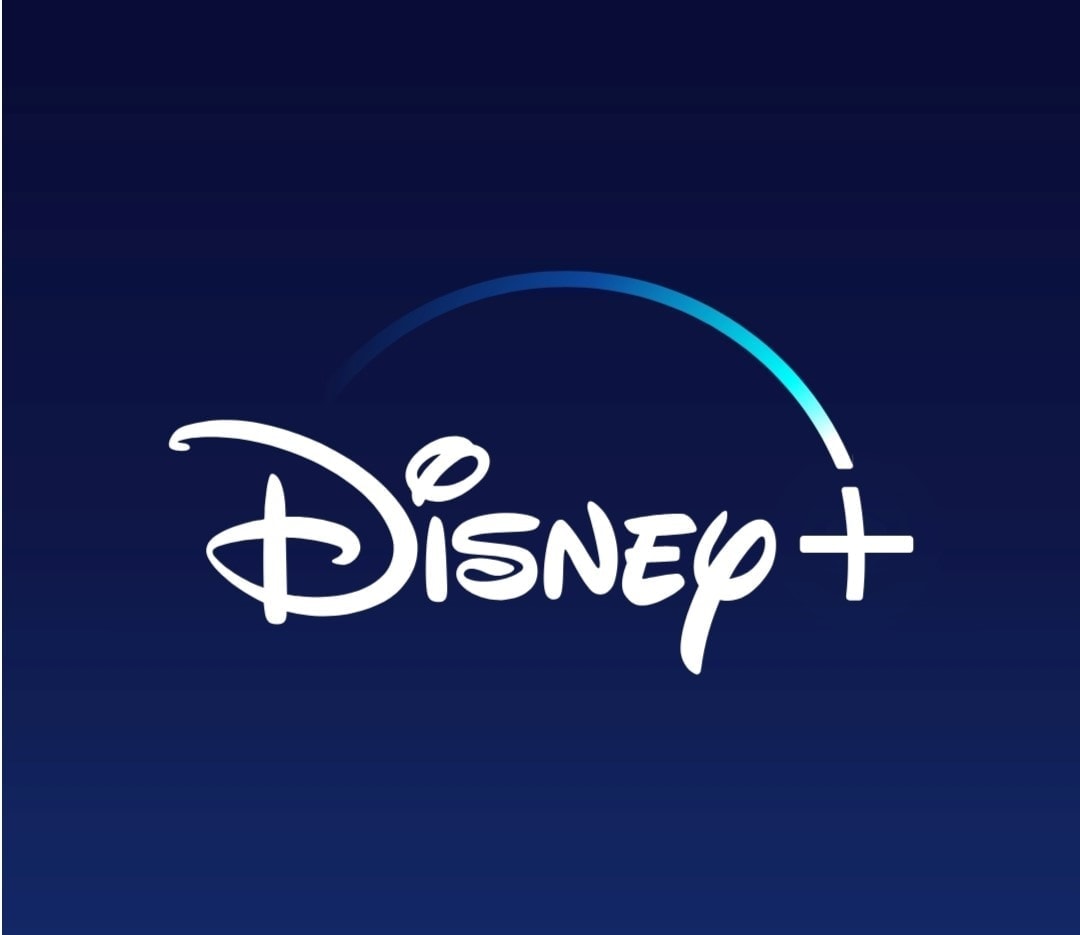 Disney+ streaming service was launched back in November 2019. The App was then available only for selected countries such as Canada, the United States, and the Netherlands.
The streaming service has already gathered more than 10 million subscribers. Now, Disney is planning for a global rollout of Disney plus gradually in a staged manner. It is planning to release the service across Asia, Europe, and Latin America over a period of 2 years.
In the meantime, you can also download and install Disney+ 1.2.1 APK for all your Android devices.
The Android App of Disney is not just one, but you need to install three packages, i.e., a base app with two supporting config files. To install Disney+ App into your Android device, you need to compile all the three files.
Since there are a large number of devices like smartphones, Android Boxes, smart TVs, tablets, etc. on the Android platform, one app does not work. In order to support all these devices, it included config files. Besides, if your device is compatible, you can also download the App through the play store.
However, Disney just released a new and updated version of the App for Android. The latest update seems to fix the most severe problem faced that is the video playing no sound. In this bug, there was no audio output for Android boxes as well as TVs, mainly when the selected language is English. So, it is recommended to install the latest Disney+ v1.2.1.
Disney+ will reach Europe on March 24 that includes countries like France, UK, Germany, Spain, Italy, and several other countries. The Nordics, Belgium, and Portugal would see the launch later this summer.
Moreover, the Disney Plus app is available for download across many devices and platforms, including Apple's iOS, Windows Xbox One, Amazon's Fire TV Sticks, Google's Chromebooks, or Chrome OS, Android boxes, and smart TVs.
Download Disney+ APK v1.2.1:
The new version of Disney+ APK v1.2.1 supports and should run on all CPU architectures include arm64-v8a, armeabi-v7a, x86, x86_64, and various other operating systems like Android 10, 9.0 Pie, Android 8.1 or 8.0 Oreo, 7.0, Android 6.0, 5.0, and Android 4.4.
For the compatible devices, you can Download Disney+ APK from Google Play Store.
However, if the Play Store says that "This app is not compatible with your device," then you can download the APK from below. Combine them using an App called Split Installer. Download the Disney+ 1.2.1 APK and the supporting packages to completely install the App on your Android device.
com.disney.disneyplus_1.2.1_base.apk 11 MB | Gdrive download
com.disney.disneyplus_1.2.1_config.xxxhdpi.apk 1.4 MB | Gdrive download
com.disney.disneyplus_1.2.1_config.en.apk 120 KB | Gdrive download