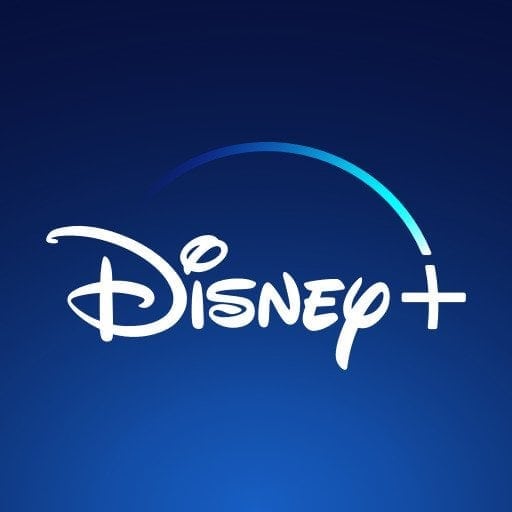 Due to lockdown, people are spending more and more time to watch online content than earlier. Online movies and TV streaming platforms such as Netflix, Disney+, Amazon Prime, Hotstar, and more are growing day by day. The pandemic happened at the same time when Disney launched its brand new Disney+ streaming service. So far, the streaming platform has achieved more than 15 million subscribers over the world. Also, the app got a lot of updates in the features for several Android devices like smartphones, tablets, Android TV, Android Box, and more. Now, Disney released a new Disney+ APK  version 1.5.1, which is now available to download.
The viewers are expecting that the latest Disney+ v1.5.1 APK will fix the critical bug, also security improvements, and optimizations. The difficulty is that the Android system is huge as it has a lot of smartphones, TVs, Android Boxes, and tablets, and they have different DPIs, screen resolutions, aspect ratios, and Android versions. Also, the custom Android skins from different OEM manufacturers such as Samsung's One UI 2.1, OnePlus' Oxygen OS 10, Xiaomi's MIUI 12, and the Google Pixel. So, to support all these devices, the app needs more updates.
To install the same Disney+ app at all the Android platform, the user needs a configuration file. Disney+ app does not feature as a standalone app but, it comes in 3 different packages, i.e., a base Disney+ APK and two supporting config files. After combining all these three files through Split Installer, it will give surety of adaptability for any Android device.
Disney+ APK version 1.5.1 (Download)
The latest version of Disney+ APK v1.5.1 supports, and it will run on all CPU architectures, including armeabi-v7a, arm64-v8a, x86, x86_64, and many operating systems such as Android 10, 9.0 Pie, 8.1/8.0 Oreo, 7.0, 6.0, 5.0. The users have to update the app to Disney+ APK version 1.5.1 in all their Android devices such as smartphones, TVs, smart Box, and more.
Method 1: Download Disney+ via Play Store
If the user's device is appropriate to download the latest update, then try installing the app directly from the Play Store. If the Play Store says that This app isn't compatible with your device, then download the Disney+ APK from below and install it by using an app named Split Installer.
Method 2: Download Disney+ APK bundle
The Disney+ streaming service for Android is not a standalone app. It comes in 3 packages, i.e., a base app and two supporting config APK files. The user has to combine these apps to install the Disney+ streaming services on their devices.
Latest downloads v1.5.1 English language comes in 3 files namely:
com.disney.disneyplus_1.5.1_base.apk

com.disney.disneyplus_1.5.1_config.mdpi.apk

com.disney.disneyplus_1.5.1_config.en.apk
Split Installer:
For all languages – Latest downloads v1.4.2
There are currently 14 languages supported by the Disney+. Latest Disney+ APK version 1.4.2 is now available in: ar, de, en, es, fr, hi, in, it, ja, ms, nl, pt, ru, zh.
com.disney.disneyplus_1.4.2-203790_3dpi_14lang.apkm
How to install the latest Disney+ 1.5.1+ APK in Android devices?
The user should first try the Play Store link. And check it his Disney+ app is compatible with his device on the Play Store also, the streaming service is available in his country or region or not. If both conditions matched, then there is no need to worry about the method which is given below.
If the Disney+ streaming service is not available in the user's region or gives an error like this app is incompatibility with your device. Then follow the instructions which are given below for the English language only.
Download all the Disney+ APK files in the phone storage.

Then, the user has to install the Split Installer app.

After that, launch the Split Installer app and accept all the permissions it needs.

Then, tap on the Install APKs option.

The user has to select all the three Disney+ apps from the phone storage.

Then, install the Disney+

Launch the Disney+