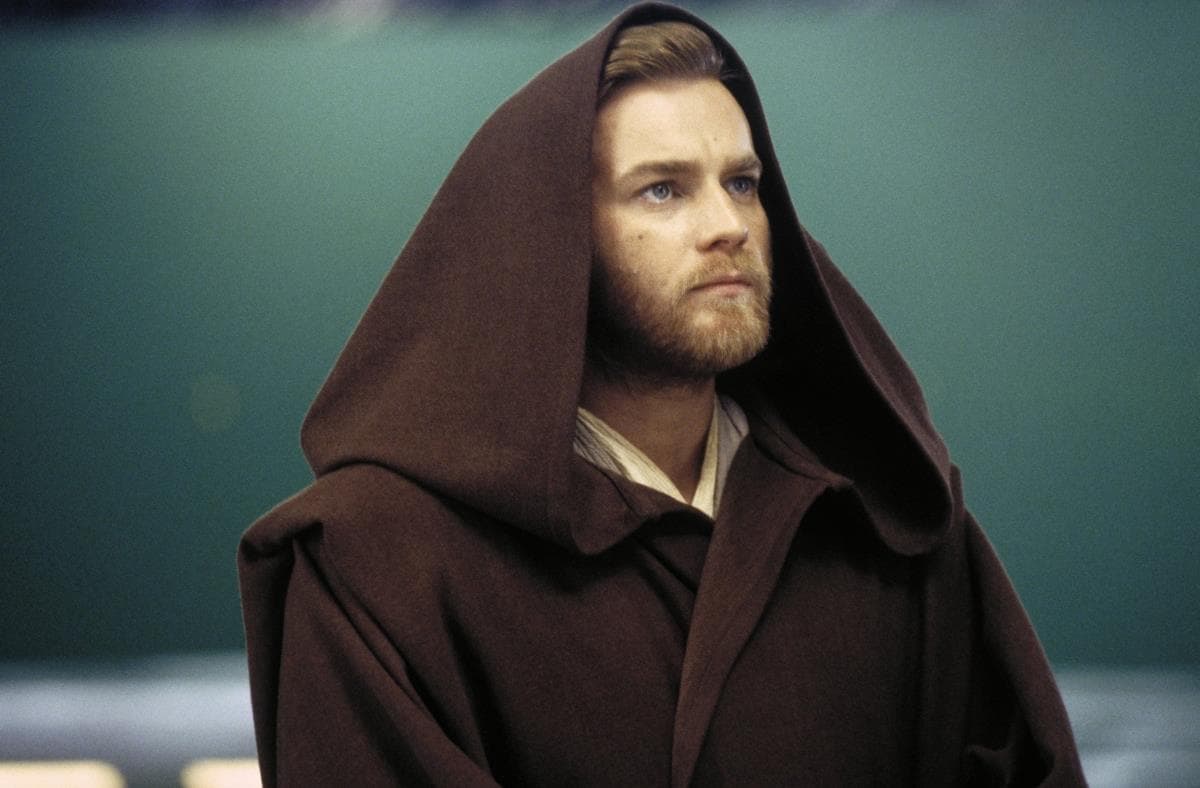 Disney+ upcoming Star Wars movie, Obi-Wan, is now on hold. Ewan McGregor will come in an iconic role. This upcoming movie will come with London's Pinewood Studios productions.
EarlieHossein Amini (Drive) wrote the scripts but, now Lucasfilm is looking for a new writer. Earlier Obi-Wan Disney+ series was into pre-production and also planned to begin filming soon. But, the crew members at Pinewood Studios, London, are now sent to the home. No need to worry, the series has only delayed not canceled. McGregor will still play the same role only.
Collider was the one who brings this news about Obi-Wan Disney+ series after that The Hollywood Reporter also confirmed it. Collider said that the plan is to rework on the scripts. Till now, only two scenarios are completed.
The director Deborah Chow, who became the first-ever female Star Wars director, thanks to her work on Disney +'s buzzy series The Mandalorian. According to sources, the show is doing screen-testing for the opposite of McGregor.
Some sources are also saying that they are reconfiguring the episodes from six to eight. Some insiders are even saying that Chow will remain as a director.
One source also said that Kenobi's story has a similar ground as The Mandalorian. McGregor said to IGN that he didn't expect that the release of the series will be late. But, now the filming will shift from the summer to January 2021.
Rogue One went for significant reshoots with co-writer Tony Gilroy. Ron Howard will take the place of Phil Lord and Christopher Miller. Now, J.J. Abrams will work instead of Colin Trevorrow. Colin was removed as writer-director from Star Wars: The Rise of Skywalker.