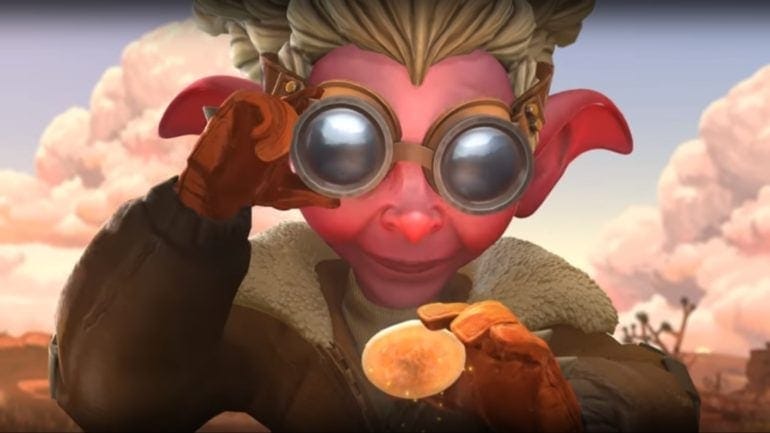 Dota 2 releases update 7.24 that comes with a lot of changes. Snapfire and Void Spirit are now available in Captain's Mode that is going to change the gameplay. So, in the future, fans are going to watch some exciting games as two new heroes are going to add in the game.
The 7.24 Gameplay Update has been released https://t.co/5XeISzVhuu

— DOTA 2 (@DOTA2) January 26, 2020
NEUTRAL ITEMS
In this new update, heroes will now get the dedicated neutral items slot. So, this will allow heroes to equip only one neutral item maximum. Players should be more strategic in moving forward, especially when they have to allocate the neutral items. 
Now, neutral item stash will be in the fountain also. Therefore, now neutral items can easily store in them instead of the fountain floor. When the player clicks on the available item in a new UI, then the placed item in the stash or Courier will deliver to him. Neutral items can now quickly teleport to the player's neutral item stash at home by just doing a right-click on a context menu. The ancient neutral drop rates are three times higher now. Now, in 60 minutes, tier five items will drop.
Now it looks like Valve is trying to slow down the game.
REMOVAL OF SHRINES
There are big chances that in the new update, they will remove Shrine. Earlier, there were two shrines, but in a 7.23e patch, they remove one Shrine. Now, outposts are moving to the primary jungles. Outposts now start as owned by the respective teams, and can be captured at any time. Vision is also lower to 700 ground visions rather than 1,400 flying vision. The lane bounty runes are now in the secondary changes.
VOID SPIRIT AND SNAPFIRE
There is an addition of Void Spirit and Snapfire in Captain's Mode. The Valve is adding two heroes for more competition in the game. They add two new heroes in Dota during tournaments. It will take some time to see them, but it will add a whole new dynamic to drafts.
REMOVAL OF GPM
The removal of GPM talents are mainly important for support game players. It is still impactful as it removes a few options that can make a difference in the late game.
INCREASING HERO RESPAWN TIME AND BUYBACKS
From level one to five, the hero respawn time is increasing from 6/8/10/14/16 to 12/15/18/21/24. Also, Buyback cost has increased from 100 + NW/13 to 200 + NW/12. This change will make players think twice before playing solo.
COURIER CHANGES
In Dota 2 Update 7.24, they will also bring changes to the Courier. For example, when a Courier player dies, then the passive gold income will not be disabled. The bounty has been increased from 25+5*Level for each player to 30 + 7*Level while the respawn time is now 60 + 7*Level, up from 50 + 7*Level. Now, the movement speed has increased from 280 to 290, so now it is going to be a little challenging to kill Couriers. Now, Courier can not plant wards at level 15 and also can't use items at level 25.
You can see all the patch details on the official Dota 2 website, including item changes and a full list of buffs and nerfs to heroes.