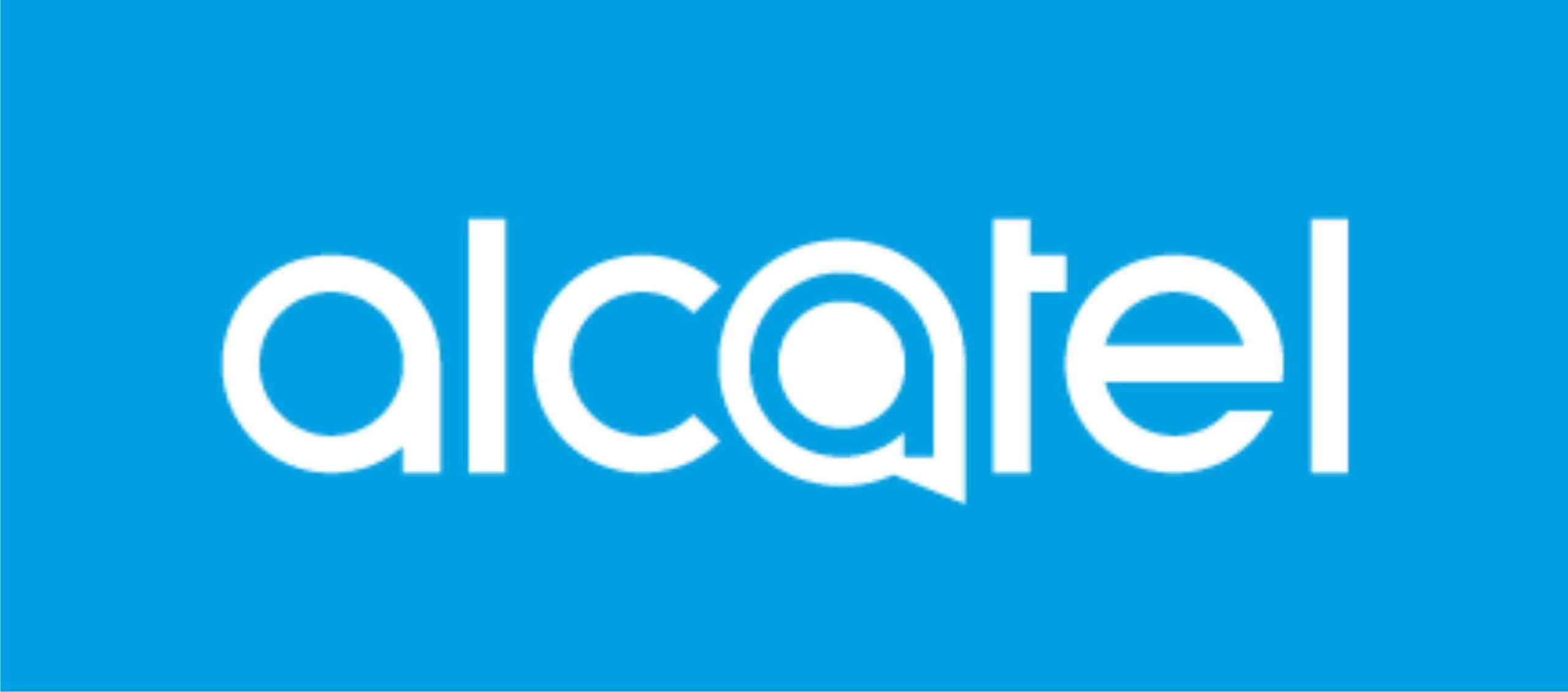 Are you looking for a way to connect your Alcatel device with a Windows-based computer? Then you have landed on the right page. Download and Install Alcatel USB Drivers to have a secure connection between your PC and phone.
Alcatel is a smartphone manufacturing brand owned by a Chinese company, but it is of French origin. HMD owns the present Nokia smartphones available in the market. And the real old Nokia company has partnered with TCL corporation to bring Alcatel devices into the market.
Alcatel is focusing on both tablets and smartphone production, and there are several devices from the brand in the market. Although it is not a significant contender among the top competitors in the market, Alcatel also does have a good user base.
In this article, we provide the latest Alcatel USB drivers and a step by step installation guide to install it on your PC.
If you search on the internet for any procedure related to your device with the assistance of a PC, you might have seen a step where you have to install USB Drivers. But many users neglect this step and finally end up with a bricked device.
If you are doing anything by connecting your device to your PC, even from something basic such as data transfer to installing a custom ROM, Alcatel USB drivers should be installed on your PC.
It creates a secure and robust connection between the computer and your phone further, not giving room to the connection to fail.
Download Alcatel USB Drivers:
File Name – usb_driver_r12-windows

File Type – .zip

File Size – 8.28 MB

Supported OS – Windows 10, 8, 7, Vista, and XP (both 32 & 64 bit)
Alcatel USB Drivers: Download
How To Install Alcatel USB Drivers ON PC?
Connect your Android phone to the USB port of your computer.

Open Computer Management from the from Windows Explorer

In the left pane of Computer Management, furthermore, select Device Manager.

And from the right pane of Device Manager, locate and expand the Portable Devices or Other Devices. It depends on the one which you see.

Right-click on the name of the device that you connect with, and then select the option of Update Driver Software.

In the Hardware Update wizard, select the option Browse my computer for driver software and then click Next.

Click Browse and then locate the USB driver folder. For example, the Google USB Driver located in android_sdk\extras\google\usb_driver\.

Click Next to install the drivers on your PC.