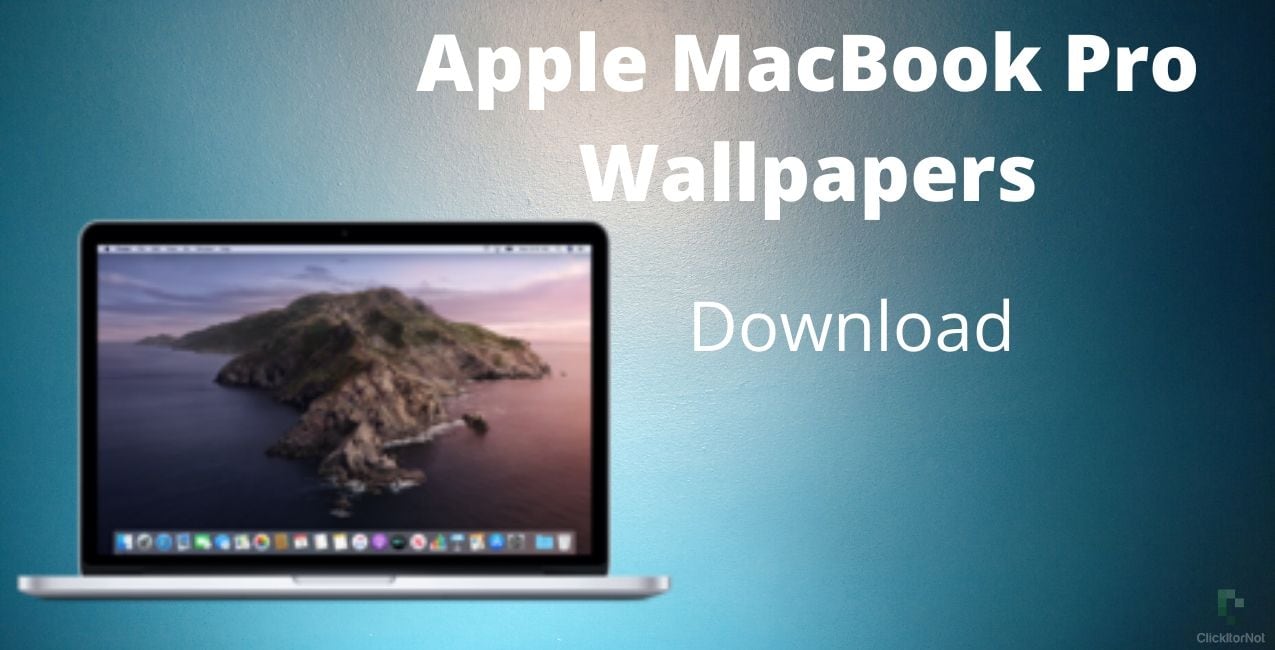 Recently Apple launched Apple MacBook Pro along with MacBook Air and some other products like iPad Pro. The American giant has always managed to be on the top in the technology sector. Apple MacBook Pro features the best software and hardware specifications as it is launched targeting businesses, professionals, as well as gamers. The Pro edition of the MacBook is also perfect for users in niches such as Video Editing, Photography, Audio, and Coding.
MacBook Pro features 13.3 inches LED-backlit display with IPS technology with 2560×1600 resolution, sport the latest 4-core 10th generation Intel core i7 processor with 4.5 GHz Turbo Boost. The device is fueled with a built‑in 58.2 watt-hour lithium‑polymer battery with 61W USB‑C Power Adapter. The Apple MacBook Pro weighs about 1.4kg in size and is shipped with up to 4 TB onboard storage options a speed of 3.0GB/s and offers a maximum of 32GB RAM 3733MHz memory and up to 50% faster.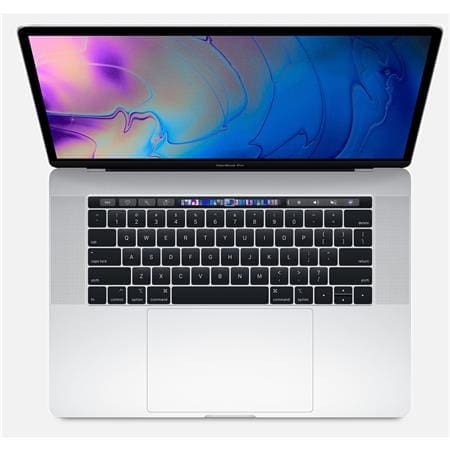 Download Apple MacBook Pro 2020 Wallpapers
The wallpapers are something that adds beauty to the Macbook device. The wallpapers are vivid, with bright and vibrant colors. These wallpapers stand apart from all the other wallpapers with its mesmerizing beauty and soothe our eyes. If you are looking out for these, here are the high-resolution wallpapers for you to download. Hit the download button provided below to rock them on your device's screen.
Apple MacBook Air: Download