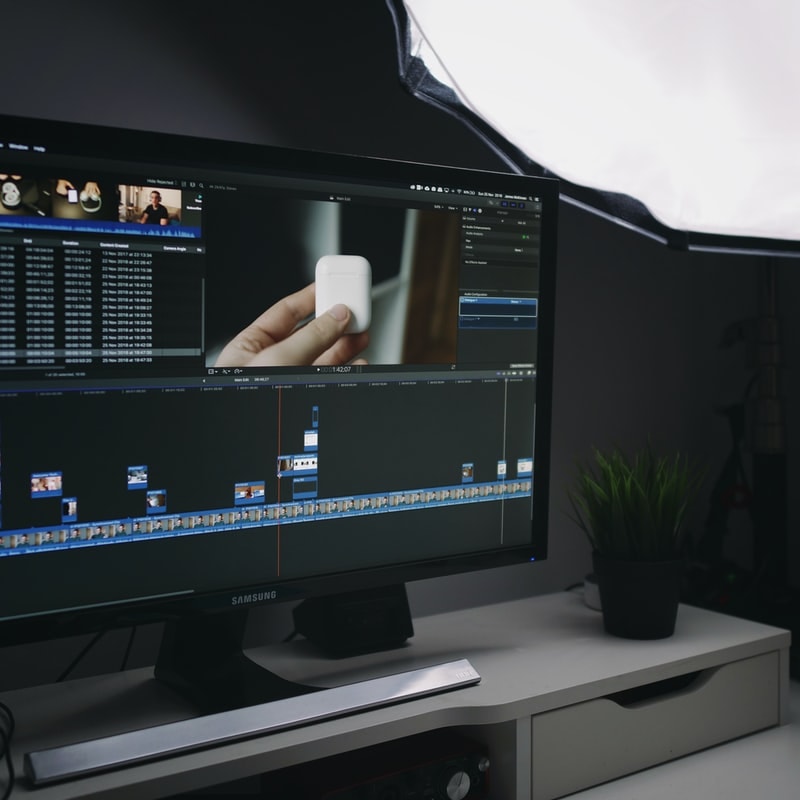 Do you want to use Final Cut Pro on Windows 10? If you are wondering if it is possible to get on the Windows operating system, the answer is yes. In this article, you will get to know how you can get this video editing software on your Windows PC.
Final Cut Pro is a renowned app for the video editing industry. It is exclusive software for Apple devices. The video editor comes with many features that will allow you to get a full range of editing capabilities.
What Is A Final Cut Pro?
It is a video editing software that is created by Apple exclusively for its Mac products. This software is used by many hardcore filmmakers and professional video enthusiasts.
There is no limit for the video editing on this tool, including VR Headset playback, 360 videos, along with a wide variety of motion graphics and editing audio as well. In addition, Final Cut Pro Video editing software provides advanced HDR support, ProRes Raw, and color grading.
Does Final Cut Pro Work On Windows?
Final Cut Pro does not directly work on the Windows operating system. We have to take the help of third-party apps since Apple has restricted direct access to the video editor.
There are many softwares available in the market that will allow you to install the Final Cut Pro on Windows 10 that is only made for mac devices. To run macOS software on the Windows OS, the hardware of your PC should be as powerful.
Features Of Final Cut Pro
A fully featured timeline that makes organizing of layers and music tracks easy.
Import and edit 360° equivalent rectangular video in a range of formats and frame sizes.
Provide intuitive controls along with customizable 2D and 3D titles.
Final Cut Pro repairs the problems in audio, removes background noise.
Imports and exports XML for third-party workflows such as color grading and sound mixing
Work natively with a wide range of formats including XAVC, ProRes, RED, H.264, AVCHD, HEVC from DSLRs, and many more
Final Cut Pro On Windows 10 System Requirements
Intel Core i5 processor or later
8 GB RAM or later
Gigabyte or Asus latest motherboard
NVIDIA GeForce GTX 970, AMD Radeon RX 580 or latest
MLC NAND SSD
How To Install The Final Cut Pro On Windows 10?
Firstly, you need to install a virtual machine on your Windows PC, such as VMware, VirtualBox, or macOS Mojave.
Download macOS Virtual Image for VMware or VirtualBox, whichever virtual machine is installed on your PC.
Now you will be on a macOS operating system running on the virtual machine. Open the App Store at the bottom of the screen.
You will find the login option in the App Store. Register for the Apple ID.
You will get a verification email after registration, verify that.
On the top right corner, you will find a search bar. Search for the Final Cut Pro.
Install the software and run it. You are done with the process.
Now you can enjoy Final Cut Pro on Windows 10.
Conclusion
Since macOS are expensive than other operating systems in the market, in this way, you can tweak and get Final Cut Pro on Windows 10. Also, for different kinds of applications, you need not use two operating systems; instead, you can have a virtual machine on a single device.