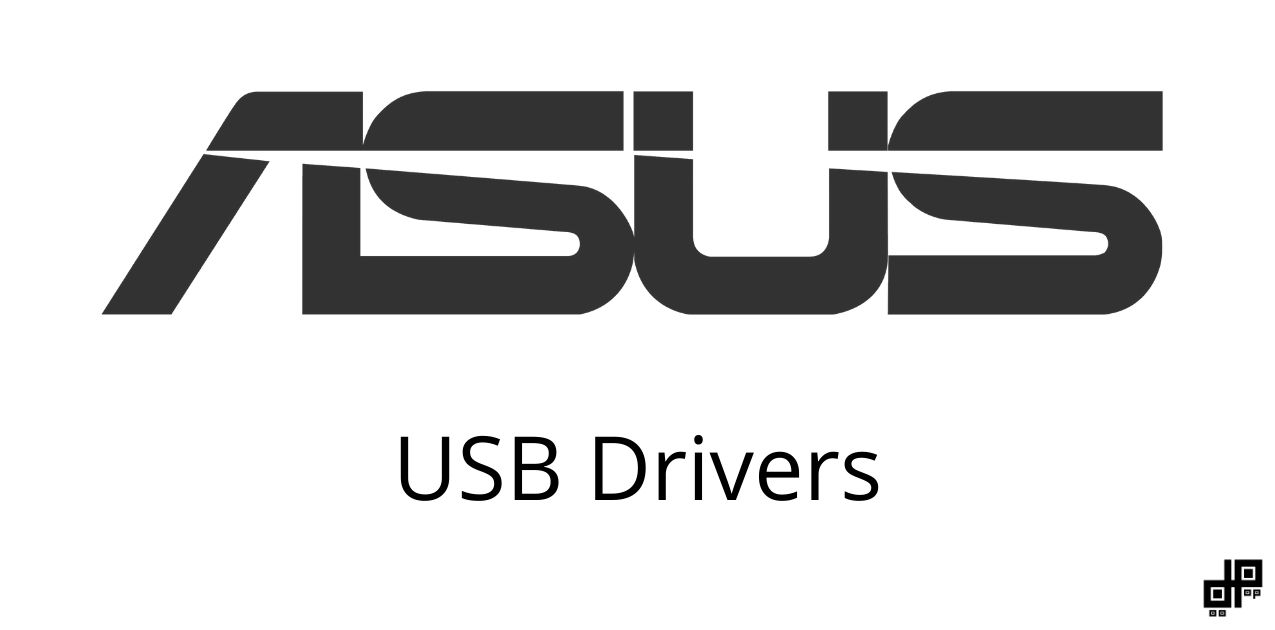 In this article, you will be provided with the latest version of Asus PC Suite along with the step by step guidance on how to install Asus PC Link on to your Windows PC.
A few years back, Asus was a brand that was well known as a desktop and laptop manufacturing company. But since sometime it also became popular in the smartphone market too. Though Asus was in smartphone manufacturing even before the launch of its Zenfone models, Asus came into the spotlight only after the arrival of the Zenfone models. In the last few years, the company has launched several new devices, and even it made good sales of those devices.
In today's world of internet, USB Drivers might look something like unwanted for many people. But the fact is that USB Drivers play a vital role in connecting your devices to your computer.
Asus PC Suite comes along with the USB Drivers and helps in making a secure and strong connection between the phone and computer. Without a secure connection, you might end up with some adverse consequences that can even sometimes damage your smartphone. Using this PC Suite, you can not only access your device through PC but also transfer data, flash a new firmware update, install a custom ROM, etc.
Initially, the PC Link comes in the Chinese language, but when you click the .exe setup file, it will ask for language first. So, if you are tired of facing USB driver issues of your Android smartphone, then install the Asus PC Link Setup today and get rid of PC drivers.
Asus PC suite supports only Windows 10, Windows 8, and Windows 7 only. Besides, it does not support Windows XP, MAC, and Unix operating systems.
Download Asus PC Suite:
File Name – PCLinkSetup
File Type: .exe
File Size – 30.2 MB
Supported OS – Windows 10, 8, 7 (both 32 & 64 bit)
Asus PC Suite: Download
How To Install the Asus PC Suite?
Download the Asus PC Suite from the above download link provided.

An executable file will be downloaded with .exe extension.

Run the .exe file.

As soon as you run the file, you will be asked to select the language you want to choose during the installation process. And the default here is English. Choose the language and then click OK.


Asus PC Link Setup wizard opens. Click on Next to continue.


Now, you will be asked to accept the software license agreement, click on "I accept," and then click Next.


Further, in this step, you can select the component you want to install and click on Next. But the application recommends full installation.
 
Then click on Install for the installation process to start.


Once the installation process completes, you can click on Finish to exit the setup wizard.



Now, the Asus PC Suite is installed on your PC, and you can connect your device and transfer files or flash ROM.