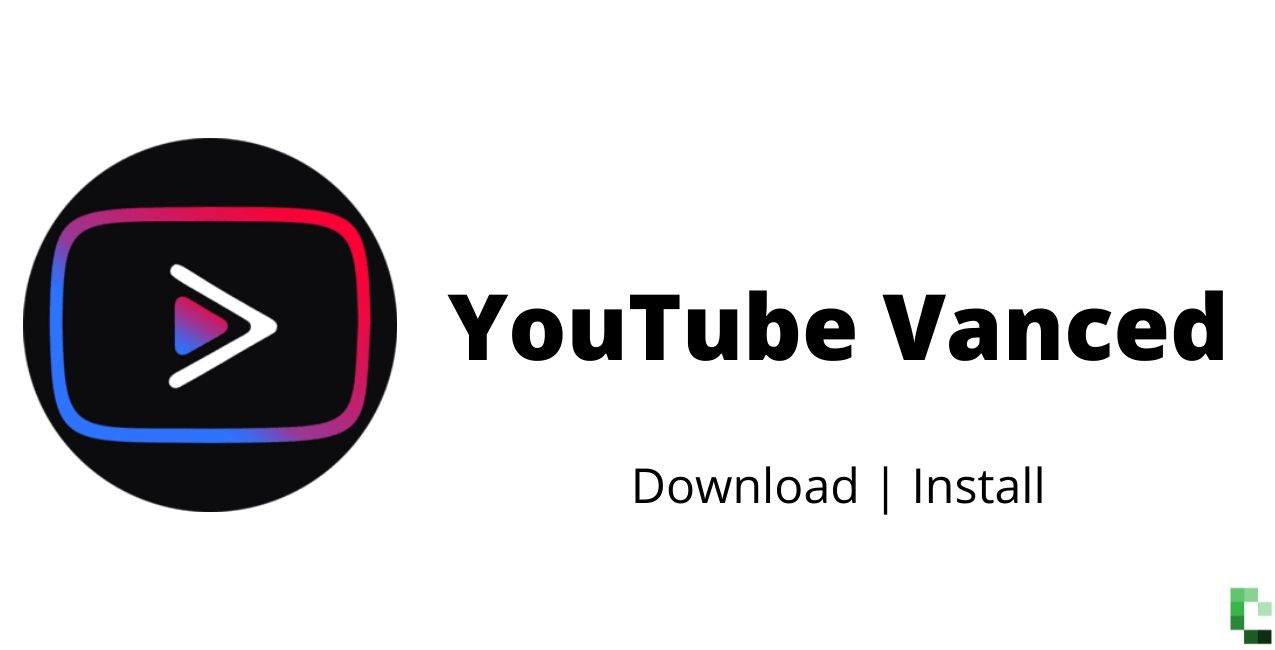 YouTube Vanced is the modded version of YouTube with Ad-free content. This app has all the features of YouTube Premium, and you can install it alongside your standard YouTube app.
Vanced from YouTube is an advanced app with many features in it. The developers have released a new modded version of the YouTube-based app that is YouTube Vanced v15.05.54.
Features Of YouTube Vanced
The features of the app include:
AdFree version of YouTube with Ad-Blocker.

PiP – Picture in Picture to use multiple apps at one time.

Minimize mode – now you can listen to the music with the locked screen or in the background.

Dark Theme by Google.

Now you can add multiple Google accounts to one app.

Background playback.

And all the other features that you find in the YouTube Premium App.
The previous version of Vanced, v14, was buggy with many ads popping up on the home screen, just below the playing video, or search panel.
The new version has come with several APKs, and these need to be installed through the Split Installer app. It is the preventive measure for the compatibility issues with different Android smartphones, smart TVs, tablets, Android boxes, etc.
Download latest YouTube Vanced v15.05.54
The v15.05.54 app is not a standalone application. The base app comes along with two more supporting config packages. To use this Vanced apk file, you have to combine all these apps.
Download the APKs from below provided links along with the microG APK. Transfer them to your device storage and then combine them using an app called Split Installer.
YouTube Vanced v15.05.54 APKs: Gdrive Downloads | Box mirror | Vanced App
How to install the latest Youtube Vanced APK on any Android device?
Firstly, download and install microG APK, it is required for signing in into google account.

Next, download the YouTube_Vanced-v15.05.54-nonroot-default-dark.apks from the above link, and then transfer it to your device storage.

Now, Install the Split Installer app

from the Play Store

. You can also download it from the above section.

Launch the Split Installer app and grant permissions that it requires.

Click on the "Install APKs."


Select all the APKs from the phone storage. Note that you can select only one .apk file at a time.


Both the .apk files get loaded into the Split Installer App.


If prompted, grant install from unknown sources to the Split installer.


That's it! Now you can launch YouTube Vanced and sign in into your Google account.

YouTube Vanced For MIUI Users
If you are an MIUI user, before installing Split Installer on your device, turn off MIUI optimization in your device. You can find this option in Settings > Additional Settings > developer options > Turn on MIUI optimization. By default, it will be turn on, turn it off, and continue to download Split Installer.
If you dont find developer options in the additional settings tab, then tap on the build number several times till you see "You are a developer now." Then go back to additional settings and you will find developer options.