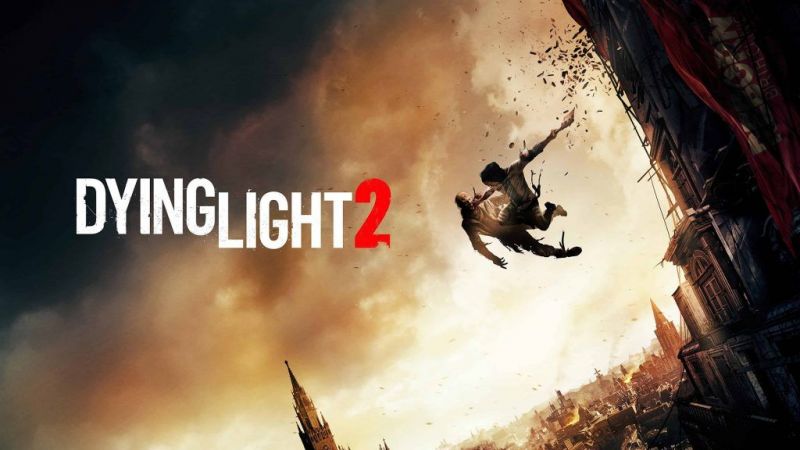 This year we expected a lot of new awesome games, but unfortunately, the time is not kind for some developers. Some of the most awaited releases are pushed back due to various reasons, and fans are disappointed with it. One of the latest addition to the delayed games' list is "Dying Light 2″, which was supposed to release during spring 2020 is now pushed back indefinitely.
Hey Survivors!
Here's the Dying Light 2 Development Update. pic.twitter.com/CKMkAe2eD7

— Dying Light (@DyingLightGame) January 20, 2020
The developers of the game in their latest post said that they need some more time to bring the game closer to their original vision. The developers apologized to the community for the unexpected delay. The blog also mentions that some new exciting news will come about Dying Light 2 in the coming months.
As stated before, a lot of games have seen delays since the past few days. Some of the big fish include Marvel's Avengers and Cyberpunk 2077 Final Fantasy VII remake. These big titles are delayed by a couple of months from their actual scheduled release date. But there is one good thing about this delay, which is all these games when they are released will have almost negligible performance issues. With one more game being delayed, a majority of fans are disappointed. Even though they are delayed, the fans still will hope that the delays prove to be more fruitful.