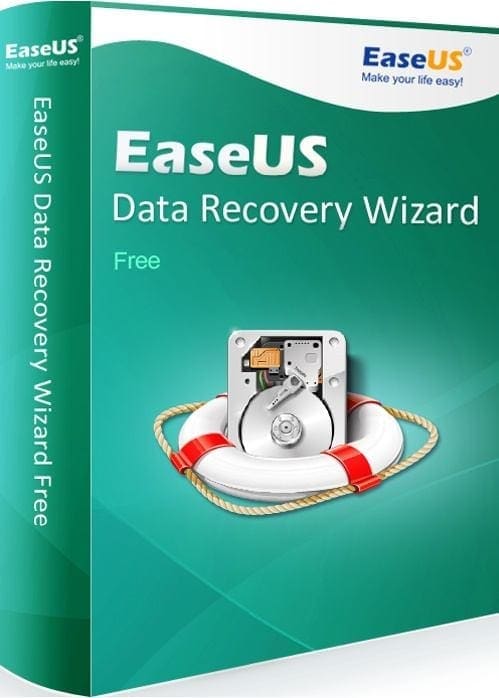 Challenges of Data Recovery
As we continue to shift our data to the digital medium, there are growing challenges as to what can be done in cases such as power failures, virus attacks, etc. where our data is lost. Storage devices are now being equipped with encryption to improve data security, but this means that if data is lost, the process of recovery would be much harder compared to the standard storage form. Furthermore, in a bid to increase our storage, we are using technology such as RAID to achieve greater space. This again comes with the tradeoff that data recovery is harder on the latest storage. As the process itself gets harder to perform, technicians are charging higher amounts for performing data recovery. The average user is left to bear the brunt of the ever-rising costs. This is where EaseUS Data Recovery Wizard comes in. It is a free data recovery software that has proven to be a great tool in such situations, especially for hard drive recovery.
How does EaseUS Data Recovery Wizard work?
EaseUS Data Recovery Wizard was designed with the focus being on the everyday user who is not aware of the technicalities of data recovery. That is why the steps are kept as basic as possible. The method starts off and ends with a few quick clicks. Pick the path where the data loss occurred. Scan the path to recoup the lost files and just pick the files that you wish to keep from the list of recovered files. If the files that you're searching for do not pull up with the first fast scan, then run a deep scan which will find additional files lost from the trail but it is going to take somewhat longer. Such a hassle free process ensures that you have the best user experience possible.
Applications of EaseUS Data Recovery Wizard
Hard drive recovery might be the most important purpose of use of this EaseUS Data Recovery Wizard but the truth is it is much more than that. It can recover data from a huge array of storage devices which range from memory cards to USBs. This adds an extra layer and guarantees that the EaseUS data recovery software functions a multi-faceted functionality. The flexibility of this handy program also extends to the kinds of files which can be recovered from other cases of data loss. Documents, sound files, video files to name a few are merely some of the broad types of files which the EaseUS Data Recovery Wizard can recover effortlessly. The EaseUS Data Recovery Wizard is certainly well equipped to deal with a huge selection of data loss cases. From the fundamental deletion by error to the most recent form of ransomware and viruses, it can serve your request and retrieve your information. It can even recover data in the event of a hard disk failure also.