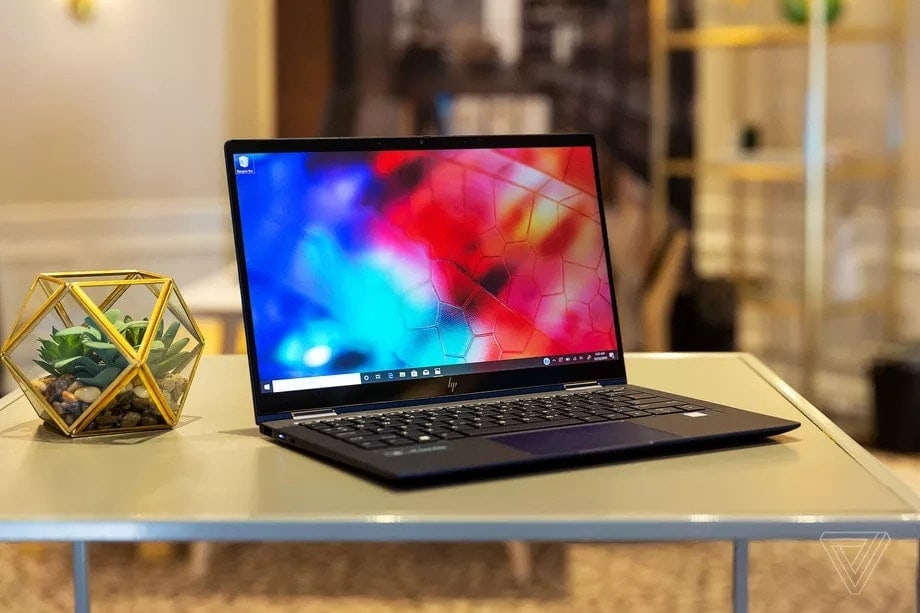 HP's Elite Dragonfly is an excellent laptop for a business-focused device, and now at CES 2020, HP is announcing the upgraded version Elite Dragonfly G2. The updated model has some cool features, including more storage, better chips, and two new exciting features: A built-in Tile-tracker, which is a first on a Laptop, and a 5G modem.
The Dragonfly G2 looks identical to its predecessor from the outside, which is a good one as the original model looks great. Most of the new features are related to specifications that keep this new model at par with other Windows running laptops by adding 10th Gen Intel Core Processors that includes a six Core option. The previous model in 2019 has shipped with Intel's 8th Gen Core processors. There are two storage options, one with 1TB and another with 2TB who requires more storage.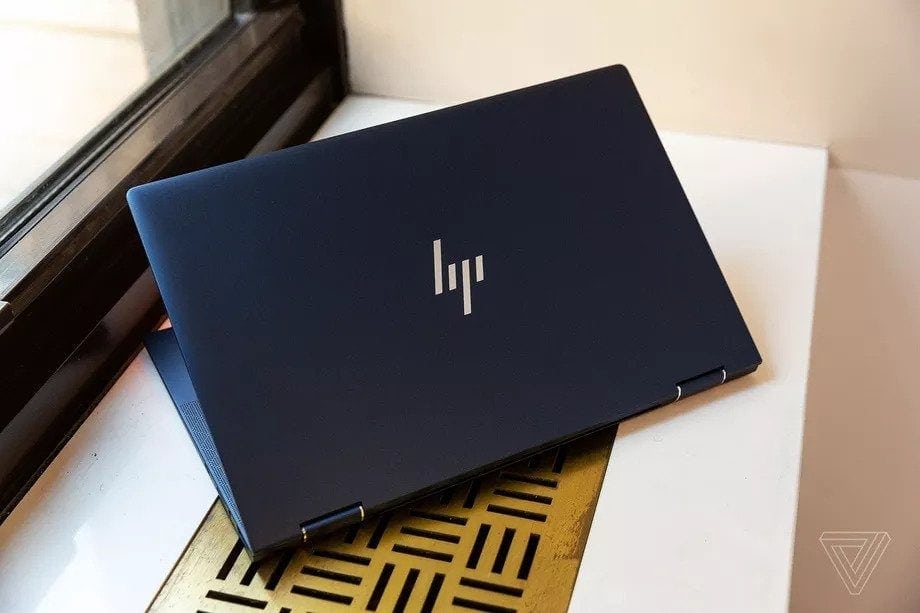 The other two upgrade options are more exciting. One with a Qualcomm X55 LTE + 5G modem will be additional support for the next-generation wireless standard(the previous model came with an optional LTE support). HP did not provide any carrier support or pricing, but offering faster 5G speeds built directly into the laptop is a great combination.
The other addition is the optional Tile tracker integrated to the laptop. Tile has sold its Bluetooth trackers' abilities to keep track of laptops for many years, but it always required a physical tracker to stick on the laptop's lid. The Elite Dragonfly G2 is the first laptop that has the Tile tracker installed directly into it, which does not let you worry about adding additional hardware for the purpose. Until the life of the battery, you can track the laptop.
Not only HP but other companies like Bose, Boosted, and other brands also partnered with the Bluetooth tracking system last year.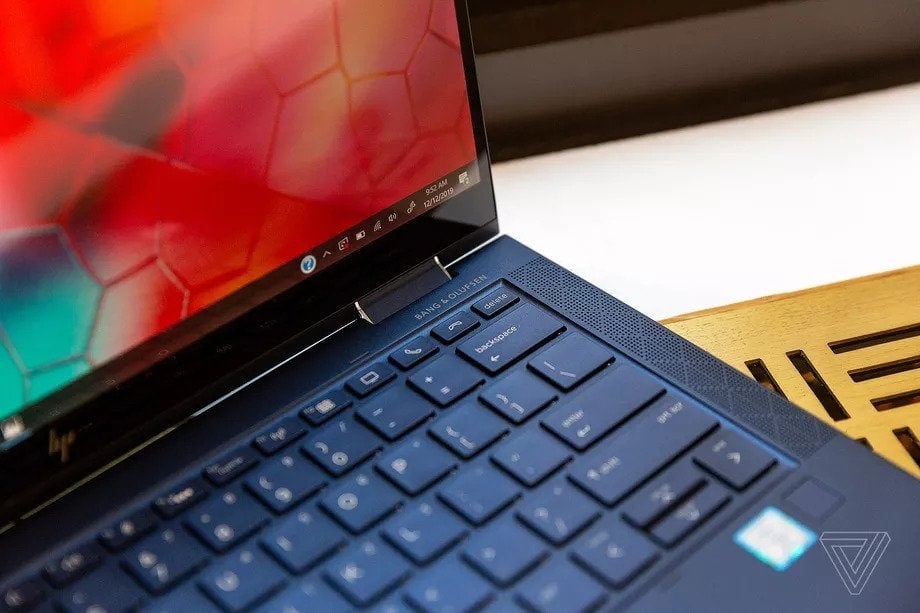 The Elite Dragonfly G2 is available only in a business model as its predecessor, which means it will be a little trickier to use for an average customer. There is no news of its price or the launch date for the product yet. We will let you know once there are details regarding the laptop.