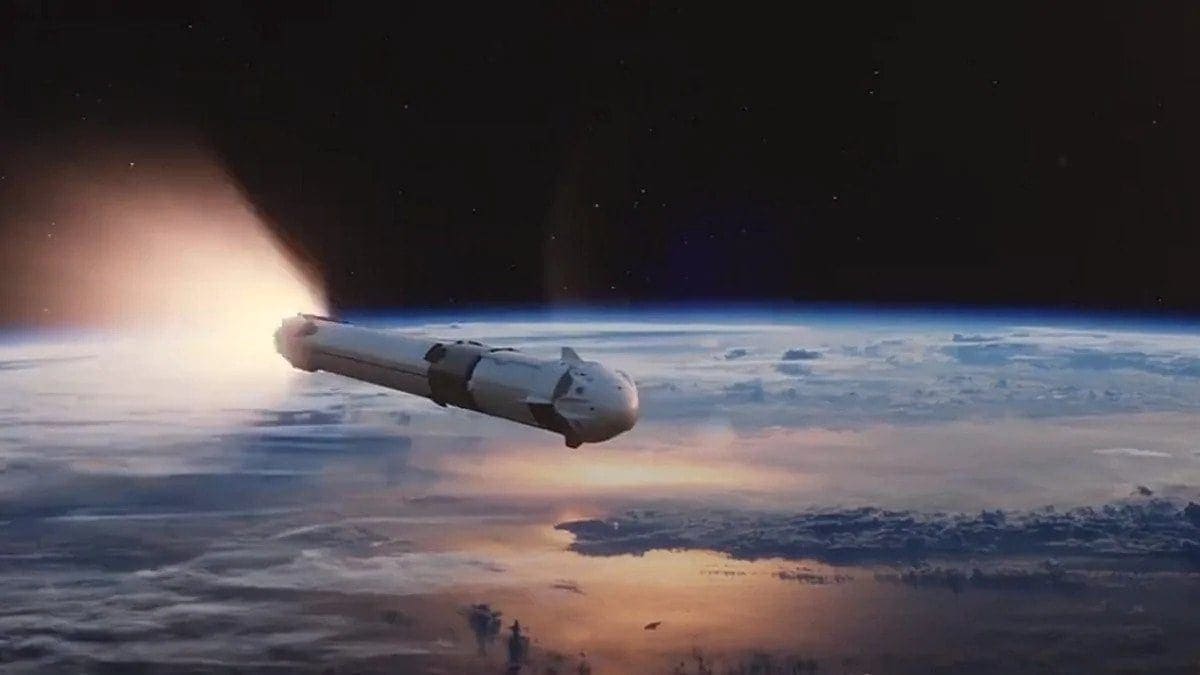 SpaceX CEO Elon Musk has shared a video simulation on Twitter, that looked like the company's Crew Dragon mission to the International Space Station (ISS). The clip that Musk tweeted on Monday shows the flight crew boarding the capsule-like spaceship –  Crew Dragon, countdown timer, take off and separation of the crew vehicle from the Falcon 9 rocket. The capsule is seen docking with the ISS and returning to the Earth using parachutes, after detaching itself from ISS.
Engadget reported that "NASA believes that the capsule would be ready for its first manned 'Demo-2' test flight to the ISS mostly in March." These types of simulation videos are released before the actual flight to hype the actual launch.
In November, SpaceX completed static fire engine tests of its crewed spacecraft, Crew Dragon, that paved the path for an in-flight launch escape demo.
Simulation of first crewed flight of Falcon 9 / Dragon 2020 @NASA pic.twitter.com/BSDPYTcVIG

— Elon Musk (@elonmusk) December 30, 2019
In April 2019, SpaceX conducted similar engine tests during which it lost a vehicle due to an anomaly that led to an explosion. SpaceX said all the initial tests were successful except the one which led to the explosion and loss of the vehicle.
A team made up of SpaceX and NASA personnel found that a slug of liquid propellant in the high-flow helium pressurization system unexpectedly caused a titanium ignition resulting in the explosion, in the following months.
Based on the findings of the investigation, SpaceX redesigned the components to eliminate the possibility of slug that enters the high-flow pressurization system.
Earlier in 2019, SpaceX conducted a successful unmanned test flight to ISS, that docked there and returned to Earth.