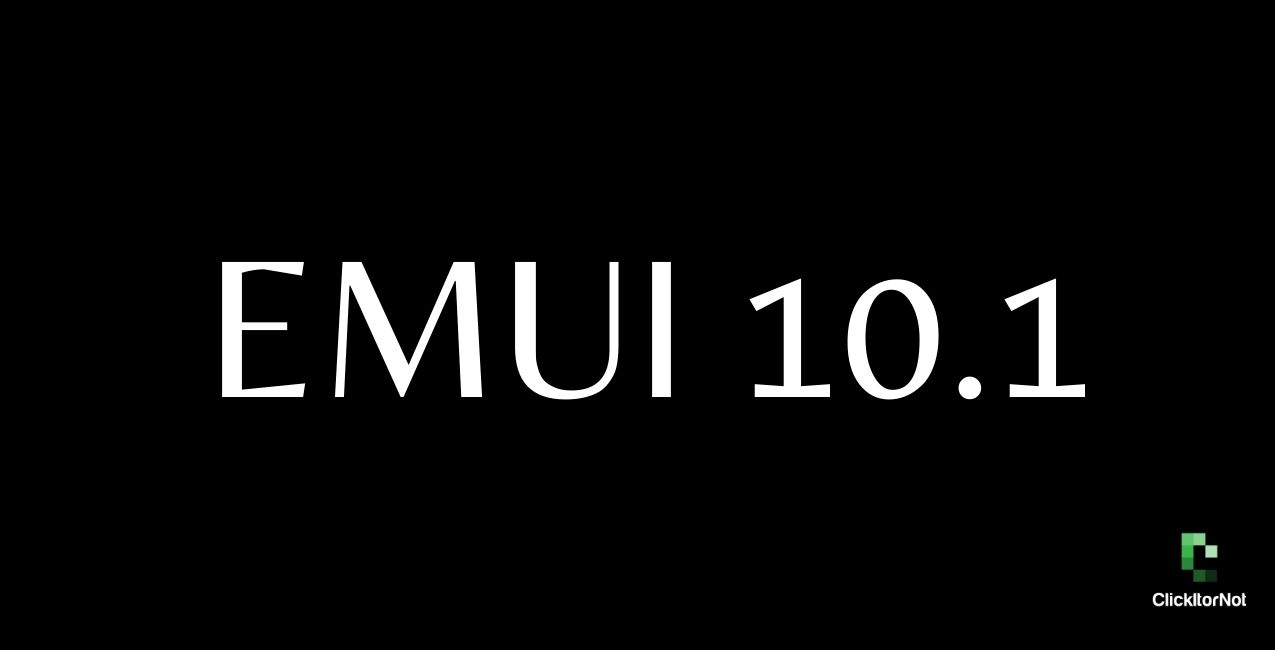 As per reports, the EMUI 10.1 beta updates are now live for the Huawei Nova 5, Nova 5z, and Nova 5i Pro devices in China. Also, the Honor 20s is taking the Magic UI 3.1 beta update.
The update comes with all the new features and twists of the EMUI 10.1/Magic UI 3.1, that is based on Android 10. The features like magazine-style layout, performance enhancements, GPU turbo, improved privacy, high definition video calls, etc.
The new update will come for the Huawei Nova 5, Nova 5z, Nova 5i Pro, and Honor 20s with the version number V10.1.0.76. This update is live for the users who registered in the beta program.
To become the eligible to get the new EMUI 10.1/Magic UI 3.1 beta update on their devices, the users have to be on the version 9.1.1.185 on Huawei Nova 5, for Huawei Nova 5z/5i version 9.1.1.196, and version 9.1.1.158 on Honor 20s.
All the devices have the same changelog as mentioned below (translated from Chinese). The complete changelog of the new beta update is:
[Interface: quality and details witness the beauty]

· magazine page layout new AI automatic aesthetic layout magazine lock screen, and the system interface layout incorporating magazine design elements, to bring you a magazine to a real sense of enjoyment of reading

Morandi interface quieter tone individuality senior gray tones, the interface shows more moderate, delicate texture

and reduction of natural dynamic efficiency in the press APP, card, page transitions such as simulation scene Natural movement brings a comfortable experience with the same hands and eyes

. The member center adds a new icon on the desktop of the member center. It is more convenient to enter the member center, providing you with a warm member service

[Performance: stable and smooth new experience]

. Link Turbo accelerates through an intelligent network. You provide a smooth Internet experience with large bandwidth and low latency

. GPU Turbo improves the smoothness and stability of the game scene system through in-depth optimization.

Mobile phone cloning quickly discovers and connects, and mobile phone cloning speed further improves

[Security: privacy and data are more secure]

· Huawei's self-developed formal microkernel equipped with formal microkernel has passed the commercial OS The highest level of nuclear safety certification

· Distributed technology improves the security of device connection, transmission, and storage when connected to other Huawei terminal devices

· Privacy protection has application sandbox management capabilities, more standardized application access rights management, and more secure user data and privacy

[Change even call: HD video calls]

* 720P high-definition picture quality up to HD-quality video calls, video calls consumes only WLAN or data traffic, operators do not consume long conversation course

* full scene convenient call to open the "phone"> "Cheong Lin call, "Select a contact to start a high-definition video call. It also supports calling and answering between Huawei mobile phones and smart screens, and call transfer between devices

· Share the screen in the screen sharing video call, not only can share the screen information, but also freely graffiti on the screen, share information while chatting, just like face-to-face communication and interaction, whether it is to teach family members to use mobile phones remotely, or discuss itinerary with friends Online shopping, you can easily complete

. More features, one-touch skin beauty with video calls, and an online

[Intelligent assistant at all times: the more you use, the more you understand]

. The intelligent voice can continuously talk with the smarter Xiaoyi, helping you complete tasks more efficiently.

· visual intelligence, wisdom, knowledge-screen scanning product images, press the screen with two fingers will automatically open Jingdong commodity picture page comparison shopping

· scroll to read lengthy foreign language translation, two-finger scrolling can be translated when pressing the screen to open full-screen translation

[Media Entertainment: For more fun]

* application Assistant floating window hidden side of the game window, open the game for quick acceleration, DND and other services to enhance the game experience

· Gallery distributed new distributed management capabilities, Huawei under the same account and the same home WLAN network, any device can Browse, search, and share pictures and videos from other devices (to be opened Tooth and support this feature only Huawei phones, tablets and wisdom screen)
The updates are rolled out through OTA in batches, and it will take some time to hit all the units. The users of the devices mentioned above can go to Settings>>System>>Software Updates to check the beta update of EMUI 10.1 or Magic UI 3.1 in their devices manually.