Many devices have been receiving the Android 10 update since September 2019. The devices include OnePlus, Xiaomi, Nokia, and even Motorola. Many other devices are waiting to get this update by the first quarter of 2020. These include devices from Huawei, OPPO, Samsung, Realme, etc. Of these, some devices from Huawei and Honor are not on this list to get the latest EMUI 10(Android 10) update.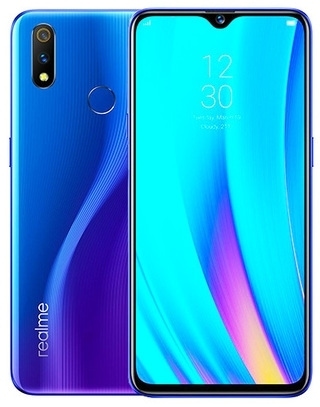 Some phones, however, are not in clear cut terms of whether they will get Android 10 or not. One such device is Huawei P20 Lite. The device was launched in March 2018 running on Android 8.0, but later it was updated to Android Pie-based EMUI 9.0.
No Android 10 based EMUI 10 for Huawei P20 Lite and Honor 9 Lite
Previous reports indicated that the Huawei P20 Lite would get the EMUI 10 update based on Android 10. However, successive reports suggested that the device is under review for Android 10 eligibility. Nothing was said regarding the timeline of the OTA.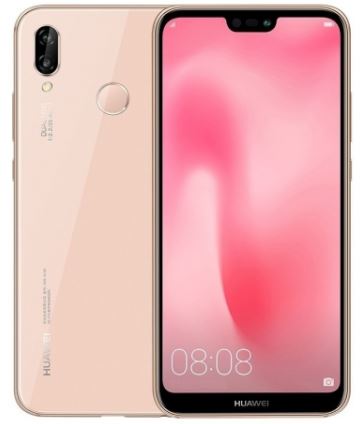 Huawei, through its Indian Twitter handle, gave a blow to all the users around the globe, waiting for the latest Android 10 update. They say the phone does not meet the minimum requirements needed for updating to the newest version.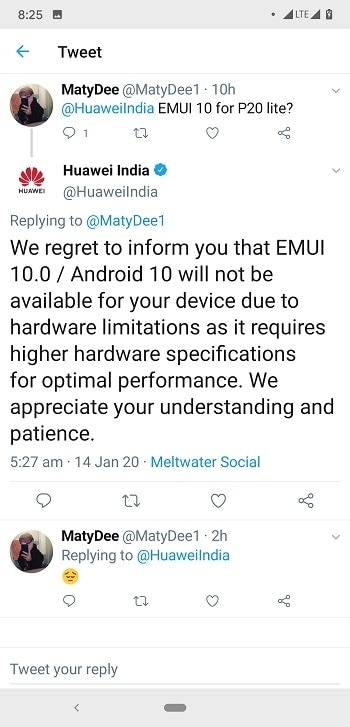 All hopes for this device to get Android 10 is lost for all the users worldwide. Other P20 models P20 Pro and P20 got the nod to receive EMUI 10 update soon.
Another device that was cut off its expectations of getting the Android 10 based EMUI 10 update is Honor 9 Lite. The device was launched in late 2017 and sold as Honor 9 Youth edition in some areas.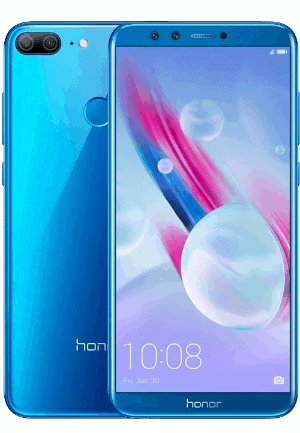 Previous reports suggested that Honor 9 Lite is under review for the Android 10 upgrade. But the latest news indicates that Honor 9 Lite is also barred from obtaining the Android 10 based EMUI 10 update. Honor India's Twitter handle confirmed this statement.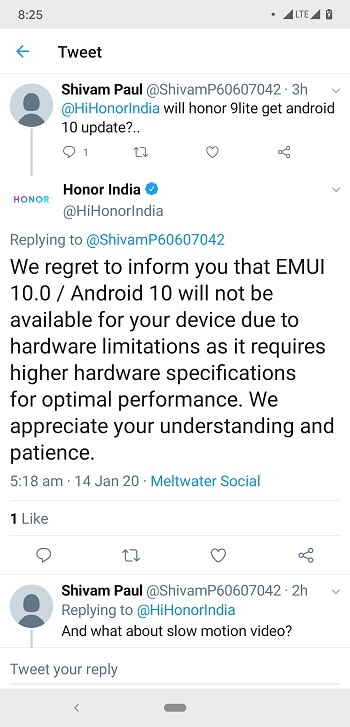 Both the Honor 9 Lite and the Huawei P20 Lite are powered by Huawei's own HiSilicon Kirin 659 chipset. This new development would indicate an issue with the chip that makes Android 10 difficult to run efficiently.
With the above statements, we can conclude that Huawei P20 Lite and Honor 9 Lite should settle for Android 9 Pie itself for the rest of the device's life.