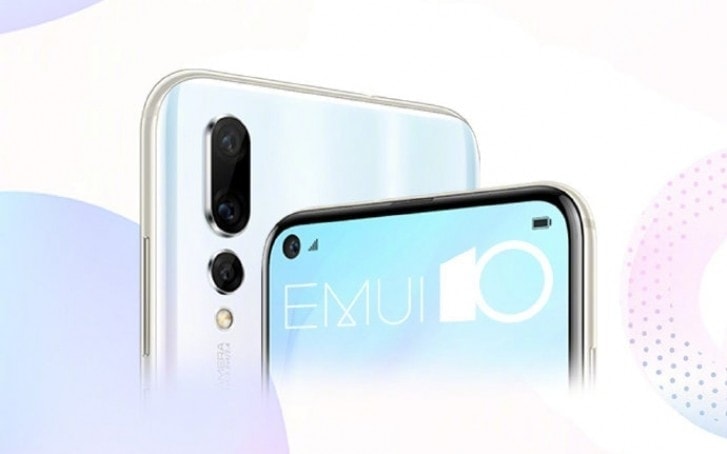 EMUI 10 is the Huawei's latest software version that is based on Android 10. This software version has come with some new improvements and changes made to the user interface and to offer enhanced user experience.
Huawei has confirmed on Weibo that both the Honor and Huawei brand phones will receive the latest update. Instead, some of the smartphones have already started receiving a beta version of EMUI 10 from 2019 itself.
Previously in 2019, Huawei P30, Huawei P30 Pro, Huawei P30 Lite, Huawei Mate 20 series, Huawei Mate 10 series, Huawei Nova 5T, Huawei Nova 4e, Huawei P20, Huawei P20 Pro, Huawei P Smart, P Smart+ 2019, Huawei P Smart Z received a stable update. And Honor 20, Honor 20 Pro, Honor 20i, Honor V20, and Honor 10 Lite have received the stable update of EMUI 10 in various global markets.
Now, Huawei has released the latest schedule for the official EMUI 10 update for 2020. One Honor model & three Huawei model phones would receive the update in February, and 2 Huawei models & one Honor model would receive the update in March 2020. But, this update would be targeting the China market. The EMUI 10 update would begin in China and then spread to the other markets globally. The Chinese users can join the closed beta via the community app on the phone.
The seven devices are scheduled to receive updates. They are Huawei Nova 5, Huawei Nova 5i Pro, Huawei Nova 5Z, and Honor 20S in February. And, Huawei Nova 5i, Huawei Enjoy 10S, and Honor 20 Lite in March.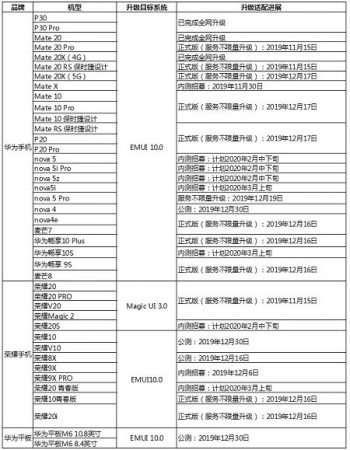 The EMUI update for the above smartphones will be in beta version only. The wait for the stable version will be longer.