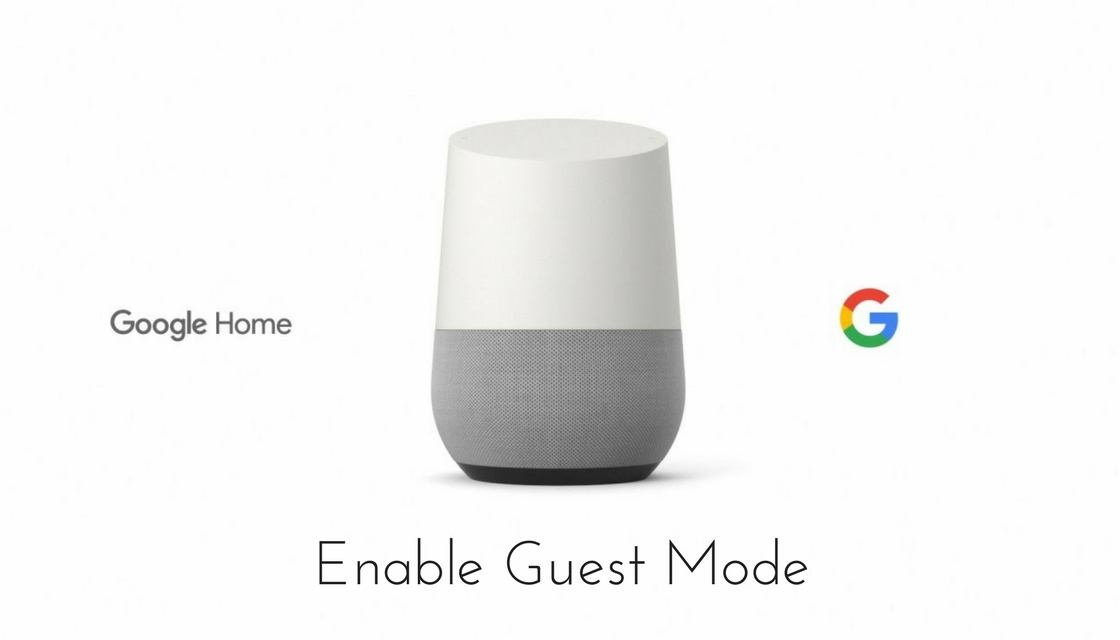 Enable Guest Mode on Google Home: These days it is hard to find the good roommate, Google Home does the best job in the best roommate for you. The Google Home, Google Home Mini, and Google Home Max can be great party partners, they fill the room music and answering the questions. If your guests want to play some music from their own library rather than speaking to google home directly.  After you set up the guest mode on anybody in the room can connect to your Google Home.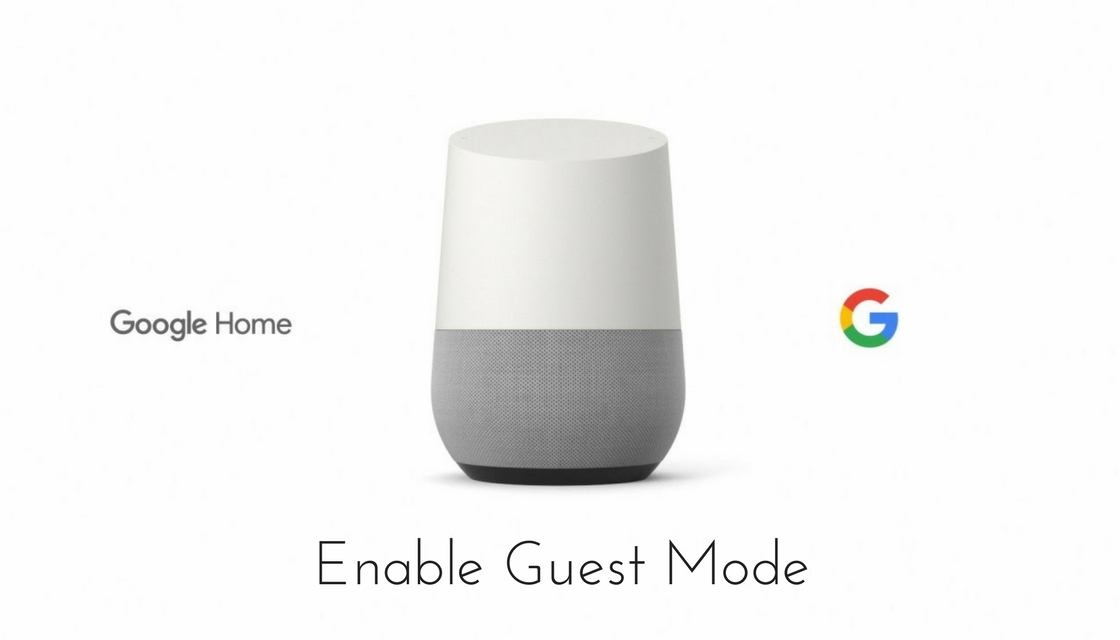 Steps to set up Guest Mode on Google Home
Download the Google Home app.
[googleplay url="https://play.google.com/store/apps/details?id=com.google.android.apps.chromecast.app"/]
sign in with the same Google account you for Google Home.
Open the Google Home app and click on the "Devices icon" in the top-right corner of the app.
Click on the menu button (3 vertical dots) on the Google Home which you want to enable Guest mode and click on Guest Mode.
Turn on the toggle. (It will turn into blue color)
Note the PIN Code given under "Guest mode."
Steps to use Guest Mode
Plugin the Google Home and Unmute the Microphone
Say your guests to open the app which supports Google Cast, and click on the Cast button.
Their device will automatically connect to the Google Home that which has Guest mode enabled.
If that doesn't work, it will ask to enter the PIN Code generated under "Guest mode."

Look for the guest mode generated under "Guest mode."
Enter the PIN and click on Connect.

Done.