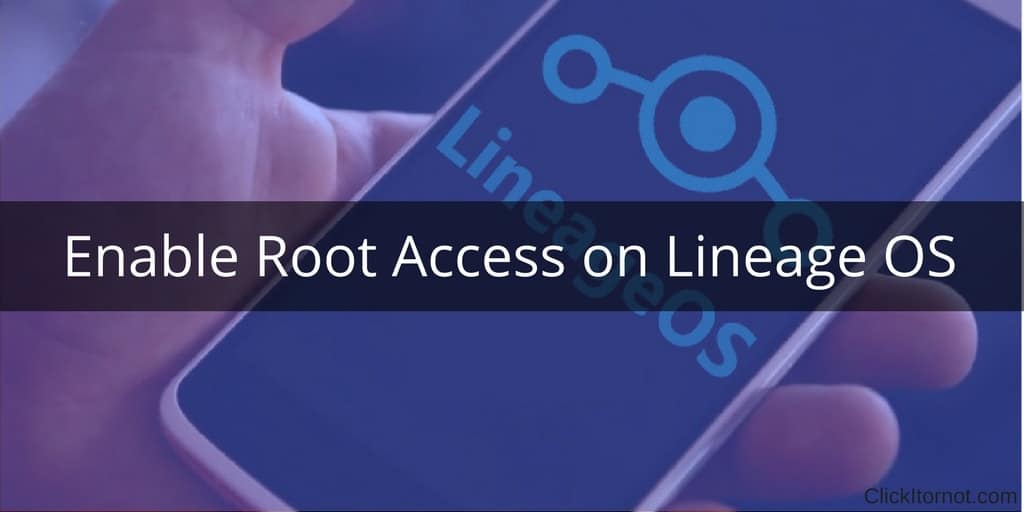 Enable Root Access on Lineage OS: As CyanogenMod is officially dead, Lineage OS has taken its place. Lineage OS has numerous inbuilt features which are not found in stock Android ROMs. Once you have root access to your Android phone, you can easily tweak the settings, customize boot animation, add your own boot scripts, change the CPU frequency settings and much more. This is a fantastic feature for developers and advances users as enabling the root access gives them an opportunity to learn numerous things by changing and modifying the system settings.
In this article, you will be learning how you can enable root access on Lineage OS. As you might have heard, Lineage OS is a recently released custom ROM. It comes with root manager but the root access setting is not active by default, and you will have to enable the root access manually.
The process of enabling root access on Lineage ROM is very similar to that of CM14 or any other CyanogenMod ROM which was released before that. Lineage OS gives the users an opportunity to choose which apps get root access and which don't.
This Method only works if you have installed SuperSu root package via custom recovery. LineageOs is not pre-rooted. This method is only to enable root access.
List of devices which has received Official LineageOS
Steps to Enable Root Access on Lineage OS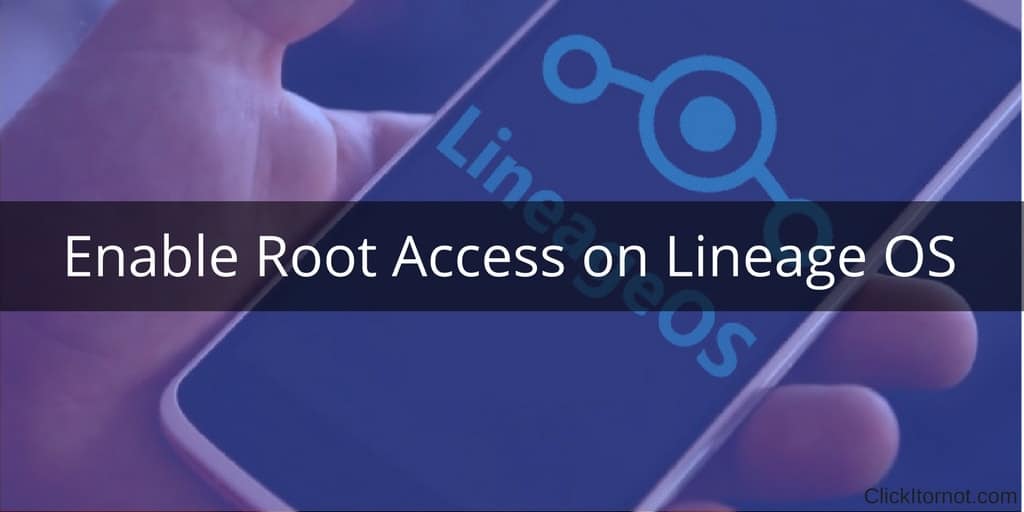 To enable Developer options on your Android phone go to Settings – > Click on the 'About Phone' option and tap on the build number seven times to enable developer options.
Go back to the Main Settings menu, open Developer Options.
InDeveloper options, scroll down a little and look for the option for 'root access settings' which will be displayed as 'disabled.' Click on the option and set it to ADB and Apps, or ADB only or Apps only depending on your requirements.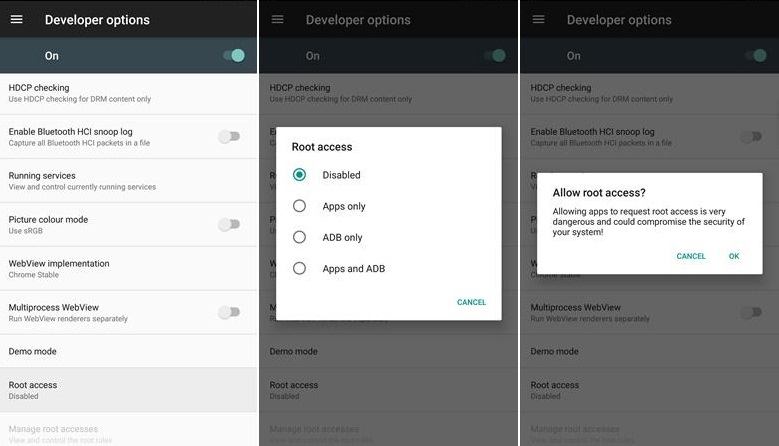 You can check the Root status on your device with this app.
[googleplay url="https://play.google.com/store/apps/details?id=com.joeykrim.rootcheck"/]
If you have any queries or doubts, you can always shoot the comment in the comment section below.