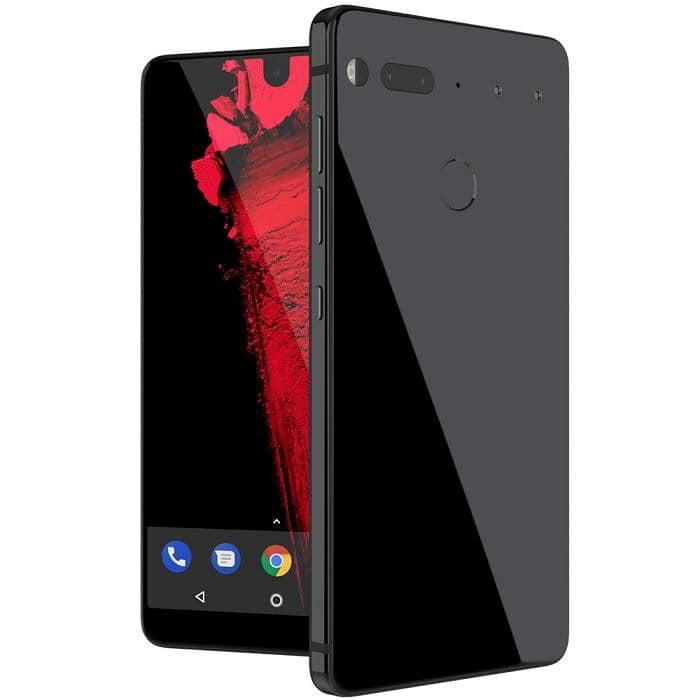 Google announced its new Android version, Android 9 Pie recently. It also stated that the update will be available exclusively for Pixel devices currently. Now, there is news which suggests that Google has released an OTA (over-the-air) update for Essential Phone. This is considered to be the first non-Google device to receive an OTA update. Essential phones have thrived all along for its software support with other updates and applications. The device has become well-known to be receiving very frequent updates and the recent one being Android Pie.
The best part is that Essential phones will receive Android 9 Pie on the same day as the Pixel devices will receive. Google released the OS which will be available to Essential, all credits to Project Treble. The team of Essential phones has their priority set, to bring out updates quickly, efficiently and make more compatible devices and software.
Related: Android 9 Pie Released with Gesture-based Navigation and More
Essential Phone didn't turn out to be what Andy Rubin envisioned, but if you own it, you sure will not repent all thanks to the Android Pie update that it will soon receive.