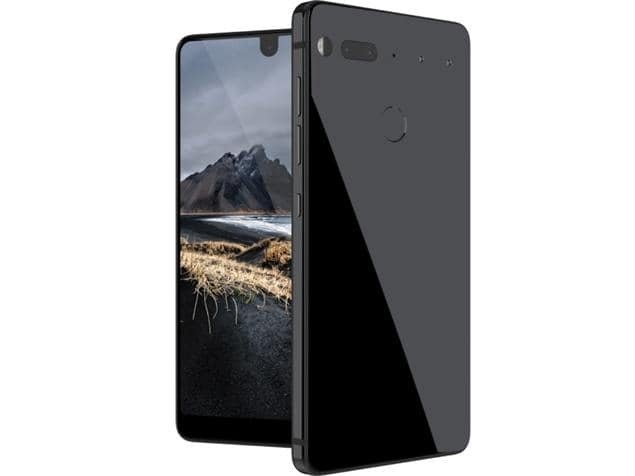 Starting this month, Essential gave the news that they are shutting down. The company will not work on its second smartphone, the Project GEM device. Essential also said that from now, they would not provide software support to its first and only smartphone, the Essential Phone. So, it means that the device which was launched in 2017 with Android 7.1 Nougat will not get any updates after the February 2020 security patch rolled out. The company has shut down, but it looks like Essential will allow customers to test one more update: the Android 11 Developer Preview.
Braden Farmer spotted on Twitter that Essential engineers have opened a new branch called r-preview on their GitHub repo. They aim to make the Essential Phone as more compatible with Android 11 Generic System Image (GSI), also with a prebuilt system image that can be quickly booted on devices that supports Project Treble. It is already possible to boot the Android 11 DP1 GSI on the PH-1. Essential has done an excellent job of supporting Project Treble. Essential can roll out day one updates of monthly Android security patches; also, a major OS update can quickly be credited to their work on Treblizing the device and how to close the stock of software.
Jean-Baptiste Théou, System Software Lead in Essential, confirms in a comment that they only need final internal review and validation for the latest GSI of Android 11 to allow the community to use it. When it is finished then Essential will release prebuilt vendor, boot, and system images, which users must first flash in their devices before flashing the official Android 11 GSI from Google. If still, Essential will not roll out an official Android 11 update, then users can try the latest version of Android on by their own, as they have unlocked the bootloader.
Update 1 (27th February 2020)
The updated vendor image for the Essential Phone is now available. It is recommended to users that flash this vendor image before flashing the official Android 11 DP GSI for maximum compatibility.