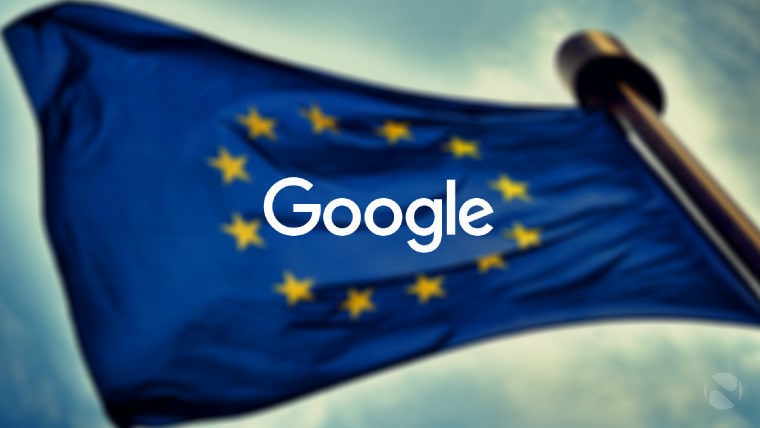 The European Commission announced that Google has opened a formal antitrust investigation against Google to see if it will favor its own online display advertising technology services over competitive advertising technology to the detriment of other vendors, advertisers and online publishers.
The commission will be looking at a number of issues it worries about Google's advertising practices, but one of the most prominent items on its list concerns Chrome's privacy sandbox, which bans the use of third-party cookies in favor of it Google's federated cohort alternative, which could affect the ability of other ad providers to target relevant ads to users.
Google previously announced that it would prevent third-party advertisers from accessing the advertising ID on Android if the user chooses to opt out of personalized advertising. In its investigation, the EU Commission will examine the effects of this directive on online display advertising and the intermediary markets for online display advertising.
Commenting on the decision to open the investigation, Executive Vice President Margrethe Vestager said:
"We fear that Google has made it difficult for competing online advertising services to compete in what is known as the ad tech stack. A level playing field is vital for everyone in the supply chain. Fair competition is important – both for advertisers to reach consumers on publishers' websites and for publishers to sell their ad space to advertisers for income and funding for content. We'll also look at Google's user tracking guidelines to make sure they're in line with fair competition. "
The Commission has said it will take into account the GDPR rules that help users maintain their privacy online and that this investigation aims to ensure that Google competes fairly with other companies. This "in-depth investigation" will now be carried out as a priority, but did not say how long it will take.
.