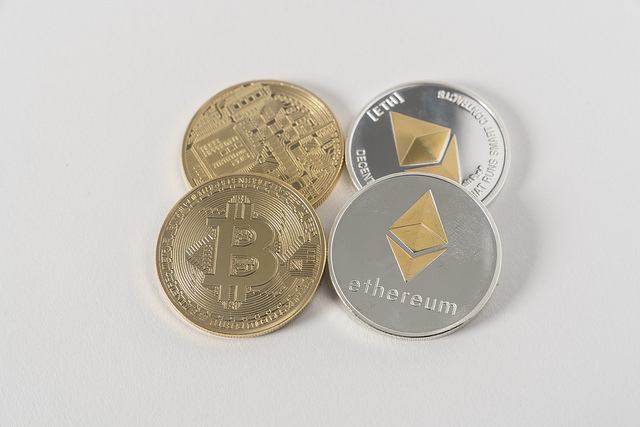 It was a couple of months back when Twitter suffered from a Cryptocurrency scam, where the verified user accounts were hacked and the tweets spread the news about fake cryptocurrency news and the account spreading the cryptocurrency scam. Having seen such scams prone to social media, Facebook had banned ads on Cryptocurrency.
Facebook took this step in order to bring a halt to such scams and fix a few issues that were prevailing on the social media platform.
Although Facebook has made an attempt to bar the Cryptocurrency advertisements, the Cryptocurrency advertisers would surely not relent to allow Facebook to have its way. They have carved out their own way in order to publish their ads on Facebook.
The advertisers have taken some witty steps in order to get their ads approved by the companies. As social media prevails to be the primary source for the ads to be spread on.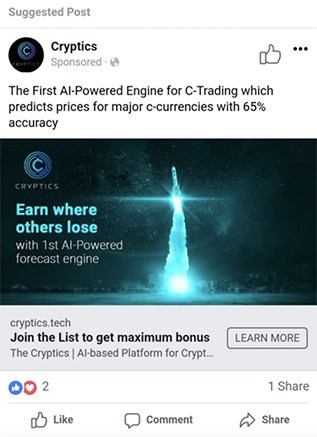 Indeed, the step taken by Cryptocurrency advertisers is very simple, it is unlikely to believe how Facebook did not see this coming. The Social media platform has only blocked the word "Cryptocurrency" from its related ads search, therefore, the advertisers are now using different terms to promote their ads.
C-trading and C-currency are the terms and abbreviations used by the advertisers as a diversion tactic against the Facebook ban of Cryptocurrency term. Facebook is allowing such terms to be published on the platform by both good and bad companies.
Even if Facebook might not working be working on removing these terms from the platform, the primary question remains that will Google and Twitter continues to ban Cryptocurrency? Well, it totally depends on their system of recognizing that the information is related to Cryptocurrency, despite the fact there is any keyword used.