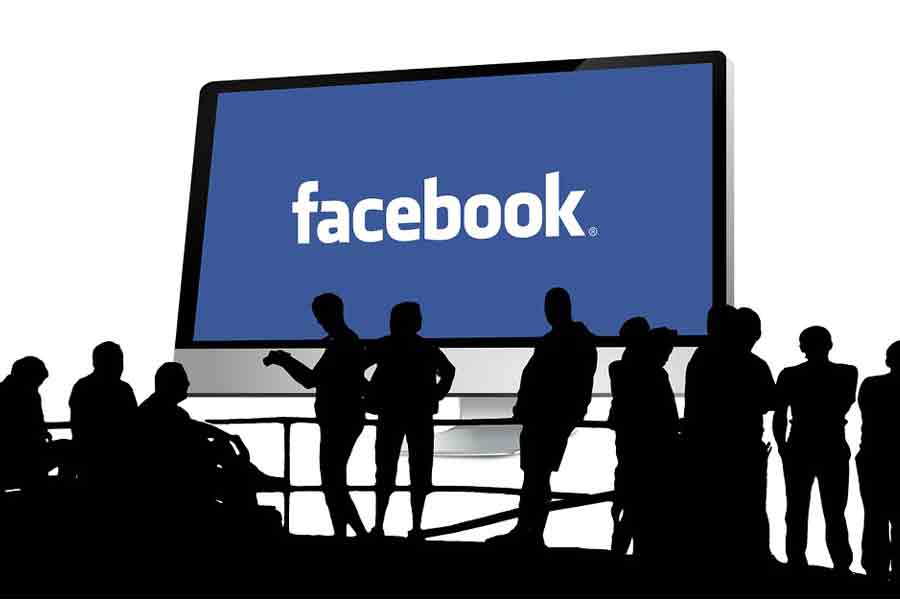 Giphy — a well-known website for creating GIFs or animated images that are being bought by social networking giant Facebook. After the acquisition, the GIF website is reportedly being integrated with the Facebook-owned photo-sharing app Instagram. Although the transaction costs were not disclosed by both the companies, a news website — Axios claims it to be around $400 million, which is approximately Rs. 3,305 Crores.
Giphy Not Only Part of Instagram but is Open to use by Other Platforms as well.
As mentioned earlier, Giphy will become part of Instagram after Facebook acquires the GIF company. Apart from integrating with other apps, the GIF library of the GIF-making website will further be integrated with the other Facebook-owned apps. The company in a blog post said that it would continue to stay open for a wider ecosystem.
Instagram's Vice President of Product, Vishal Shah, said "Giphy's creative community will create amazing content, and everyone will be able to upload GIFs, and APIs and developers can access Giphy's API with the existing IDs," in a blog post.
The acquisition comes amid the backlash faced by Facebook for antitrust concerns for some time. Previously, Giphy rejected an offer from Facebook way back in 2015, but when asked, the two companies remained silent.
A Washington-based antitrust advocacy group, The American Economies Liberties Project, requested the regulators to halt the acquisition and also urged to investigate the matter. Sarah Miller, Economies Liberties Executive Director, opined that "The merger between the two companies is just an example of FTC(Federal Trade Commission) doing nothing while Google and Facebook are extending their control over online communications."
Miller further said, "Google in 2018 acquired GIF platform tenor and integrated it into its image search function. This action of Google undermined the competitive market created by Giphy, and now Facebook is back with another acquisition to become even more powerful."
Even though Giphy integrates with Instagram, it does not affect any other integrations of the company with other social platforms like Snapchat, Twitter, and even TikTok, a Facebook spokesperson said. He also said that GIFs does not collect any personal information as it does not have any online tracking mechanisms such as cookies or pixels.
FYI, a blog post of Facebook confirms that almost half of Giphy's traffic is from Facebook's applications, and 50% of that comes from Instagram.