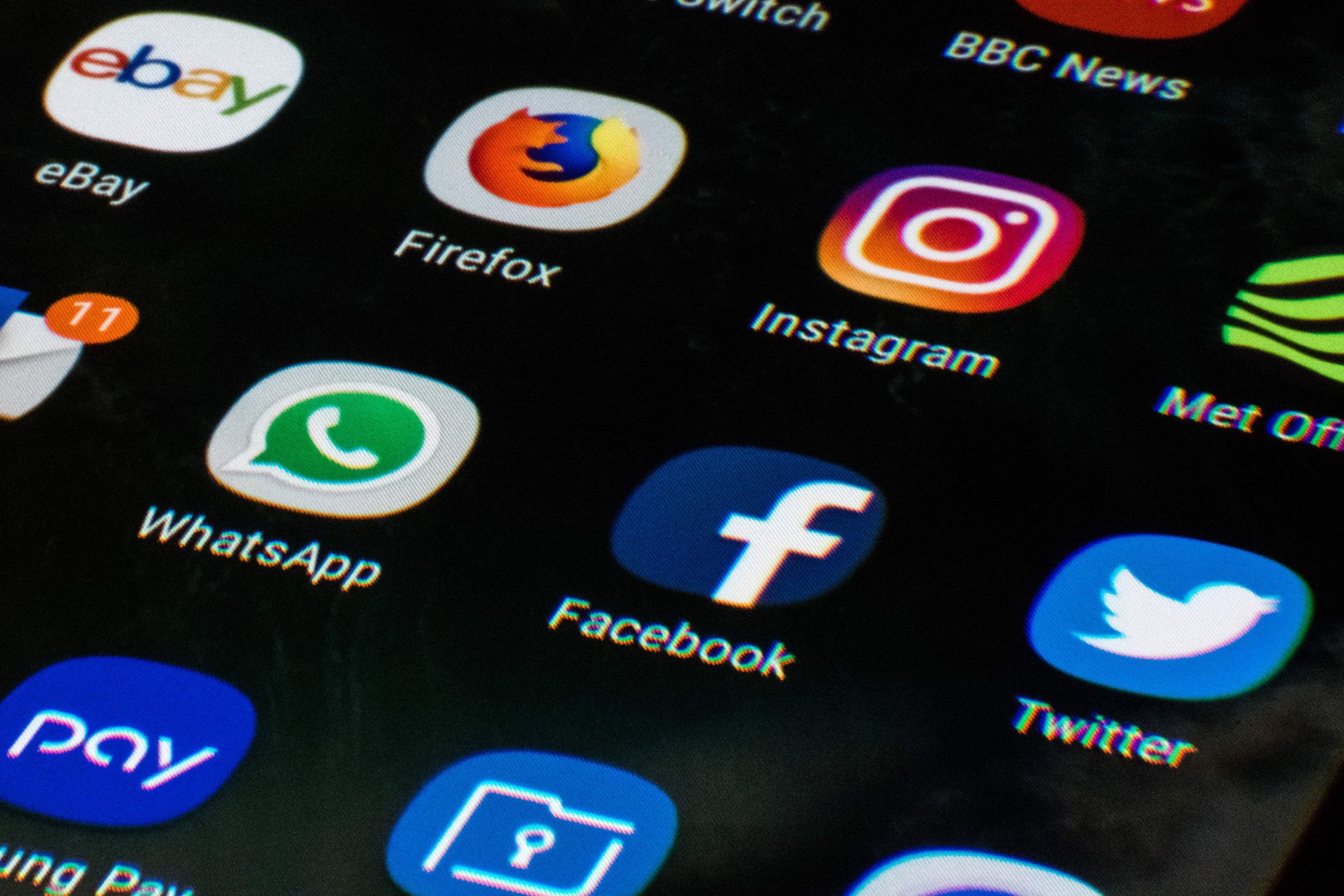 Tech giant Facebook recently revealed about the hundreds of comments that were deleted from the social media platform. The reason behind this mass deletion is the context of the post, which was extremely offensive and Germany brought forward a law which banned online hate speech. Also, Germany said that those who don't respect and obey this law will foresee fines of up to EUR 50 million (roughly Rs. 400 crores).
About 1,704 complaints were registered under this law, which was known as "NetzDG" in Germany. These complaints included alleged offenses like an insult, defamation, incitement to hatred and incitement to crime. "Insult" was the main motto behind the highest number of posts that were blocked. As a consequence, about 262 posts between the months of January and June were removed.
About 2.5 million posts on Facebook violated the community standards designed to prevent abusive behavior on the platform. This removal of posts was confirmed by Richard Allan, Facebook's Vice President for Global Policy Solutions in a blog post. Allan added – "Hate speech is not allowed on Facebook. Offensive posts and attacking vulnerable people based on their ethnicity, nationality, religion or sexual orientation will be removed".
Facebook is more popular in European countries than Germany. Reports suggest that only 2 out of 5 internet users log in to Facebook in Germany. This is because of the collective memories of hate-filled propaganda that dates back to Germany's 20th-century history of Nazi and Communist rule that doesn't fit well with Facebook's broad view on freedom of speech.
Because of this freedom of speech, CEO, Mark Zuckerberg faced a lot of backlash in Germany after issuing statements that said that Facebook statements should not be deleted. Later, he clarified his remarks on the same.
Allan said in a blog- "About 65 people are completely involved in handling complaints under NetzDG, and this number can be adjusted based on the number of complaints. We have taken a very careful look at the German law. That's why we are convinced that the overwhelming majority of content considered hate speech in Germany, would be removed if it were examined to see whether it violates our community standards".
A lawmaker for Chancellor Angela Merkel's ruling Christian Democratic Union (CDU), Tankred Schipanski, confirmed that offensive posts from social platforms will be removed within 24 hours.