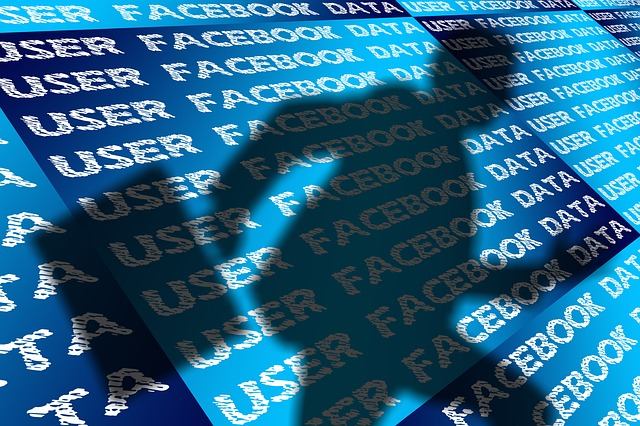 Facebook Inc is left with battles on multiple fronts after the revelation of data theft by London based data analytics company, Cambridge Analytica. While, the Facebook CEO, Mark Zuckerberg was publicly apologetical, his social media platform was hit by four different lawsuits in California and San Jose, reports SFGate.
According to the media estimate, almost 50 million user data of the Facebook users were compromised by Cambridge Analytica data scandal during various political campaigns to form a specific political opinion across many countries. meanwhile, Facebook in its official Twitter handle has tweeted about cracking down on those abusing Facebook.
Here's an update from Mark on changes we're making to crackdown on platform abuse. https://t.co/Cr4E55MDed

— Facebook (@facebook) 21 March 2018
One of the lawsuits filed by Facebook user Lauren Price had claimed that Facebook had no regard for the user personal data and therefore, he had filed a class action suit in behalf of all 50 million users. In his argument, the Maryland residents claim that Facebook, in its privacy policy suggests not to reveal any personal data of the users without permission or prior notice. The complainant also claimed that he had seen many political ads during 2016 presidential election in the US.
There are two more lawsuits were filed by Facebook's own shareholders, Fan Yuan and Robert Casey. Both of these shareholders filed a class action case against Facebook, it's CEO, Mark Zuckerberg, and CFO David Wehner.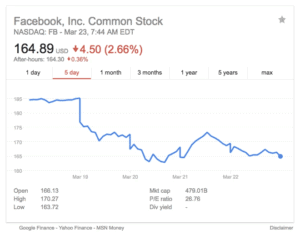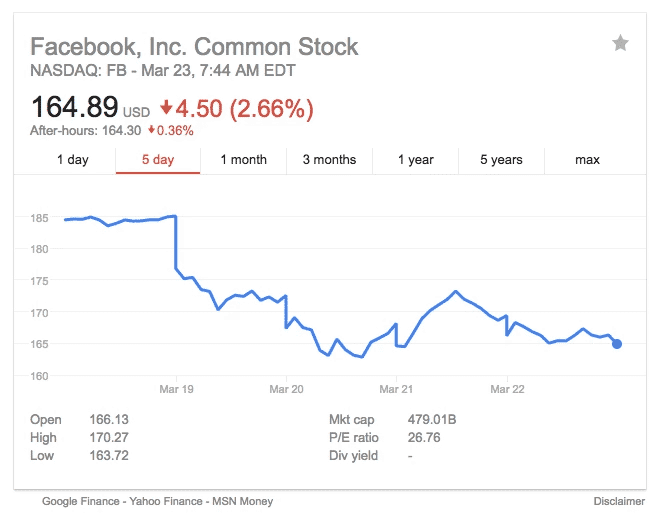 Attorney Jeremiah Hallisey is the fourth person to file a complaint against Facebook in San Jose. Mr. Hallisey, while 
filing a suit claimed that Facebook, it's CEO, COO Sheryl Sandberg, and board members failed to protect the data theft, which is a violation of their fiduciary duty.
The plaintiffs seek to recover the losses they incurred due to Facebook tumbling down in the stock exchanges causing losses to the shareholders after the data breach revelation.