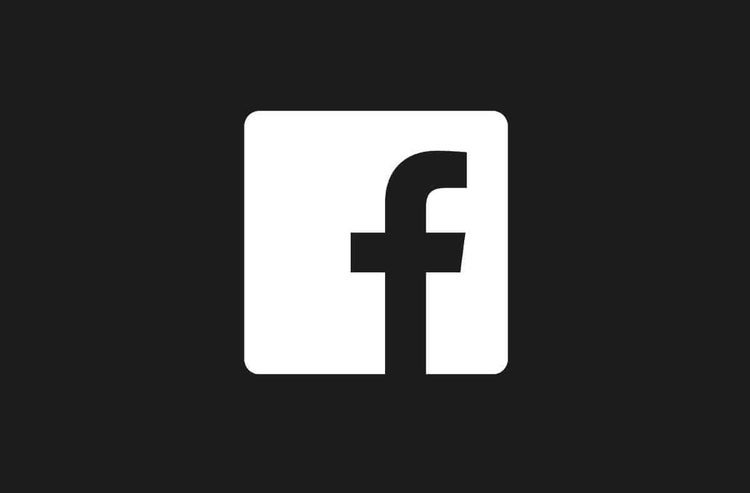 Facebook Lite, now getting a dark mode on its Android app. The dark mode is the most wanted feature since years.
Almost 6 years ago, since the launch of Android Lolipop and the introduction of Material Design, white UIs slowly became the norm, and they keep on getting brighter and brighter.
The white mode looks awful for the night time readability. A global dark mode was introduced last year along with the Android 10. And many apps also started supporting it.
Back in November, the main Facebook app first showed signs of implementing dark mode, but the feature has not reached users. Besides, many Facebook Lite users already see the dark mode toggle as part of a wide rollout.
Also, many other Facebook made apps, including Instagram, Messenger,  and WhatsApp, have the feature already.
If you want to experience the dark mode on Facebook Lite, then download the app or if you already have one update it to get the feature.
To get the dark mode working, click on the hamburger menu in the top bar of the Facebook Lite app and scroll down until you see the Dark Mode toggle, which you find right below the Settings option. Turn it on, and the app will switch to a gray UI that uniformly covers all app sections.
It appears like Facebook began rolling out the dark mode to Facebook Lite sometime back in January, but it is only now that the feature is rolling out on a wider userbase. For some users, the toggle appeared in stable version 181, though v186 is already out on the Play Store.