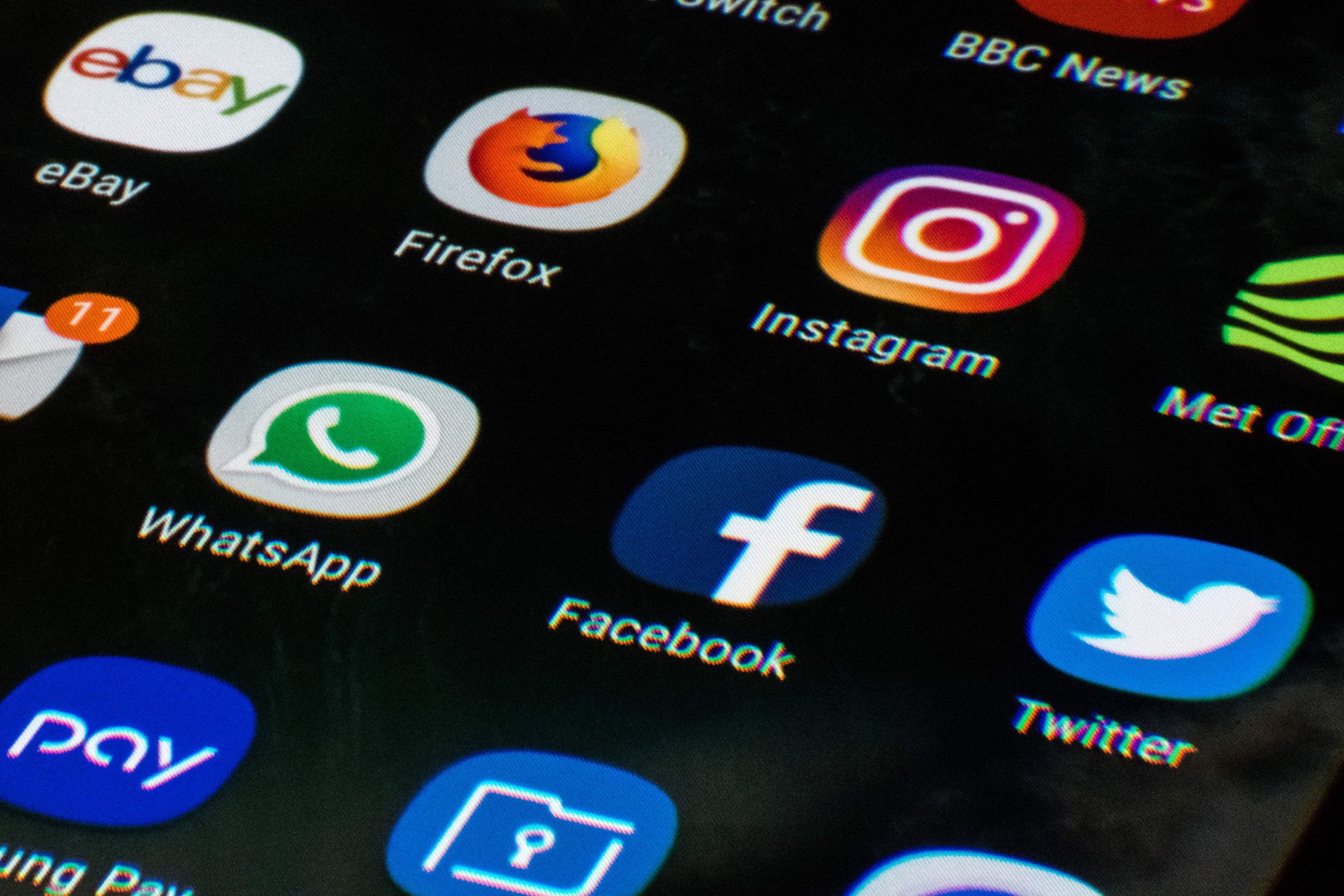 COVID-19 is currently shaking the world in all respects taking from the health sector to the financial sector. The pandemic has struck almost all the countries around the world, and force pushed them into quarantine either self or home. Taking it as a chance, many fraudsters started spreading rumors and fake news regarding COVID-19. To curb its misinformation, many social networking platforms came up with measures to stop the spread of misinformation. And, now it is Facebook that took some measures in curbing the misinformation regarding COVID-19. The largest user base social networking platform is trying to fight the COVID-19 misinformation with a new tool.
All the social networking platforms are fighting the COVID-19 misinformation by directing the pandemic related news to reliable sources such as WHO and other country or state government's health departments for true information.
"Now, we are fighting a battle of not just COVID-19 pandemic but a battle of hoaxes and rumors. False news that is being spread particularly during this crisis time is more dangerous if we consider treatment-related false news, for instance," said Shishir Vinay Bhate, who is the Editor in Chief at Yahoo India.
Facebook's new tool to stop the spread of fake news related to COVID-19
To stop this spread of false news, Facebook has been directing the COVID-19 related searches to reliable resources, as said before. "Connecting the general public to reliable resources is only half the task done, to ensure complete resistance from this misinformation, there is only one way which is stopping the spread of the false news on the platform," said Guy Rosen, VP Integrity at Facebook.
Facebook has collaborated with more than 60 fact-checking agencies, which are rating and reviewing the content on the platform in over 50 International languages all around the world. The Social Networking Platform also announced $1 mn to support these agencies partnering with International Fact-Checking Network. If any of the information is tagged as false by these agencies, then that information will be shown with warning labels so that the other users will be warned regarding this misinformation.
Also, for those who have already been falsely informed, those users will get a message in the news feed in the relevant language and direct them to reliable sources like WHO, etc. said Mark Zuckerberg, CEO of Facebook.
The new tool goes way far from the warnings that Facebook said before that more than 40 million false information related news was stopped from spreading related to COVID-19 in March month alone. This was acted after a few independent facts checkers such as AFP warned the social networking giant.
Zuckerberg further said that "The people did not click the links that are labeled as false. More than 95% of the time, people stayed away from these misinformation related posts that have warning labels."
One more program Get The Facts will highlight the COVID-19 related posts which are written and posted by fact-checking teams.
We have penned down a few fake news on Facebook that are related to COVID-19 outbreak Use Garlic to treat coronavirus suggested by a Chinese doctor, 5G network services are acting as a medium for transportation of these COVID-19 virus particles, etc.
Not just Facebook, the social network giant's subsidiaries like WhatsApp and Instagram have also acted as a source for misinformation regarding the COVID-19 pandemic.
Many big people, including Vera Jourova, European Commission vice president and campaign director at Avaaz, a social activist group, Fadi Quran supported the move by Facebook.
Not just them, we also humbly request you not to believe in false information and share it with your friends or family until and unless you have a clear idea that the information is true.
Stay Home and Stay Safe during the quarantine.