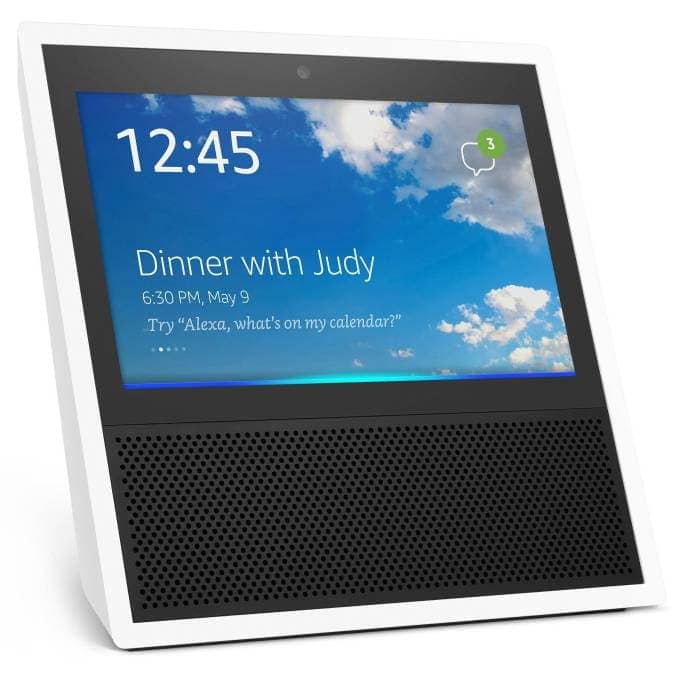 Facebook is the largest social network in the world with 750 + million active users. With the arrival of two smart speakers, Fiona and Aloha which is released this year, the major impact can be created in the hardware industry. Facebook is not lagging behind the achievements of any other major Tech companies in Smart home. Amazon owns Echo; Google owns the Home, Apple owns the Homepod and a group of Chinese companies including Alibaba, have something of their own too.
Facebook smart speaker specs and features
It has 15-inch LG in-cell display screens,
Possibly a 13-inch model to accompany it
It has Magnesium-Aluminum alloy chassis,
AI camera
Siri-like voice assistant
A standalone smart speaker
Android OS
The current updates
In July 2017, DigiTimes reported that Facebook is working on a Smart speaker with a 15 inch LG in-cell touch screen similar to the Eco show. Later "Business Insider" reported that Aloha will have facial and voice recognition, and social features related Facebook and Messenger. Video chat seems like the most obvious option for a smart device with an amazing screen and a camera.
Bloomberg later revealed the second device, giving details of how both could work, one is a similar touchscreen device with an ordinary smart speaker to the Echo show. Aloha is rising again, but this time, it's another codename – Fiona. The portal will be named Porter as the previous portal. For example, voice commands, face recognition, and ships with the wide angle lens on the front.
The portable speaker could deliver your favorite news feed, and Facebook Messenger is used to integrating more social networking systems from your Smartphone range. In fact, Facebook is working with Sony and Universal Music to enrich the applications of portals.  As mentioned earlier, Facebook's M assistant voice support does not support voice commands. But the company alleges that the Siri-like assistant is used for Fiona and Aloha. Facebook is building its own operating system in devices, or by Google's Android OS.
Facebook smart speaker price and release date
It will launch in July 2018. It's Price to range between $100 and $500. Its Initial availability will be limited to North America and Europe.