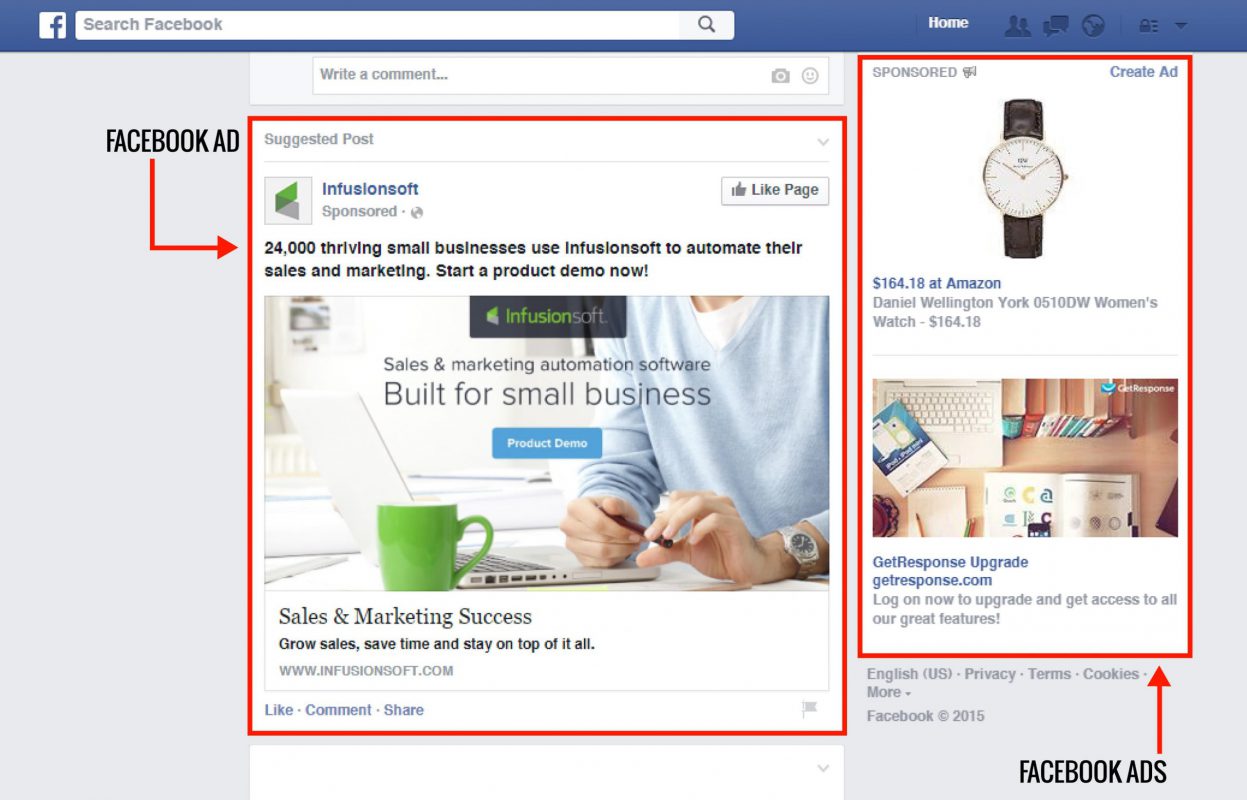 Facebook has teamed up with retailers and is tracking the purchases made to target them with ads.
The Business Insider report claimed that Facebook is not only tracking the user data but is now targeting them with ads based on their recent purchases made in offline sores too.
It alleges that the stores are sending the tech giant names, phone numbers, and email addresses that are linked with what people are purchasing in their stores. This data is then used to send businesses' ads to the people who bought those products.
Facebook earns most of its revenue by selling these ads. "Facebook earns most of its income by selling ads, and it is dominating the online ad industry just because it has access to so much personal data of the users," said Aaron Holmes, a Business Insider reporter.
Retailers are able to to get to their customers through ads on Facebook by posting the details like an offline event, or in-store products and offers.
The Facebook spokesperson confirmed the report saying, "This is the regular practice of the industries to improve their revenue and grow."
Stores like Macy's expressed their collaboration with Facebook as a means to grow in the industry.
Facebook suggests the users customize their ad preferences so as to limit the information that is shared with online ad agencies. To customize go to Privacy Settings, click on ad preferences, and enable those which are needed.