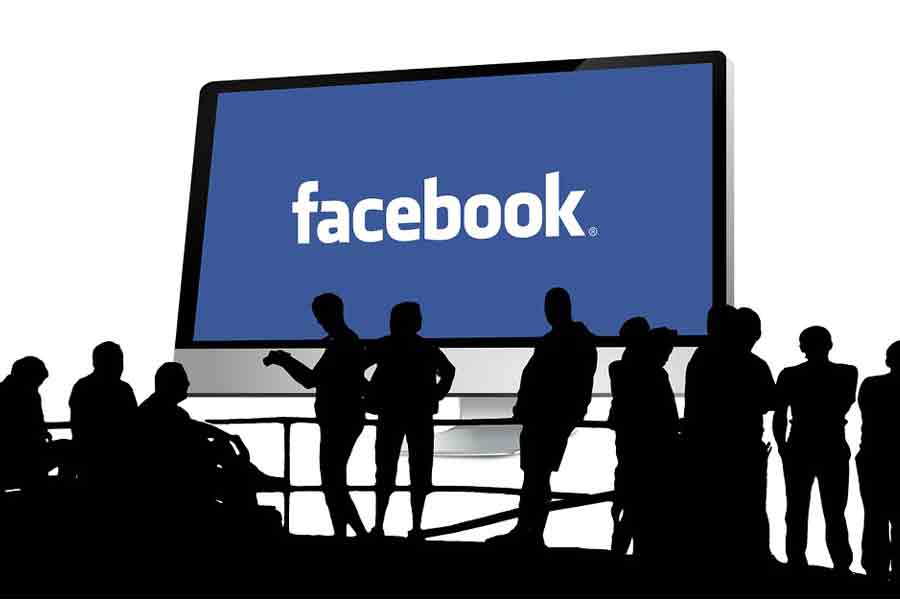 Facebook's Mark Zuckerberg initially started the social media platform as a college project in 2004, when he was at Harvard. Now Facebook is one big platform and an important medium of news and connectivity globally, initially called  Facemash, it is a so-called "project." Mark Zuckerberg has used this software to help students share notes about an art project.
Now Facebook is the most widely used social networking platform with 2.5 billion monthly active users worldwide as of December 31, 2019,  and by the look of it, things are about to come full circle for the company. 
According to a famous app analyst and reverse software engineer Jane Manchun Wong, Facebook is currently working on a character called Campus space, which is a feature that offers a private space for college groups with access to existing Facebook features like Groups, Events,  and more.
A spokesperson from Facebook told me in regards to the "Campus" feature:

"We're always working to improve the Facebook experience for students, but have nothing to announce at this time." https://t.co/nOPKwBRZU1

— Jane Manchun Wong (@wongmjane) April 9, 2020
According to the news reports, a couple of screenshots have also been shared in the market. The image suggests that Facebook will be asking students to include the details of their education history like their graduation year, minor, major,  and even their dorm details to help connect with other students who are also from the same schools and colleges.
At present, there is no information on whether this feature will reach the public soon or stay in the secret region of experimental software. Still, it is interesting to see Facebook return to its roots for which it was initially started. A Facebook spokesperson has also stated that "We are always working to develop the Facebook experience for college students but have nothing to announce at this time. "