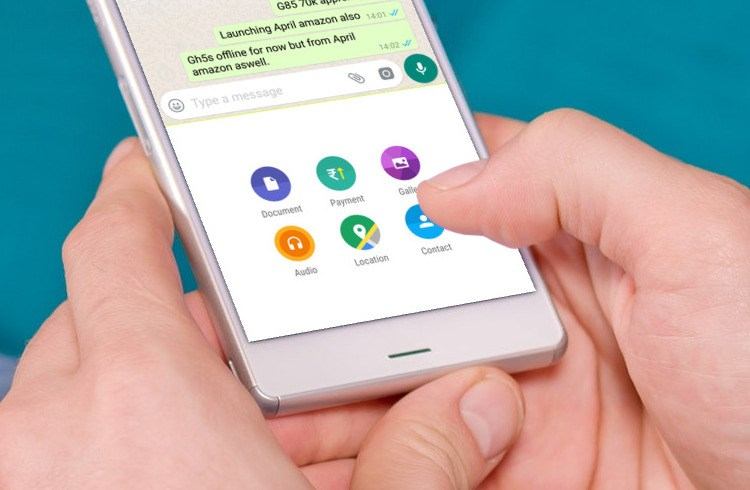 Reports suggest that Facebook is all set to start showing its own advertisements on WhatsApp and-has already started working on the ad Placement tools-in the Status section of the application's iOS version. Earlier this year, things seemed like Whatsapp would get advertisements in the Status section because Facebook was looking to monetize Whatsapp, which is considered to be the world's most popular messaging application.
Popular WhatsApp Tracker WABetaInfo recently tweeted a piece of information which suggested that WhatsApp is working on implementing ads in the iOS app.
And I want to add: WhatsApp is already working to implement ads in the iOS app. https://t.co/eL55pu1kFR

— WABetaInfo (@WABetaInfo) September 27, 2018
Ads Planned Before Acquisition of Whatsapp
During an interview with Forbes last week, Acton said that Facebook previously had plans to bring Facebook-enabled ads to WhatsApp long before the application was acquired by Facebook in 2014. This started the debate regarding monetization and encryption, where Facebook tried its best-to bring about ads to the messaging platform giant.
Acton said-the Facebook is looking forward to linking the user account to their WhatsApp phone numbers in order to enable better and greater data sharing with Facebook, that is apparently for targeted advertisements only. WhatsApp's privacy policy clearly states that it has the right to share some of the user data with Facebook, wherein the two accounts would be linked, and this advertisement would be the final piece in the puzzle which will ultimately connect both the datasets.
Learnings from Instagram
Some reports were released in August which revealed that the popular chat app, Whatsapp will start showing ads from 2019.  The COO of WhatsApp, Matt Idema, said that WhatsApp is studying Instagram ads experience, and these studies have proven to be successful. Idema added- "We've seen it Working greatly on Instagram and we have learned a lot from that."
The reason behind WhatsApp founders leaving Facebook seems to become more and more clear with every new emerging report. Koum, the founder of Facebook, was reportedly disappointed with how Facebook turned back from its promises it had made during the acquisition of WhatsApp, which led to Koum ultimately quitting Facebook. Acton also added that it was a difficult time for the two of them because they had to grapple with-the fate of what would happen to the application they had created.
Soon, WhatsApp will become a part of Facebook's huge advertising network, and a huge number of questions are being asked regarding the privacy of chats between users. But this is just the beginning, and these questions remain unanswered. More information about the advertisements of Whatsapp will be provided in the upcoming weeks, Especially if Facebook wishes to fulfill the target by 2019.