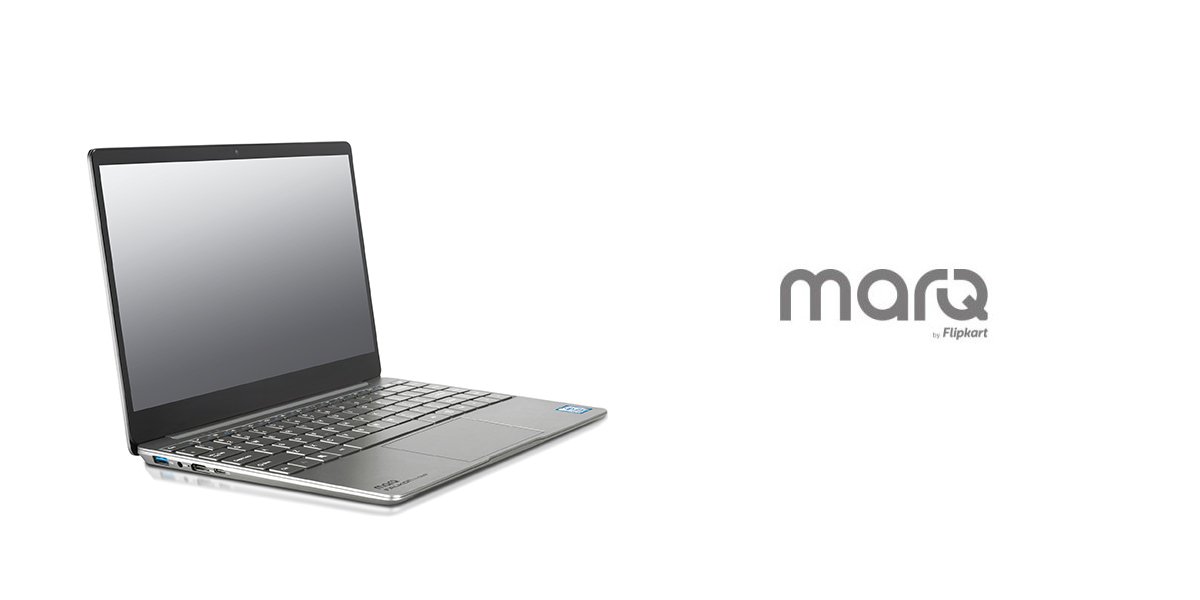 Flipkart, a Walmart owned Indian e-commerce website, at CES 2020, declares that it is going to add Falkon Aerbook to its label, 'MarQ by Flipkart' to laptops too.
Earlier, the company launched several home electronics under the MarQ brand that includes microwaves, ACs, washing machines, and many more.
The first laptop it is going to add under its MarQ label is Falkon Aerbook. This laptop developed in collaboration with Microsoft and Intel.
Falkon Aerbook is a 13.3-inch light and thin laptop powered by Intel's 8th Gen Core i5 processor. The Aerbook features 256GB of solid-state storage and 8GB of RAM. It also comes with an extra SSD slot for expansion up to 1TB. The laptop is powering a 37 Whr battery rated for 5 hours of use on a single charge. Furthermore, all the components mentioned above packed within a slim chassis, which measures in at just 16.5mm and weighs just 1.26kg.
Senior Vice President, Private Brands, Electronics and Furniture, Flipkart, Adarsh Menon, said, "Our private brand portfolio aims at creating and designing products that help customers full-fill aspirations without having to worry about budget constraints."
Flipkart also states that it is introducing the Falkon Aerbook after analyzing the reviews of millions of customers on its platform and studying the market. It noticed a demand for affordable, sleek form-factor laptops. The company also collaborated with Microsoft and Intel to get such a laptop at this price. As per the Flipkart, in the coming two years, the thin-and-light laptop segment expected to grow from 18% to 65%.
Menon added, "The Falkon Aerbook offers best-in-class features. It creates a strong value proposition for our customers. And it brings on-the-go computing within reach of everyone. With the help of Microsoft and Intel's expertise, we have developed a laptop that offers superior performance. It is further designed to meet the needs of Indian consumers."