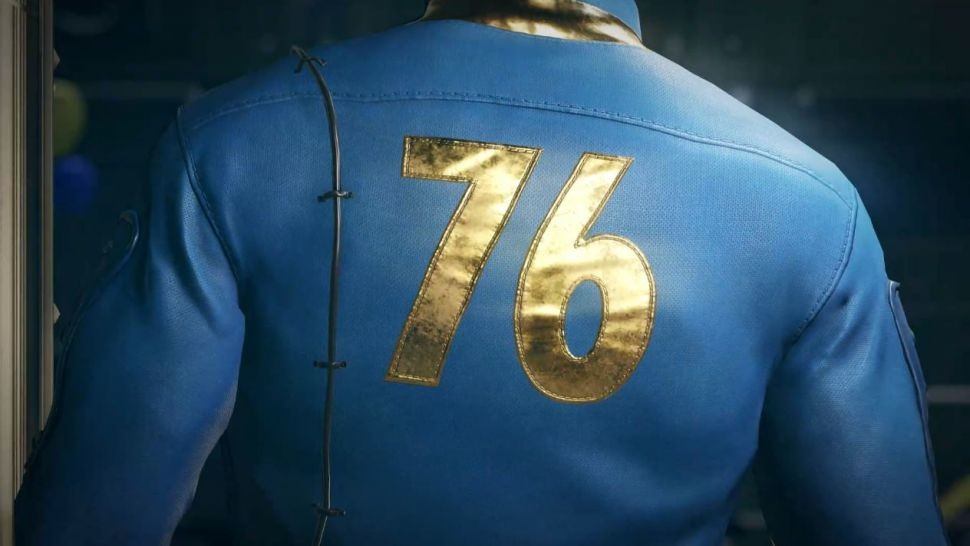 Fallout 76 is an online multiplayer action video game where users take different roles. This was developed by Bethesda Game Studios and published by Bethesda Softworks. It is the ninth game in the Fallout series and serves as a narrative prequel to the series.
This post-apocalyptic game Fallout 76 is all set to be released on November 14. It will be available for PS4, Xbox One, and PC. They are also slated to release a beta version of the same but the exact release date for the same hasn't been announced yet. It has been speculated that the beta version may be released sometime in October, a month before the game's actual release date. A panel for this online game will be at QuakeCon in Dallas in August.
There is a catch here. The beta version will be available only to those who pre–order the actual game on Xbox-One, next on PS4 and finally on the PC.
A post from the company says – "Starting in October we'll be selecting people who have pre-ordered the game from a participating retailer to enter our beta. We'll start small and grow over time as we prepare for launch. Be sure you've read our FAQ, for details on how to redeem your beta code and other important details. Beyond that, we know you have numerous questions about the game. Things are still changing and being iterated on, so we cannot answer everything yet, but we encourage you to submit your questions. During the Fallout 76 panel at QuakeCon, we'll be answering some of your questions".
Fallout 76 FAQ reads – "The beta will be available on Xbox One, PS4, and on PC (via Bethesda.net). Stay tuned for exact timing for each platform here and Fallout on Facebook, Twitter, and Instagram. Please note that the beta for Xbox One will begin first, followed by other platforms".